30 Gorgeous Brochure Design Ideas for print
Posted by Olivia dela Rosa on November 10, 2014
---
Here are 30 creative examples of brochure designs that will surely inspire you.
If your product or service falls under the print or design category, your visual branding both in digital and in print matters. A lot.
In a digital age where Web presence is the king, your printed materials are probably the underdogs. What most designers don't realize is that while content catches people's attention, it's the printed output that converts them into clients or customers. It's the finished product of a designer's creative process. And as much impact it can make on someone, a design won't count if it goes straight to the trash.
If you've hit a brick wall and can't find further inspiration with your design, here are 30 creative examples of brochures that might help you do the task. We curated a great selection of modern brochures that nailed it in terms of visual storytelling and perfectly captured brand values, what with their creative use of illustrations, typography and photography.
Finished your design and looking to print? Overnight Prints offers a 36% Discount Coupon for Brochure Printing* (*limited time offer). Just so you know, we offer tons of discount coupons for all your printing needs. Just head over to our Deals page to view our current offers. From brochures to postcards to freebies, Printingdeals got you covered!
---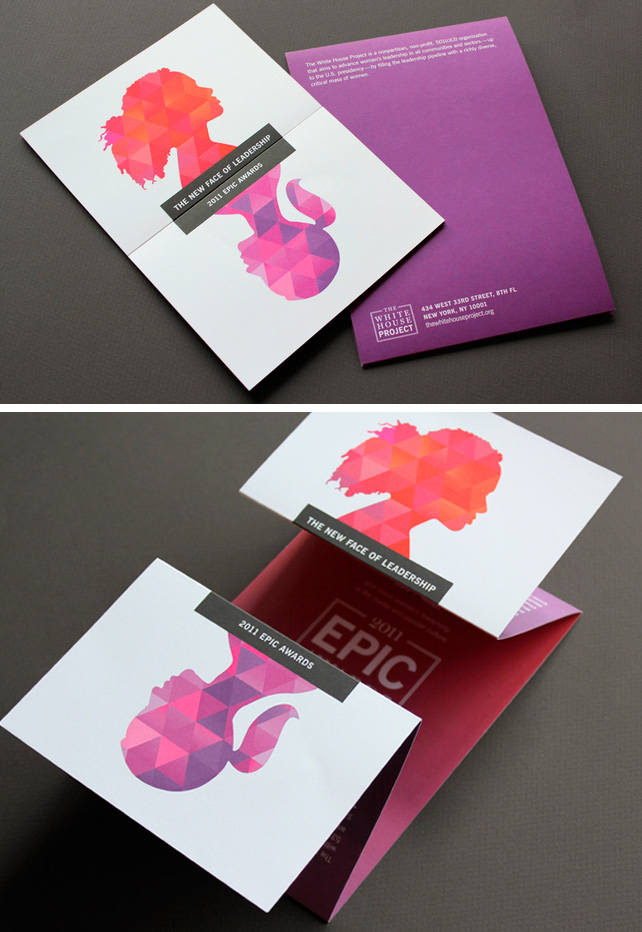 Special Folding brochure Epic Awards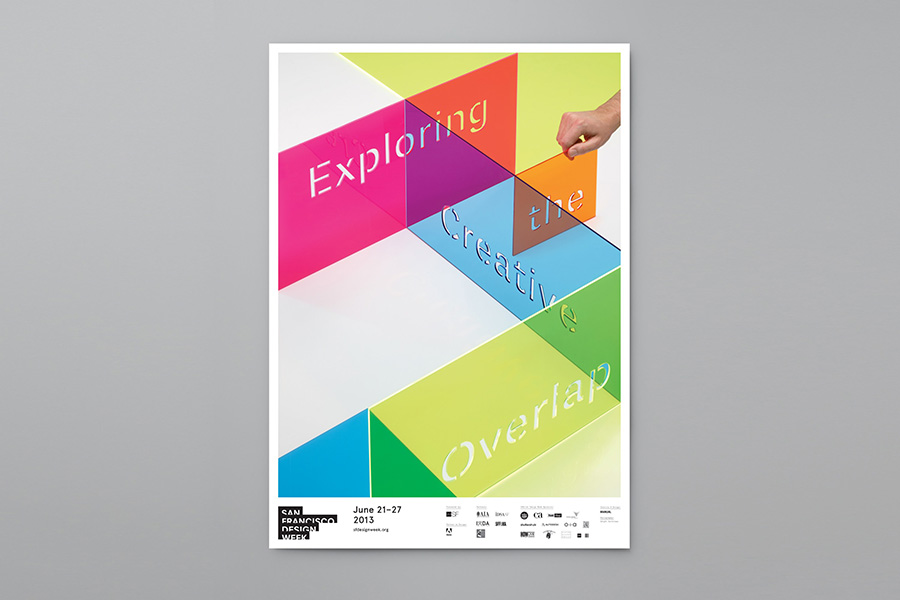 Brochure design by manualcreative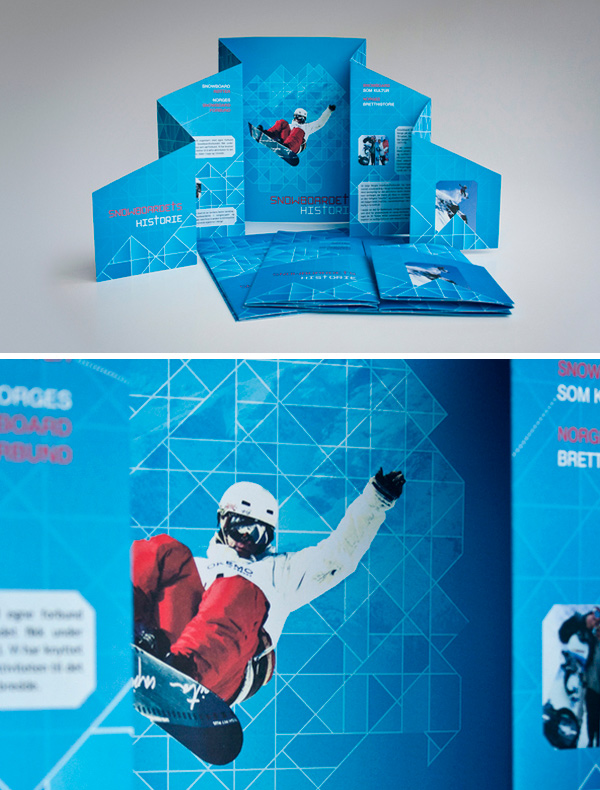 Snowbordets history by Olesya Kurulyuk

Amazing Brochure design by IKEA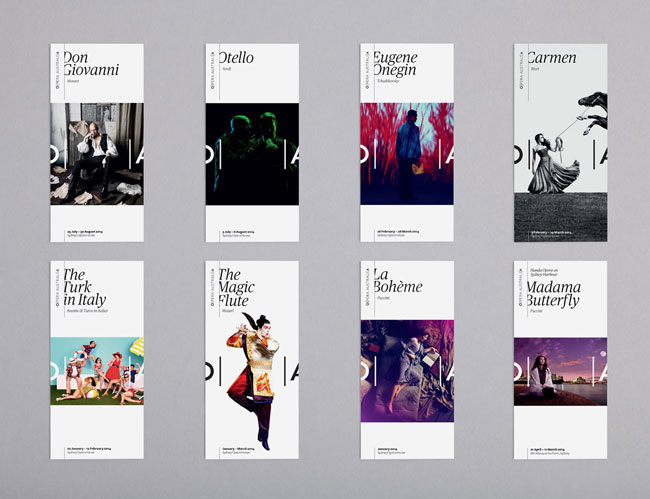 Opera Australia by Interbrand Sydney
---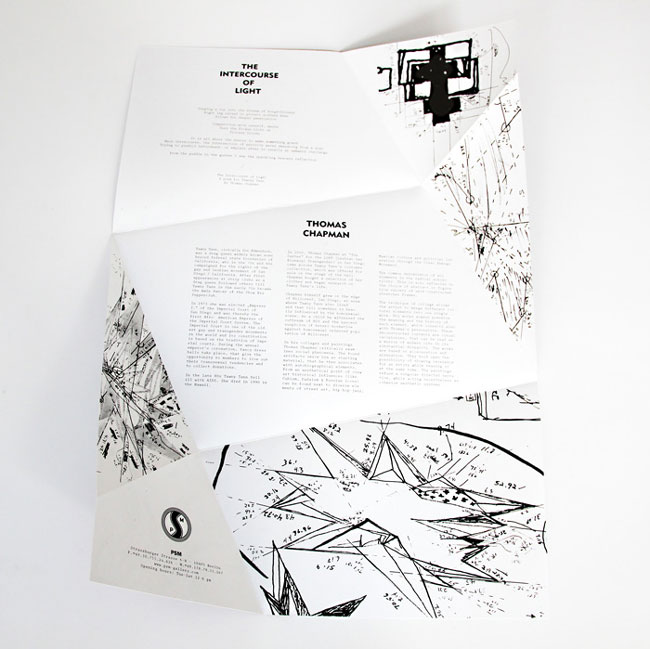 Art Berlin Contemporary exhibition flyer by Studio Hausherr
---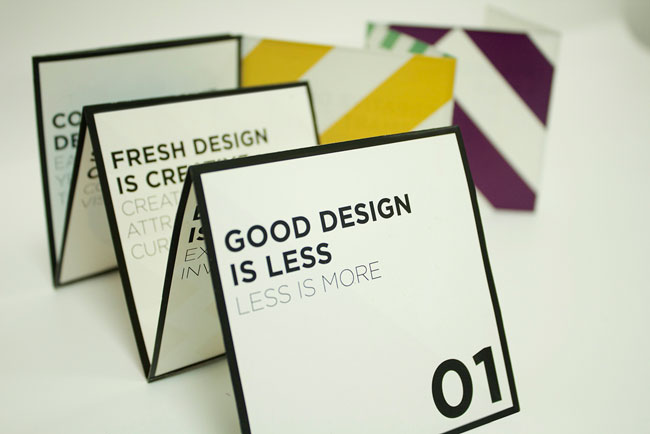 Good Design Manifesto by Minji Cha
---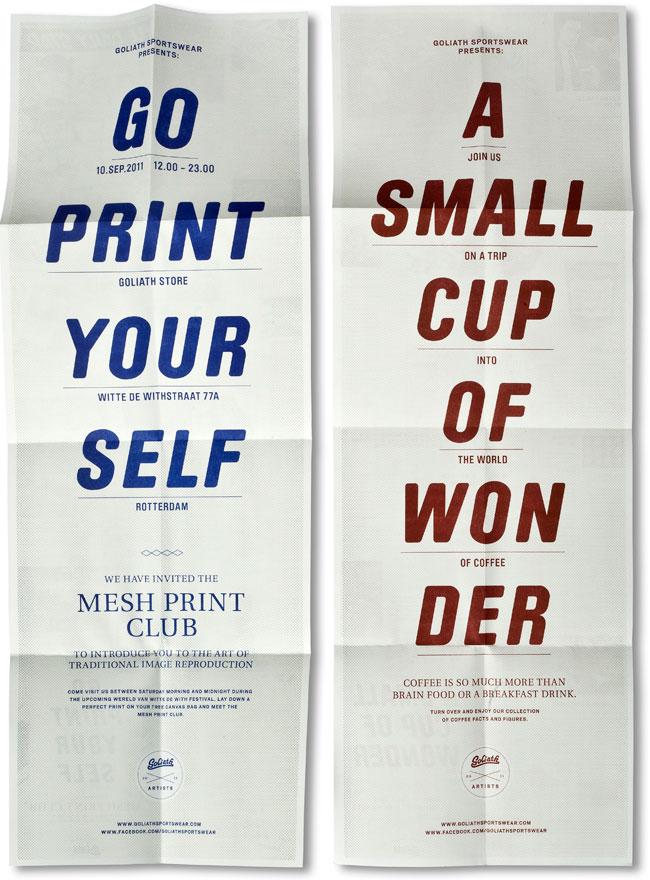 Goliath Sportswear by Studio Beige
---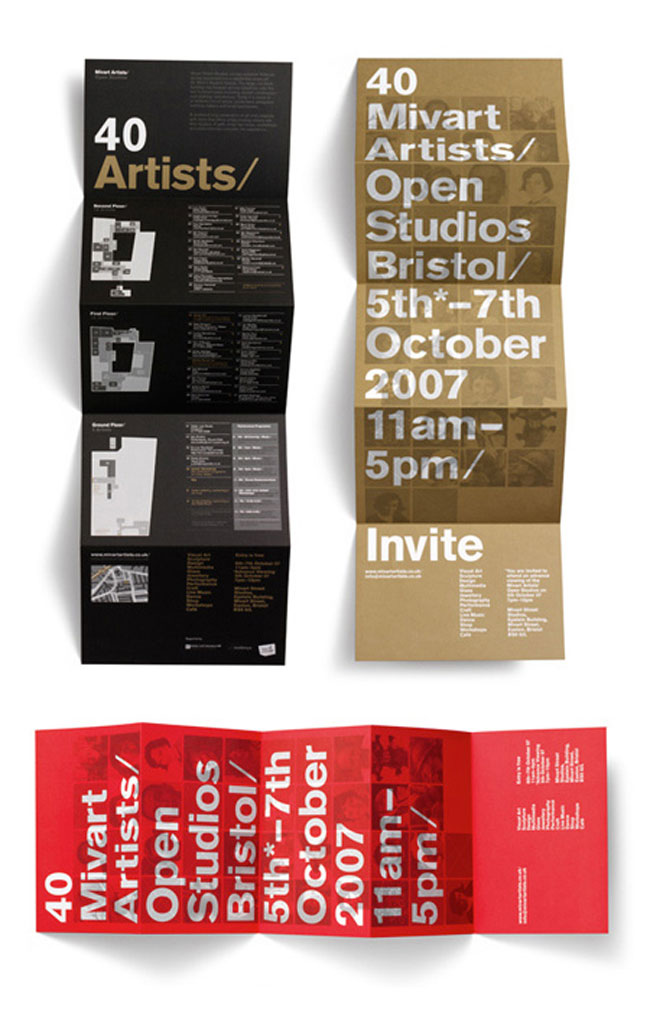 Mivart Studios by Mytton Williams
---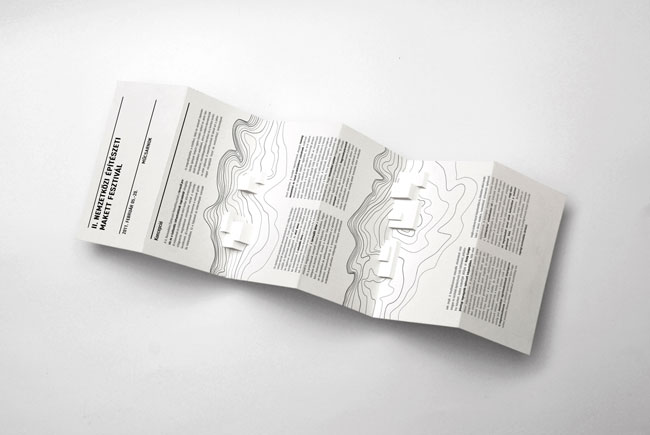 Architectural Model Festival brochure concept by Lili Köves
---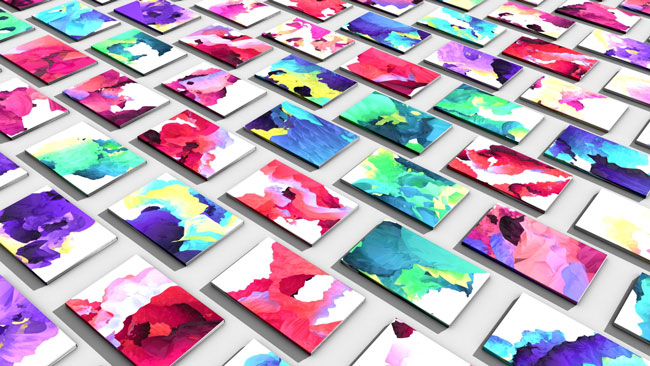 GF Smith Digital Painting
---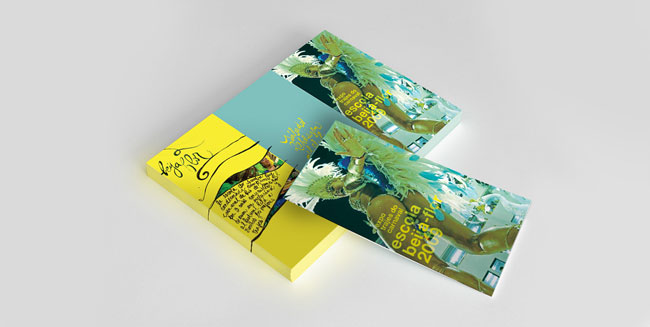 Beija Flor by Osh Grassi
---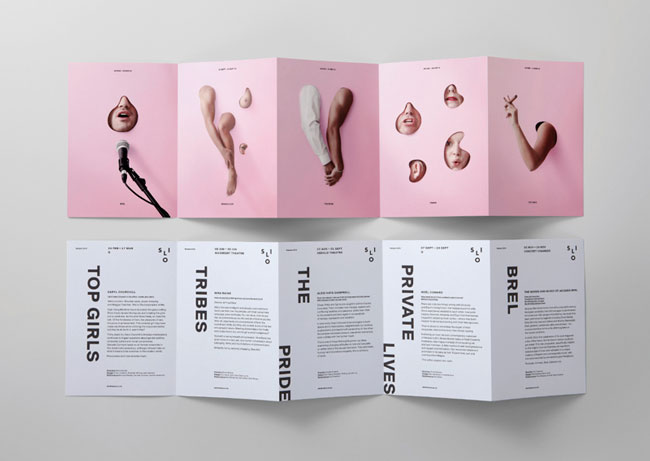 Silo Theatre by Alt Group
---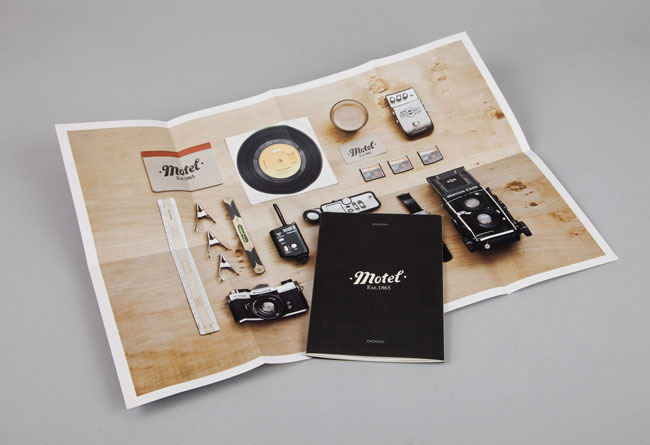 Motel photographic studio by She Was Only
---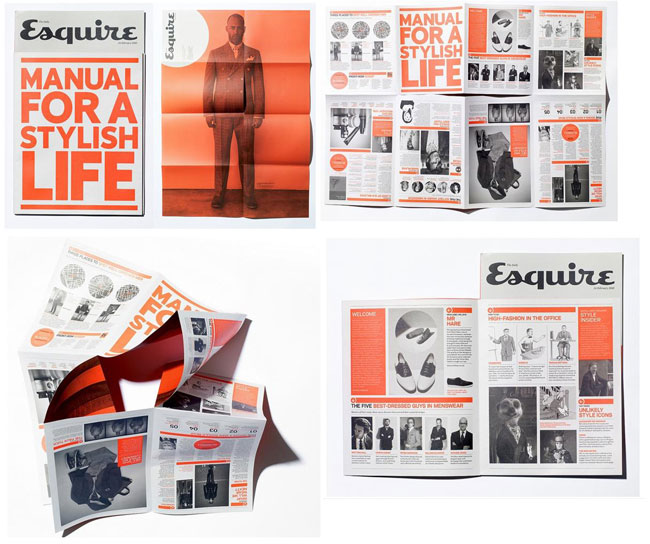 Esquire Manual For A Stylish Life by Nick Millington
---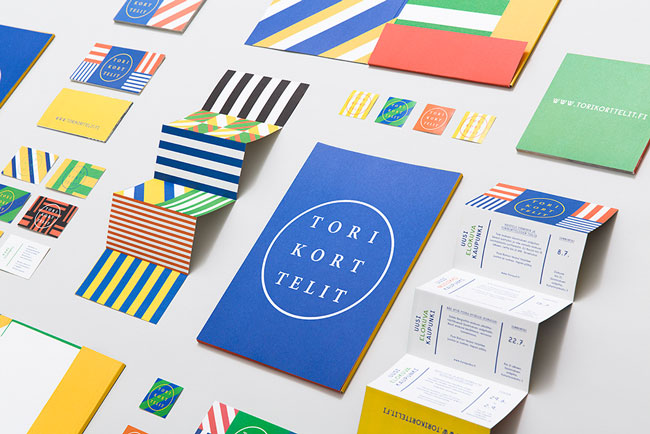 Torikorttelit by Kokoro & Moi
---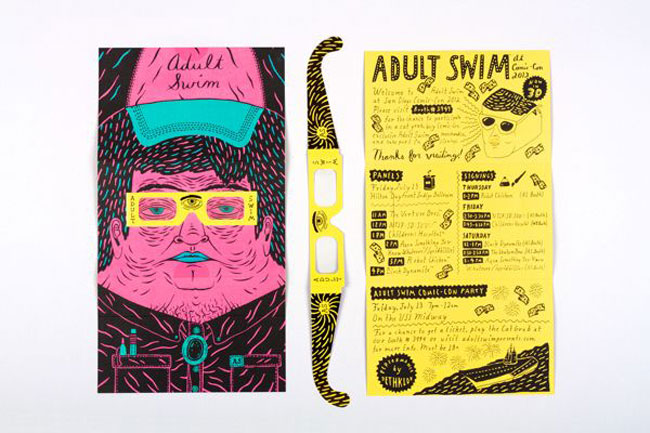 Adult Swim Comic Con brochure by Joseph Veazey
---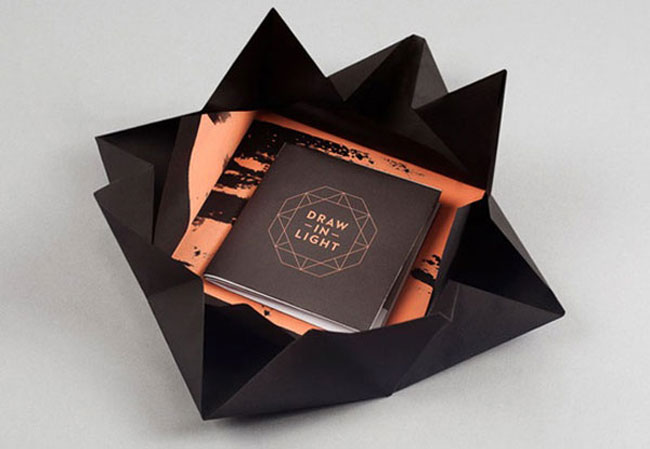 ---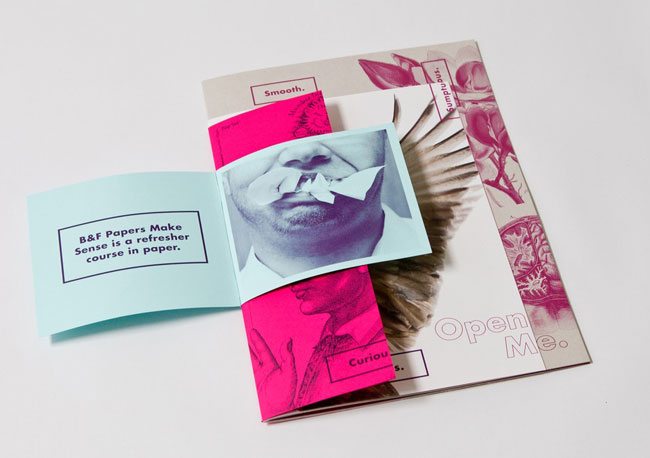 ---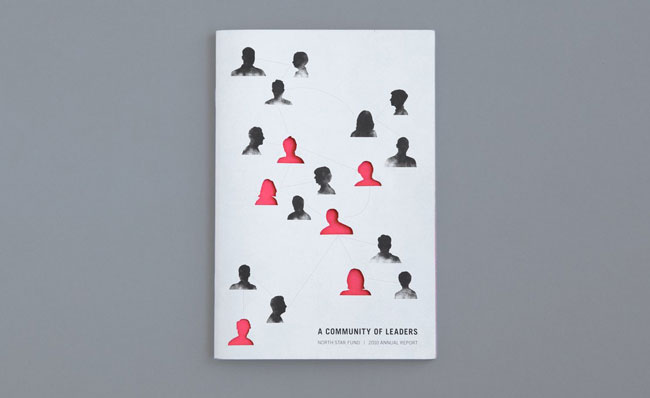 Community of Leaders by Hyperakt
---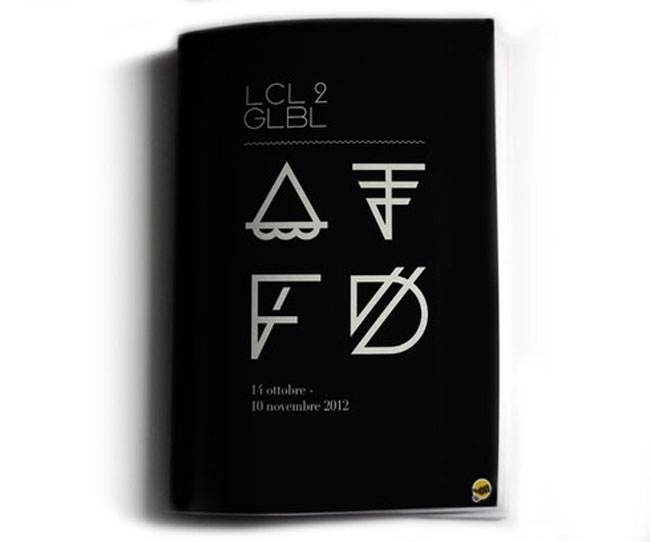 ---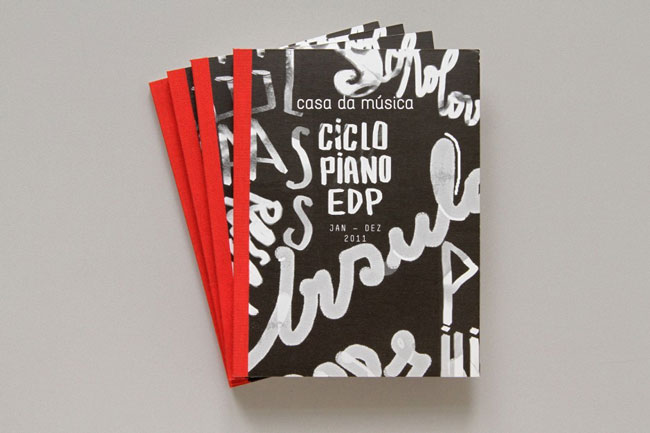 Piano Annual Programme by Sara Westermann
---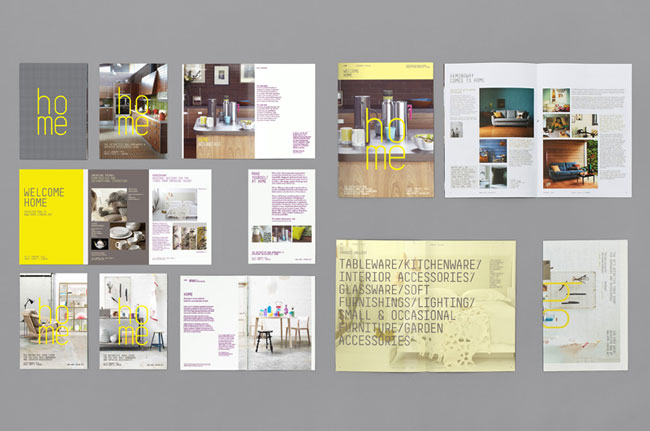 Home by KentLyons
---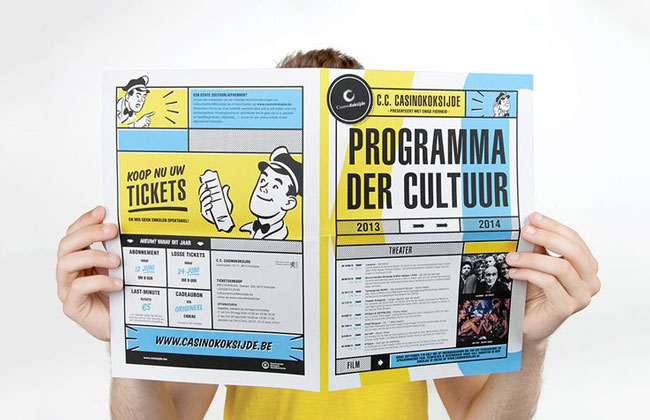 CC Koksijde by Skinn Branding Agency
---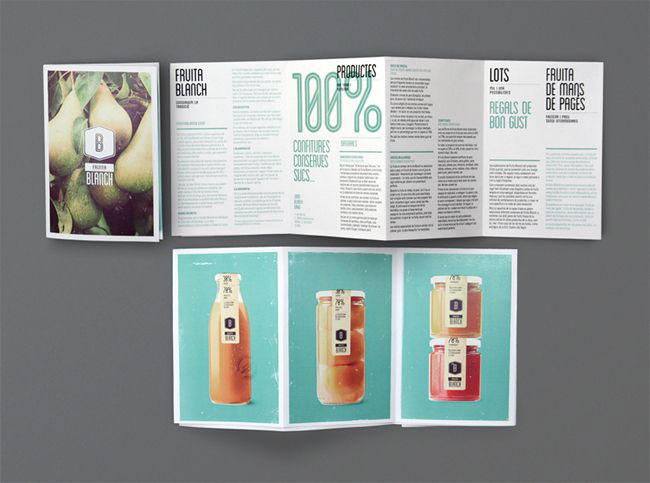 Fruita Blanch by Atipus
---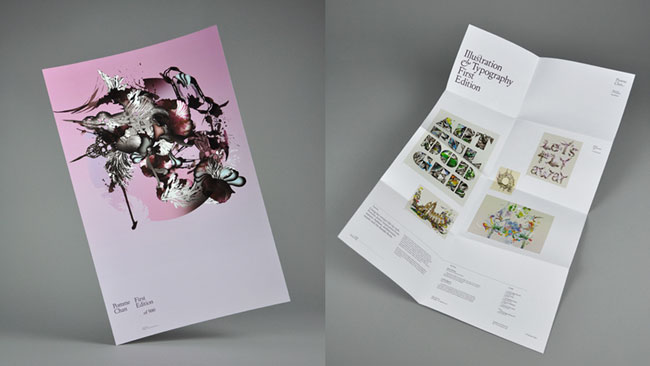 Pomme Chan by Made by Six
---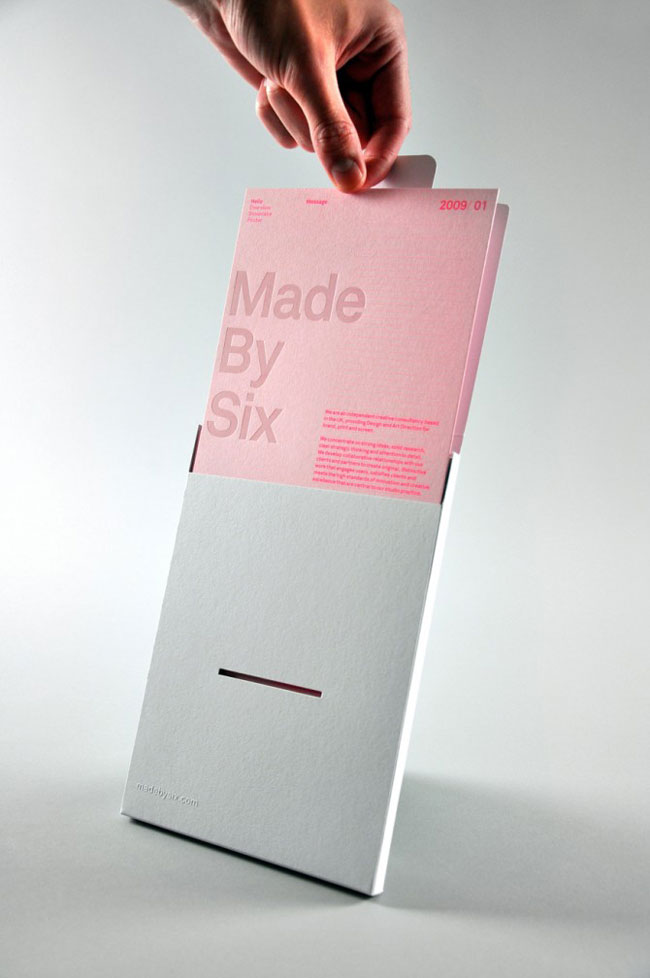 ---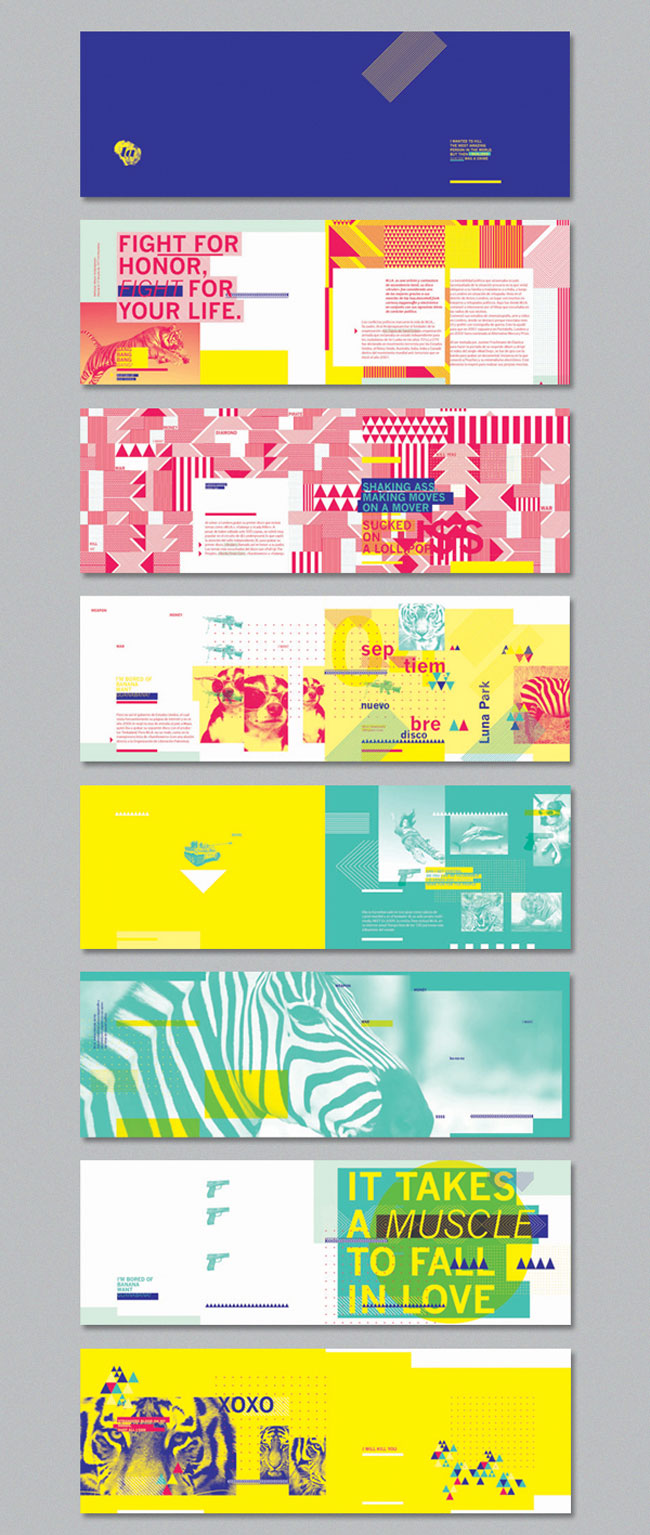 LA | Music Fest III by Dolores Oliver
---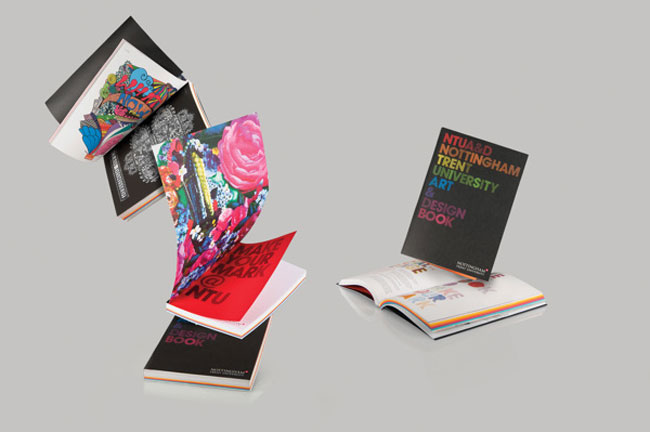 Nottingham Trent University Art & Design Department prospectus by Un.titled
---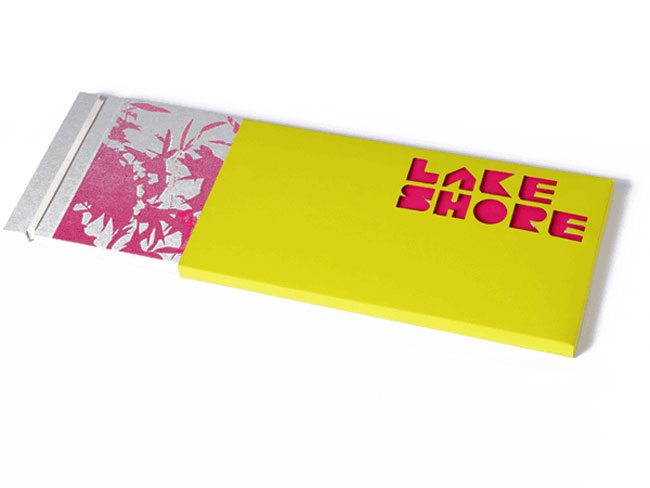 Lake Shore by John Owens
---

Amazing Brochure Design for Google
---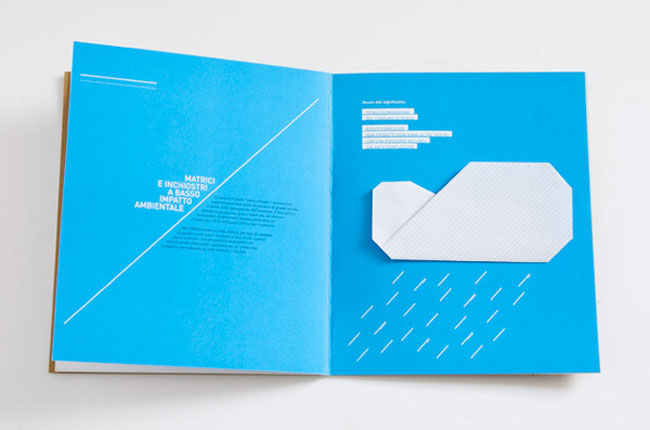 Tipografia San Martino by Kalimera
---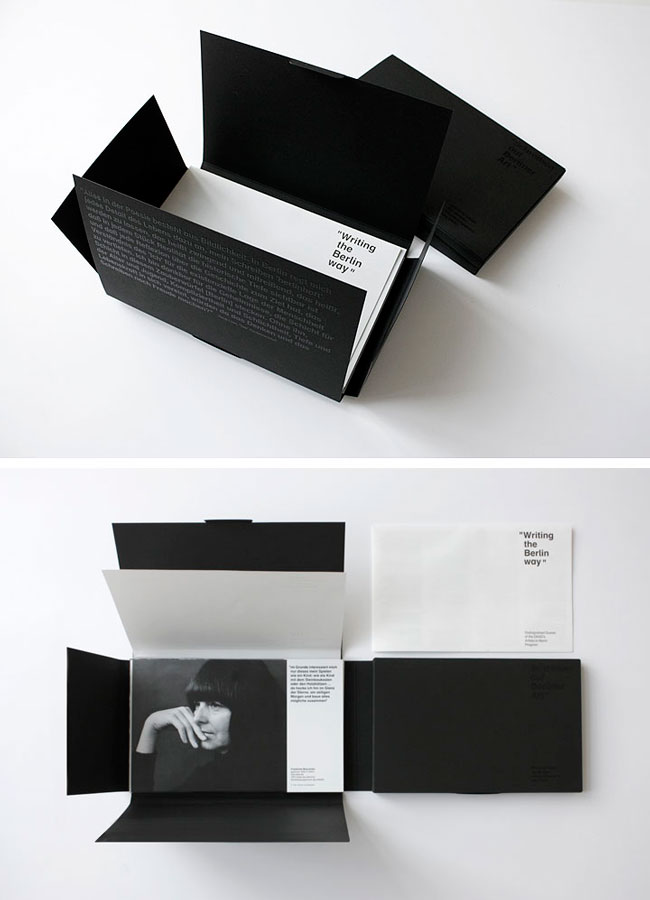 Writing the Berlin Way by Weiss Heiten
---
---
There are a lot of designs that you can take inspiration from and you can take note of the design elements used on each design that you can reinvent as your own. What really matters is that you as a designer understand the message that you are trying to convey with each color, shape and letter that you strategically place on your printed design. Just remember, if in doubt, make use of white space.
Like what you see here? Our comment box needs your thoughts and ideas. Leave us a comment below!
Related Posts
Enhance your Design with Spotgloss printing
User Comments
Very Very Beautiful
Posted on May 04, 2015 by Adeleh
Submit Your Comment