40 Flat Designs: Inspiration For Business Cards
Posted by Olivia dela Rosa on October 30, 2014
---
Flat design is one of the graphic design trends this year that caught our attention, and we featured some samples of this trend in one of our posts. And because of the overwhelming response to it from the creative crowd, it would just be right to see it being translated into another form of media: Business cards.
Although flat design is usually adapted as a user interface feature to website, app and mobile design, its visual appeal stands out to a lot of designers who in return render the design into print. The simplicity of flat design makes it easy for designers to highlight only an element or two of their business card design that they want to be noticed. This allows the design to be either focused more on typography or on the image or graphics.
Another key to flat design is that the elements should be simple and clean. In websites and apps there is a wider use of white space and an apparent change in the appearance of buttons and icons. They are made into flatter objects usually with long shadows, which in effect mutes certain elements into the background. Also with flat design, there is more focus on the colors. An effective flat design uses about six to eight colors (without having the whole thing looking like a complete mess), and the more minimalistic ones works with just two or three hues.
This particular design isn't entirely a new concept, but with the help of big brands like Apple, Microsoft and Google, flat design is having a resurgence. With the way that brands are giving it a fresh treatment and modern twist, it seems like it is here to stay for a while. To inspire you, here are 40 business card designs that have adapted some flat design principles into their theme.
---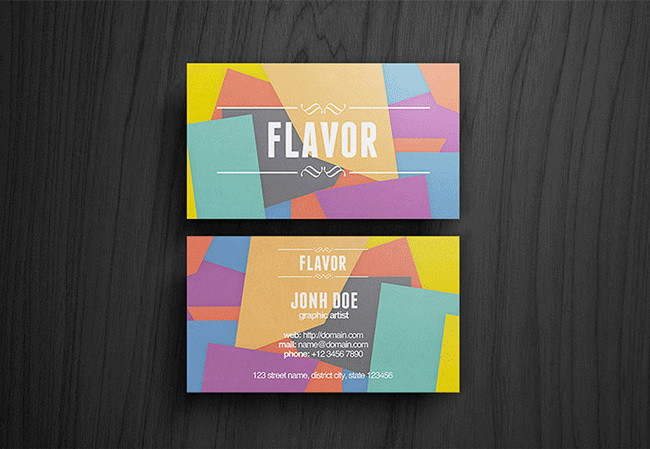 Flavor business card template
---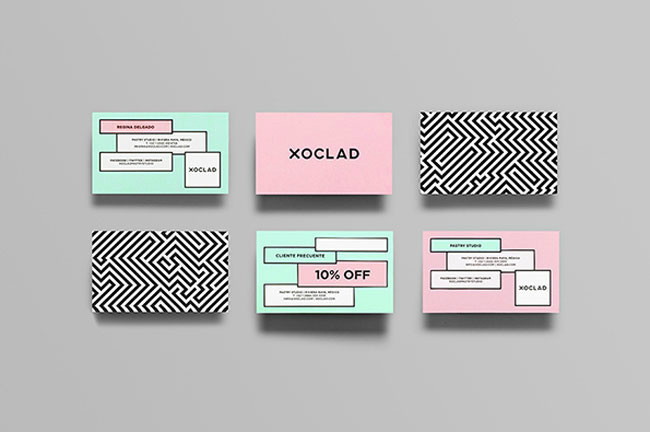 Xoclad by Anagrama
---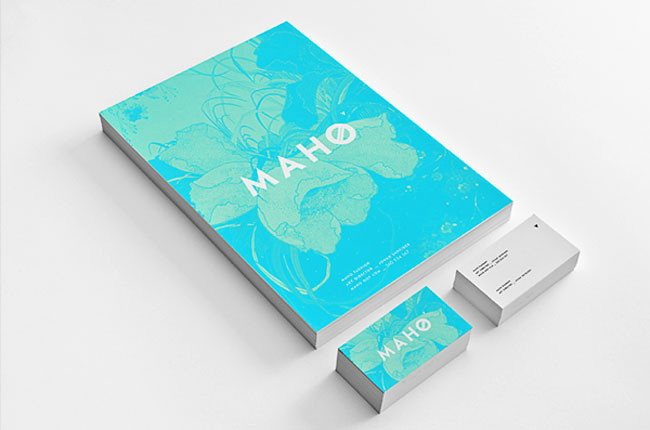 ---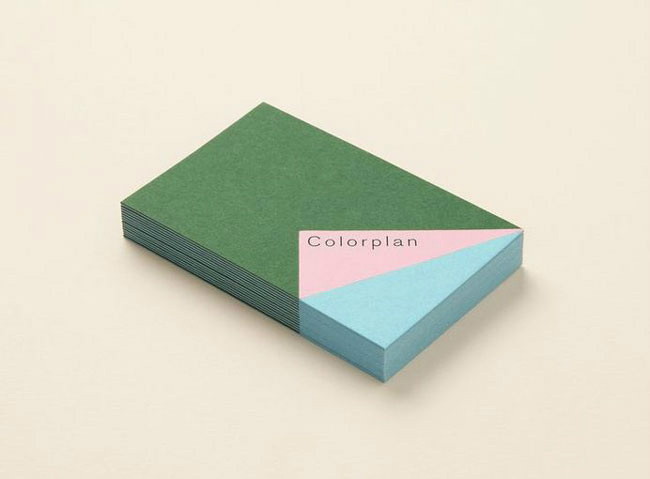 ---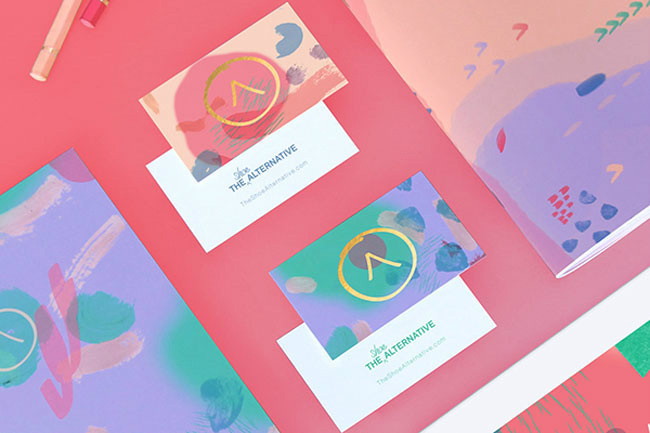 ---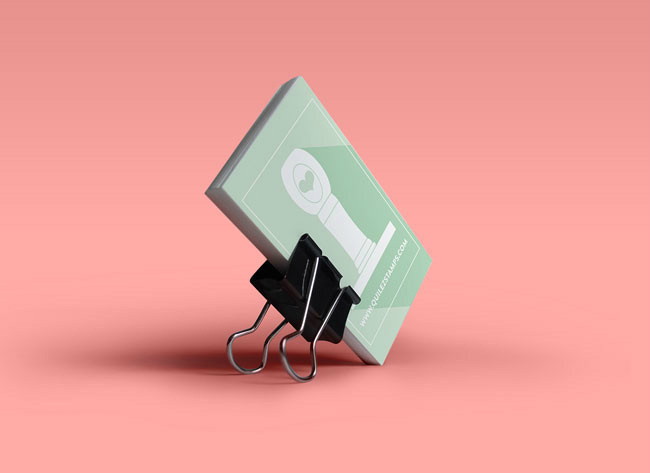 ---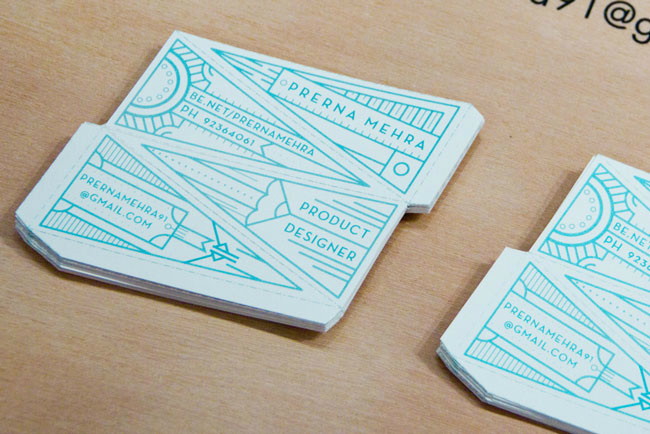 3D Tetrahedron business cards by Sumaya Mahadevan
---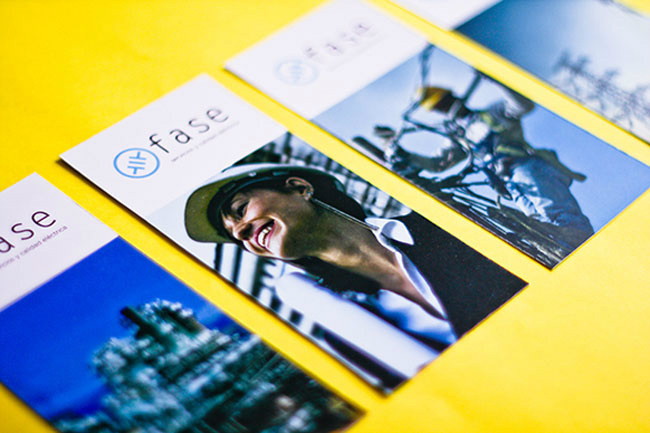 Fases Ferroeléctricos by Angélica López R.
---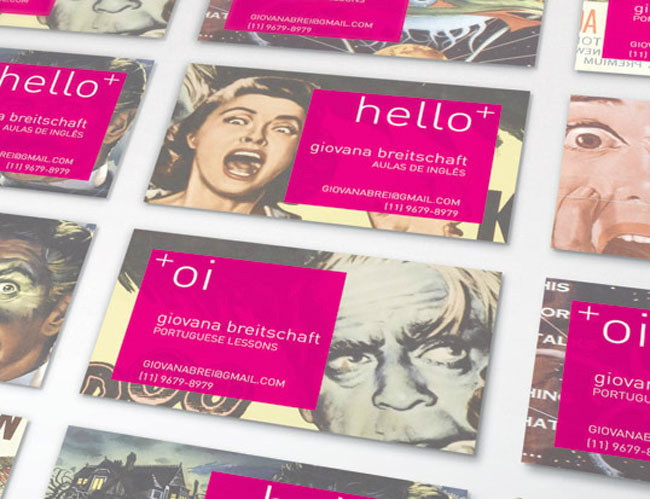 Giovana Breitschaft by KONG REX
---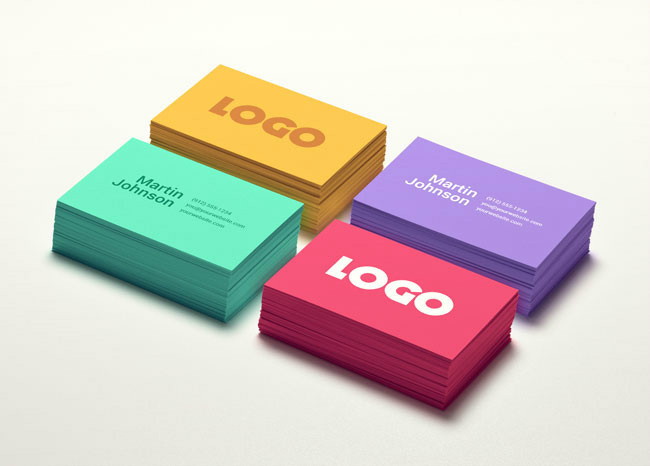 Flat design template from GraphicBurger
---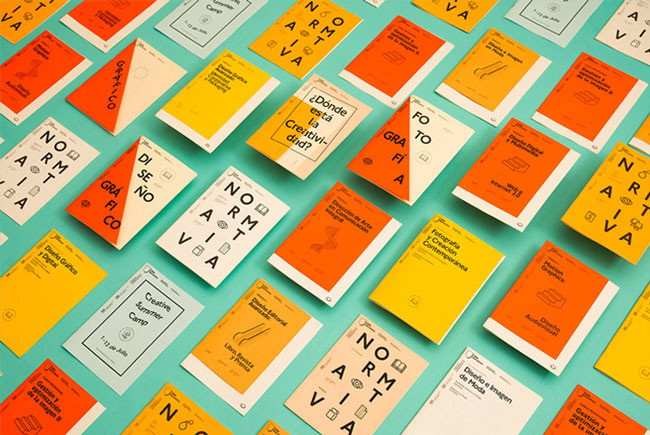 ---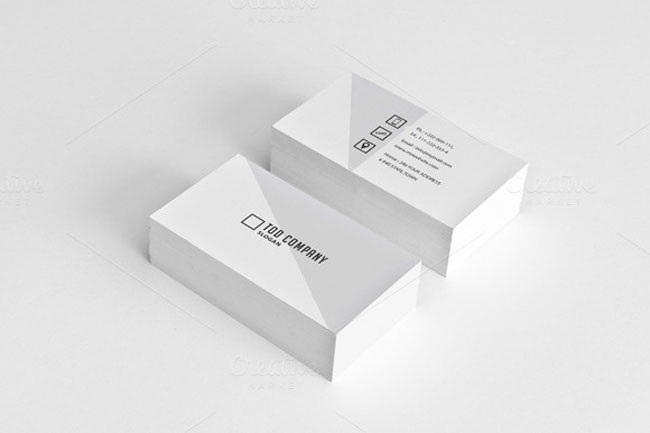 ---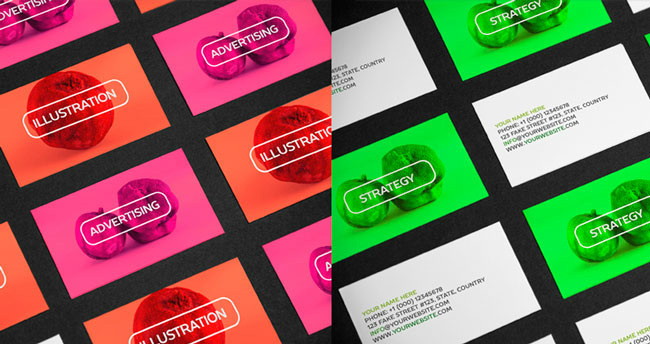 Retro edgy design mockup from Creative Market
---
Branding for Andreas Kleiberg
---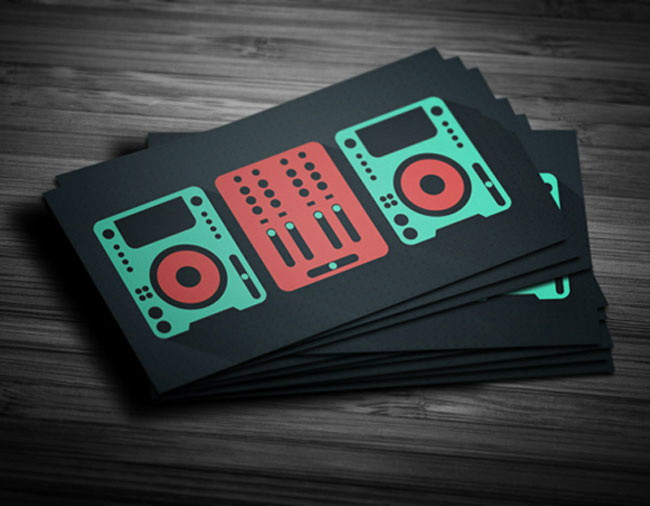 DJ business card by GraphicRiver
---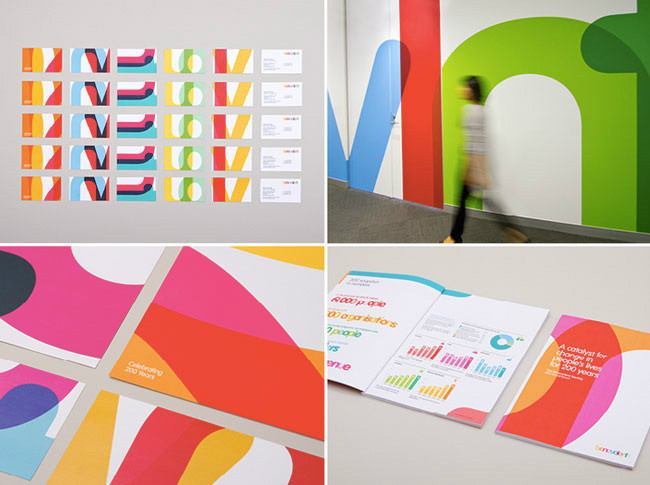 ---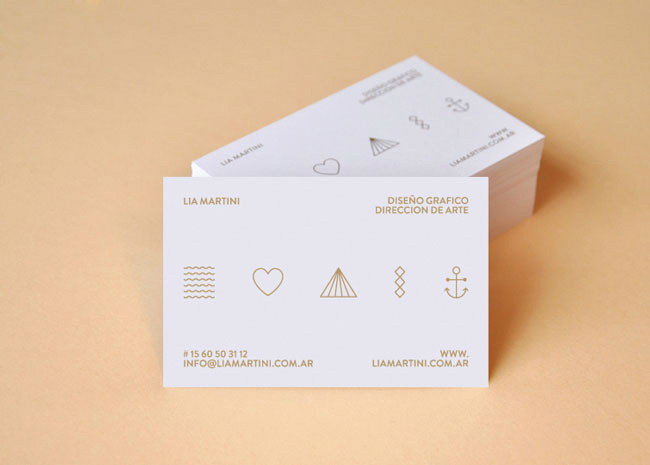 ---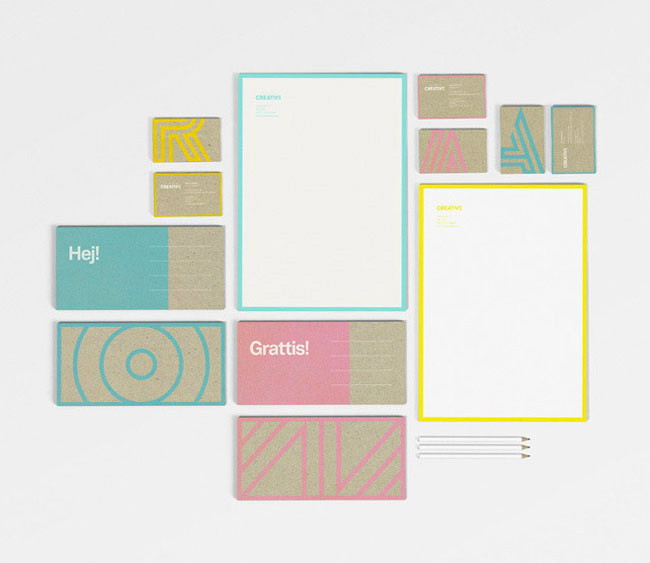 Tre Konor Creative by Jeremy Evans
---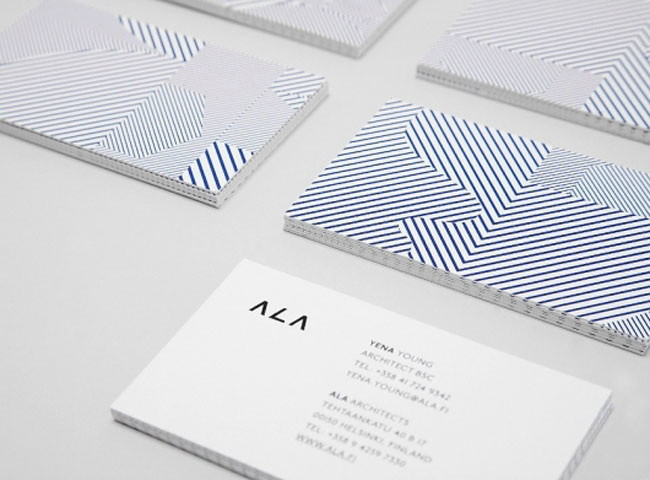 ---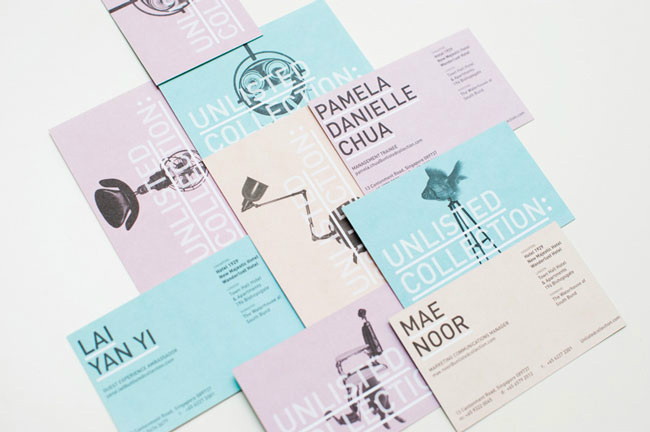 Unlisted Collection by Foreign Policy Design Group
---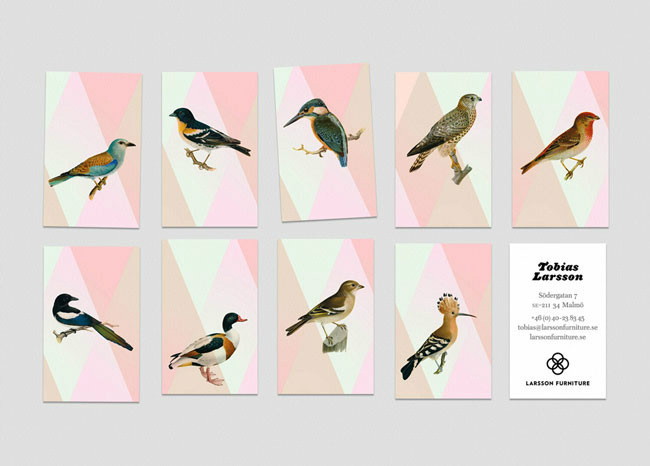 Larsson Furniture by André Falk Design
---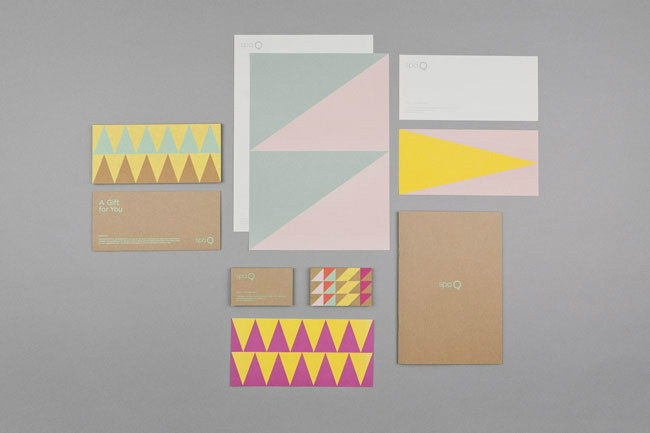 Flat design business card mockup
---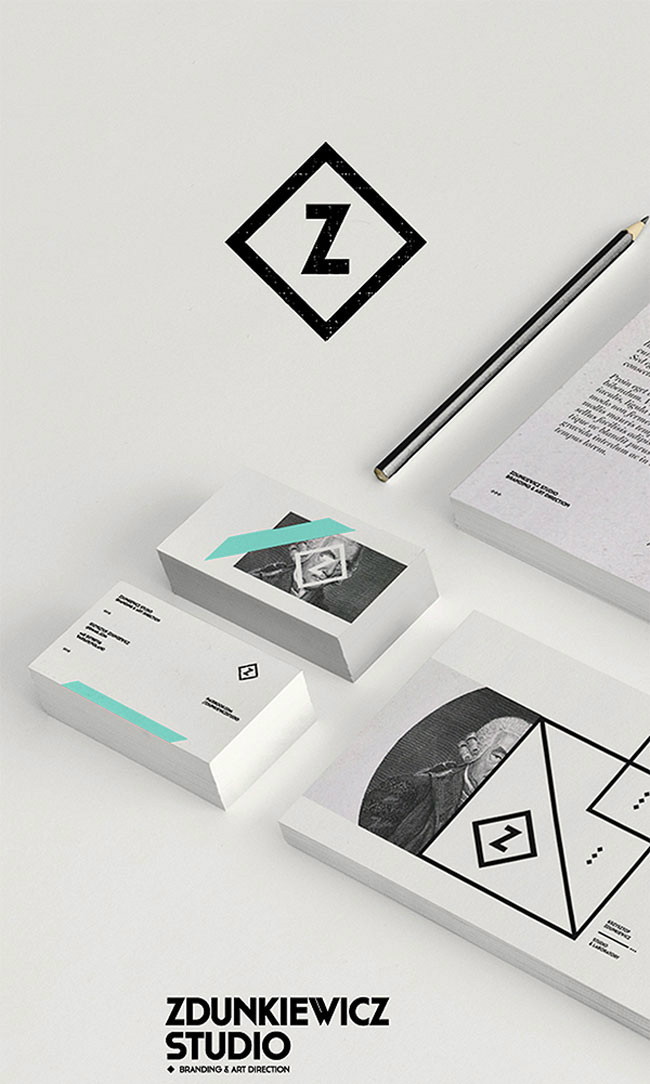 ---
---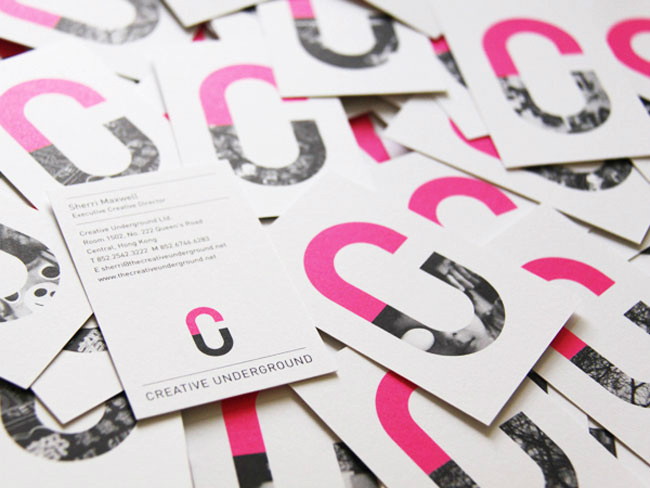 Creative Underground by Ken Lo
---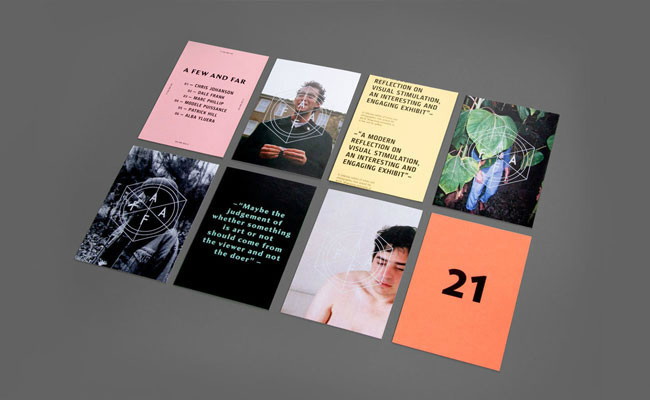 A Few And Far by Marcus Hollands
---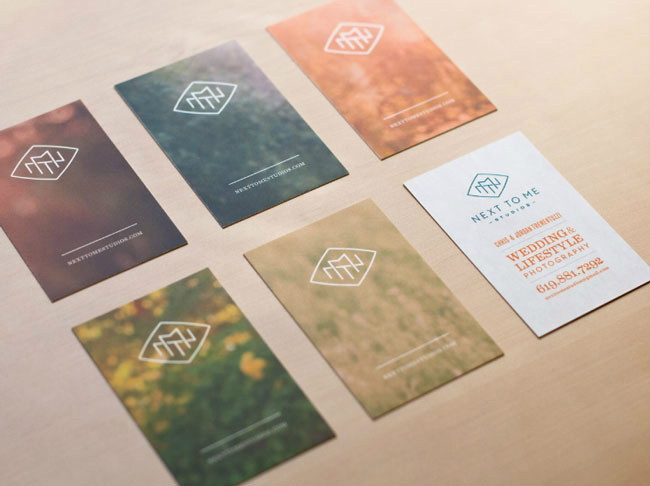 Next To Me Studios by Caava Design
---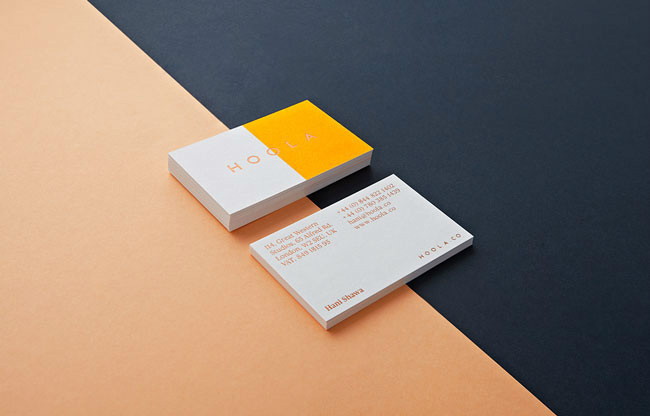 Hoola by Two Times Elliot
---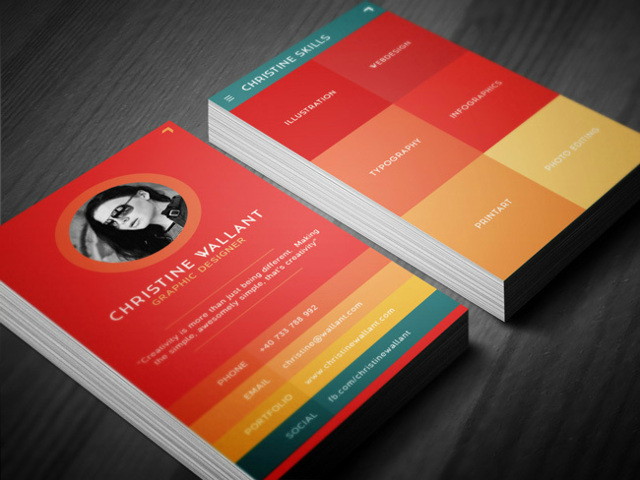 Chromatic card template by LaVie1Blonde
---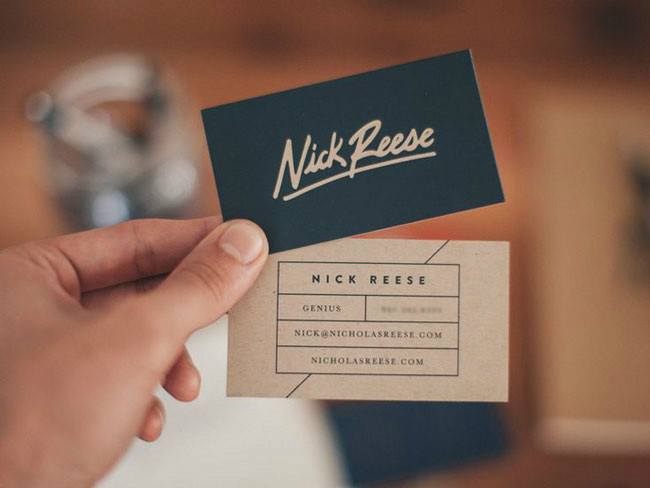 Nick Reese by Brave People
---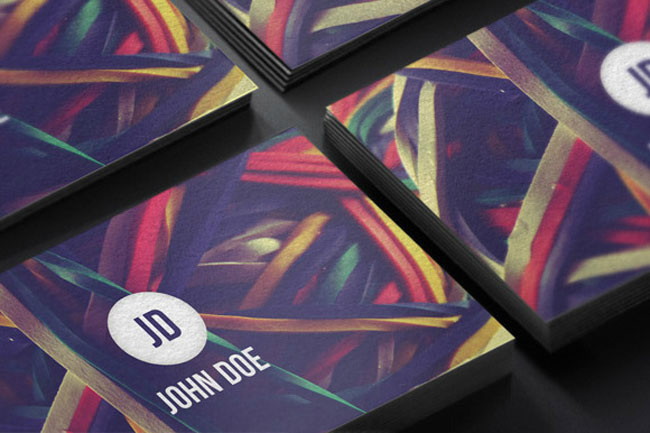 Flat design mockup from VoxelFlux
---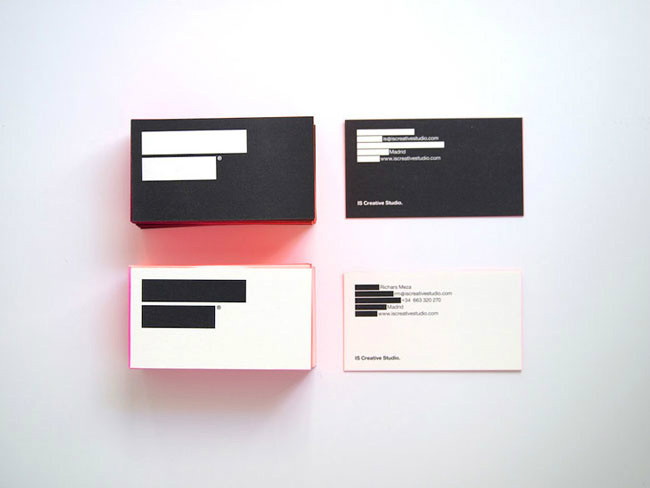 ---
---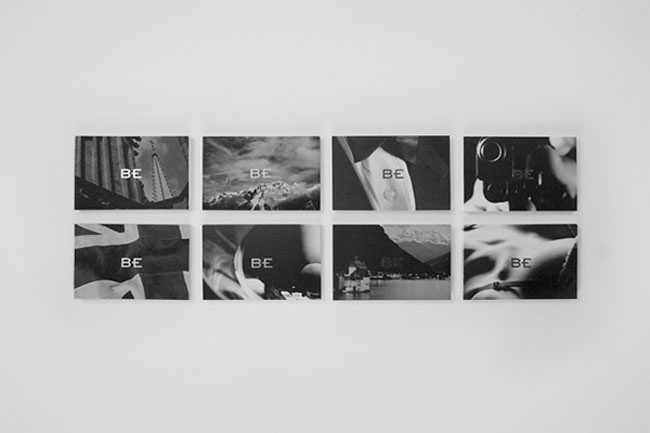 To Be Bond by Popcorn
---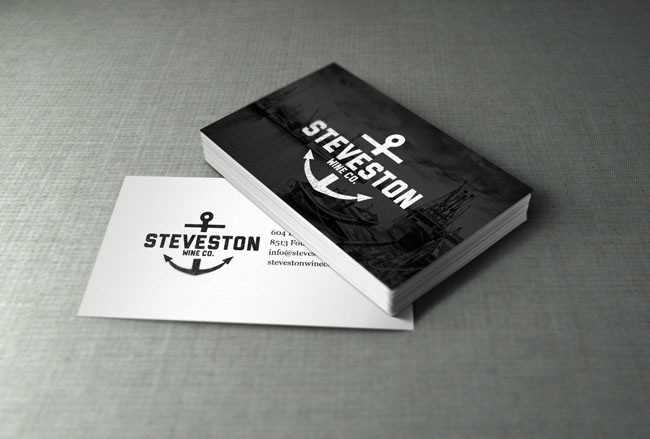 Stevenson Mine Co. by Kristian Hay
---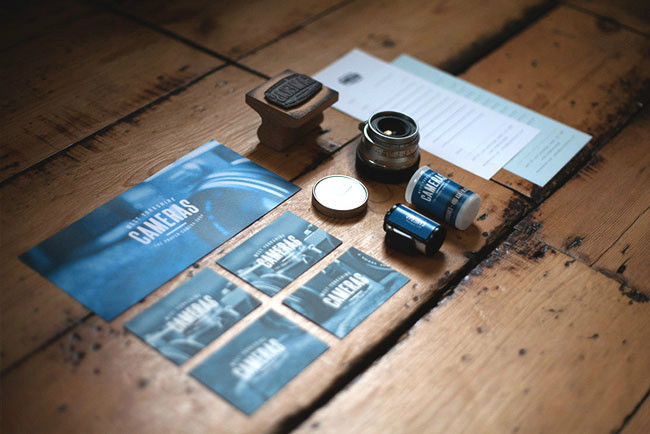 ---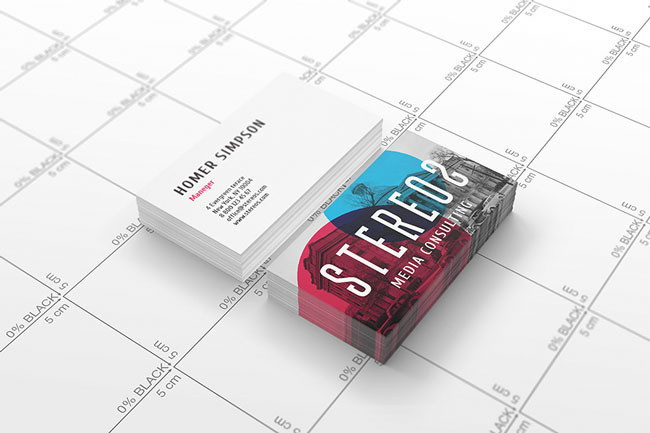 Branding/identity mockup by Itembridge
---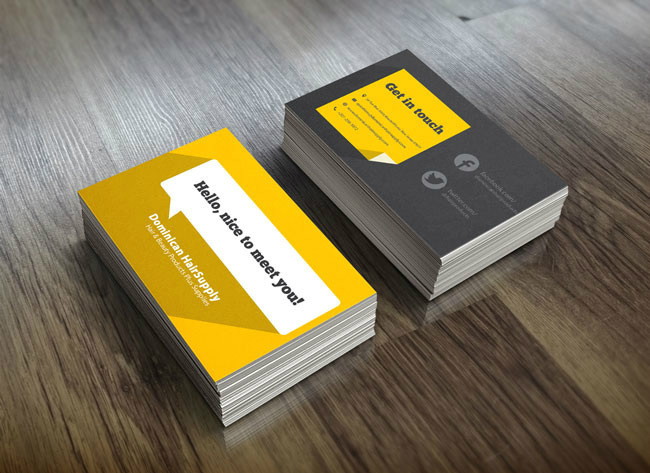 Flat business card by Hassan AK
---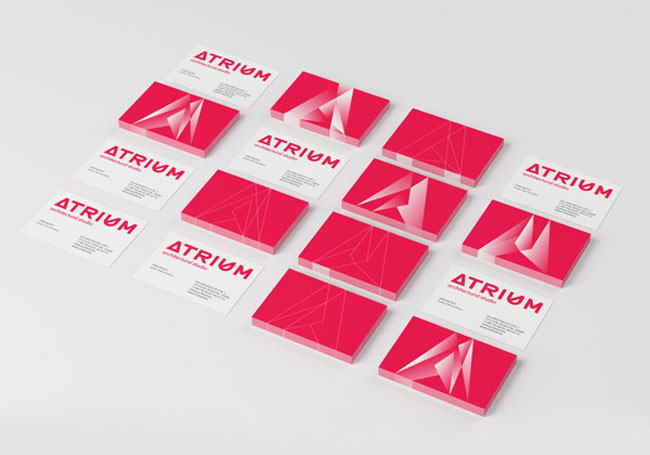 Atrium business cards by Flëve Design Consultancy
---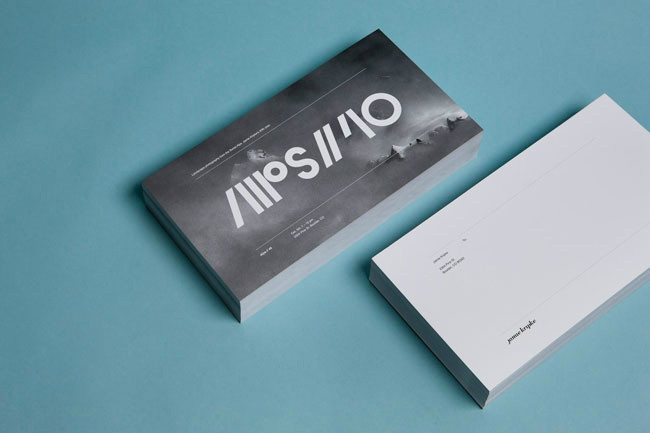 ---
With the right application of flat design principles and an orientation for simple, clean design, you are one step away from creating your a professional looking business card.
You can read more about flat design and other graphic design trends from our specials. If you are looking to get your business cards printed, use these Vistaprint discount coupons if you want good quality business cards for resonable prices. If you want the absolute best, use these Moo coupons to get a nice discount. Still doubting about what online printing company to use for your business cards? Read our reviews here.
Related Posts
Beautiful Letterpress Business Card Design Examples
Square Business Card Design Idea's
Restaurant Branding Done Right
Business Card Dimensions in different Countries
User Comments
Those trends definitely all need to be aware of in that the prominent one is flat design, with its prominence on white space, clear typography and bold buttons, has the capability to make products shine, with no distractions to get in the customer's way. One remarkable difference is the field of education as said so in http://goo.gl/vVAlW2
Posted on November 25, 2014 by Jacelyn Richards
Submit Your Comment