45 Motivational Workspace Posters for Printing
Posted by Olivia dela Rosa on November 22, 2014
---
Countless sites are dedicated in giving the best motivational and productivity advice, and more often than not they give decent insights as to how hack your work life. These sites - and how they are consumed - are an indication of how much people need that kick of inspiration every now and then. People go to bloggers and research articles for expertise, but wouldn't it be nice to have something to post on your wall instead? Perhaps your favorite motivational quote to jumpstart your day?
We take this challenge of finding the best samples of printed inspiration we could get our hands on to the next level. Decorate your workspace with any of these 45 motivational workspace printed posters and start your day with the right mindset. if you are looking to get your poster printed, consider using one of these Printplace coupons. We tested printplace as the best poster printing service for professionals. Enjoy browsing the motivational workplace posters below!
---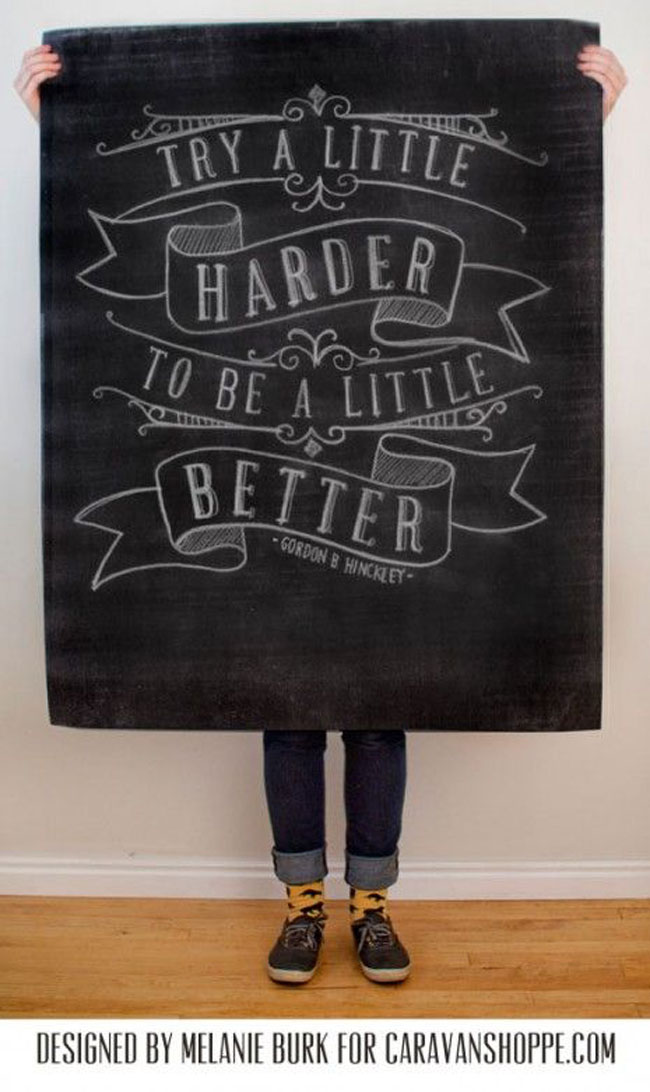 Try a little harder to be a little better
---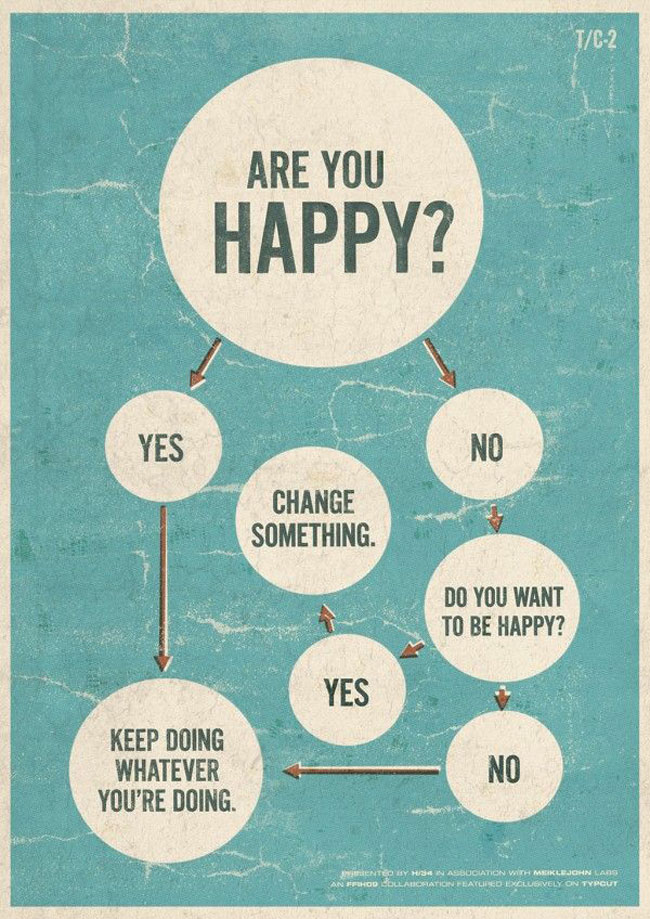 ---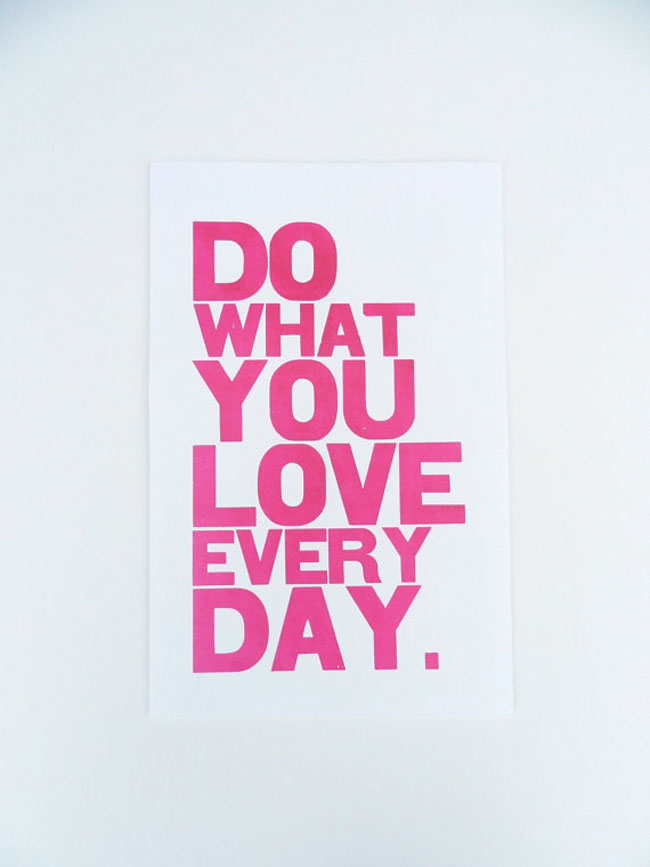 ---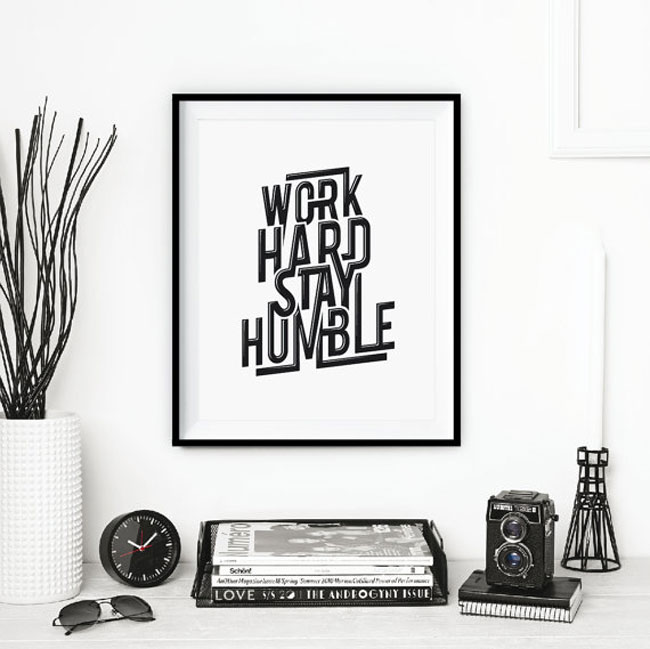 ---
Creativity is intelligence having fun.
---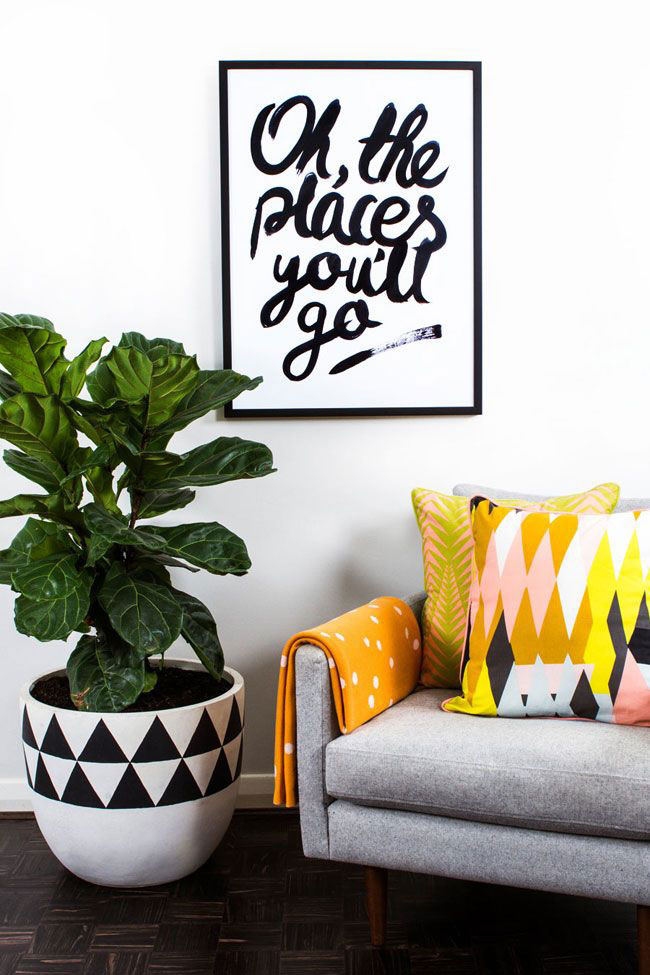 ---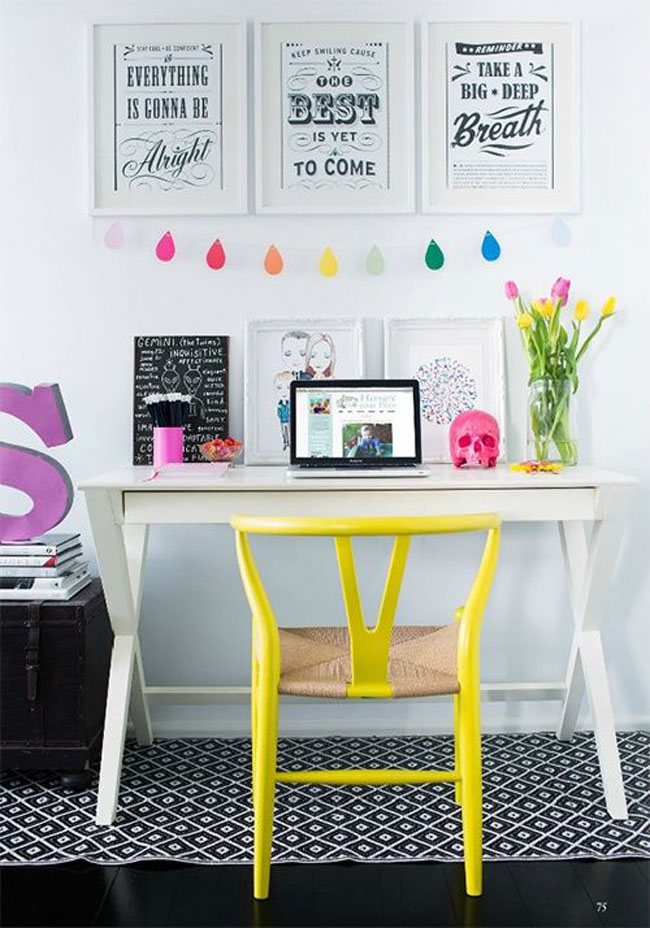 ---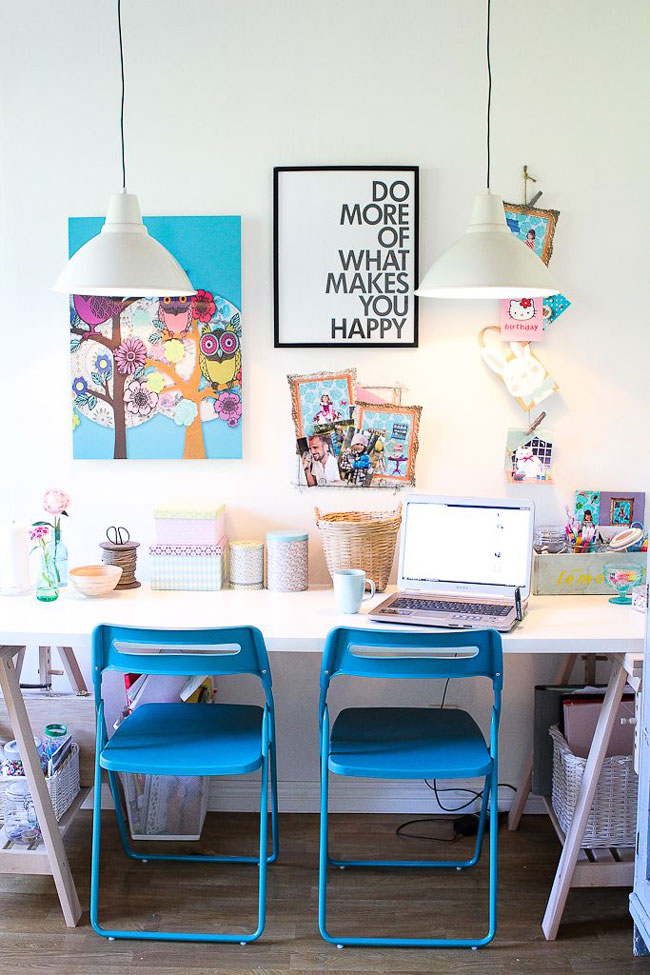 Do more of what makes you happy.
---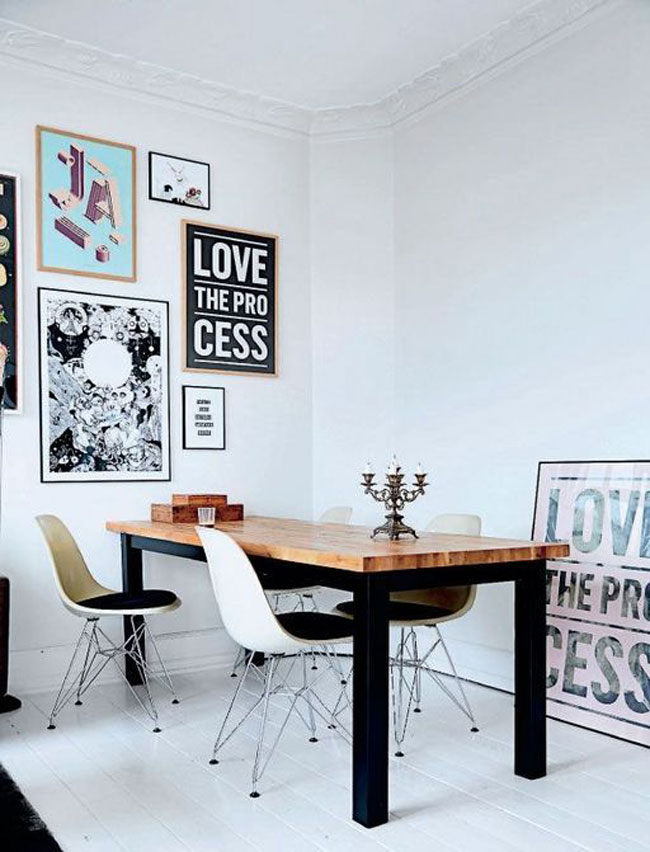 ---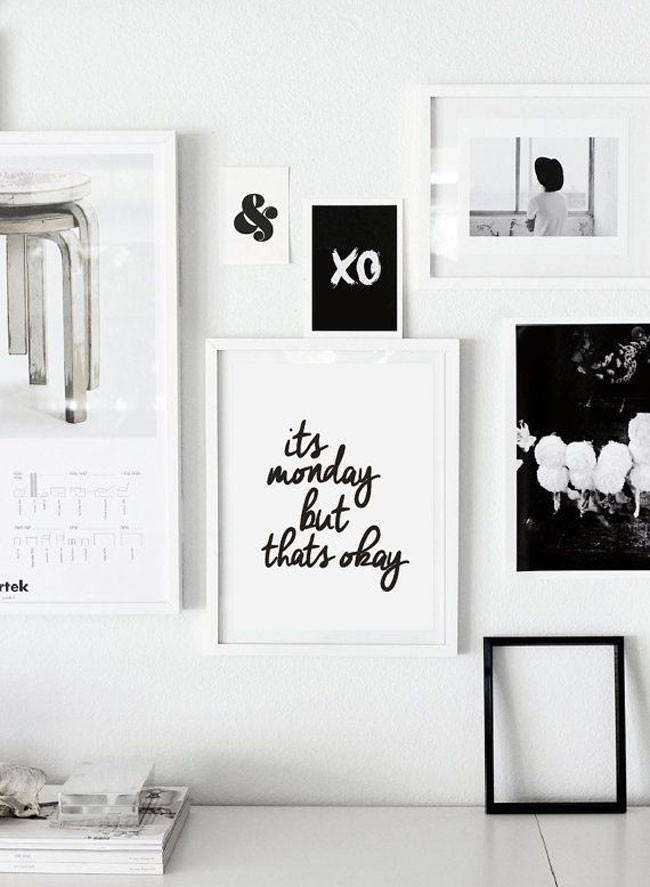 ---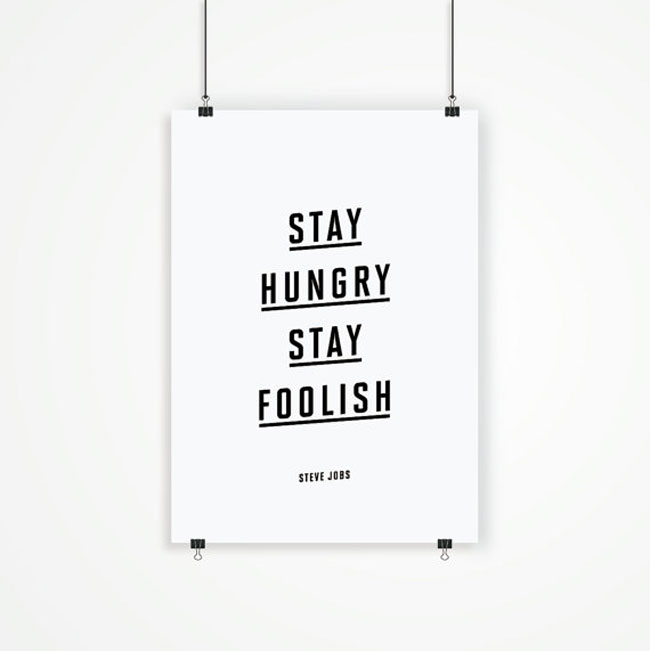 ---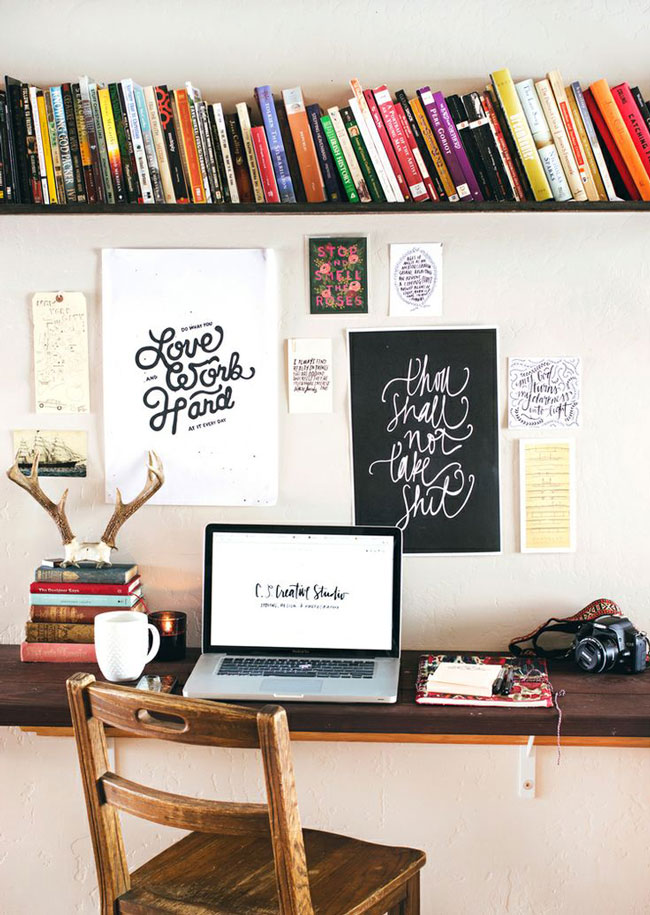 ---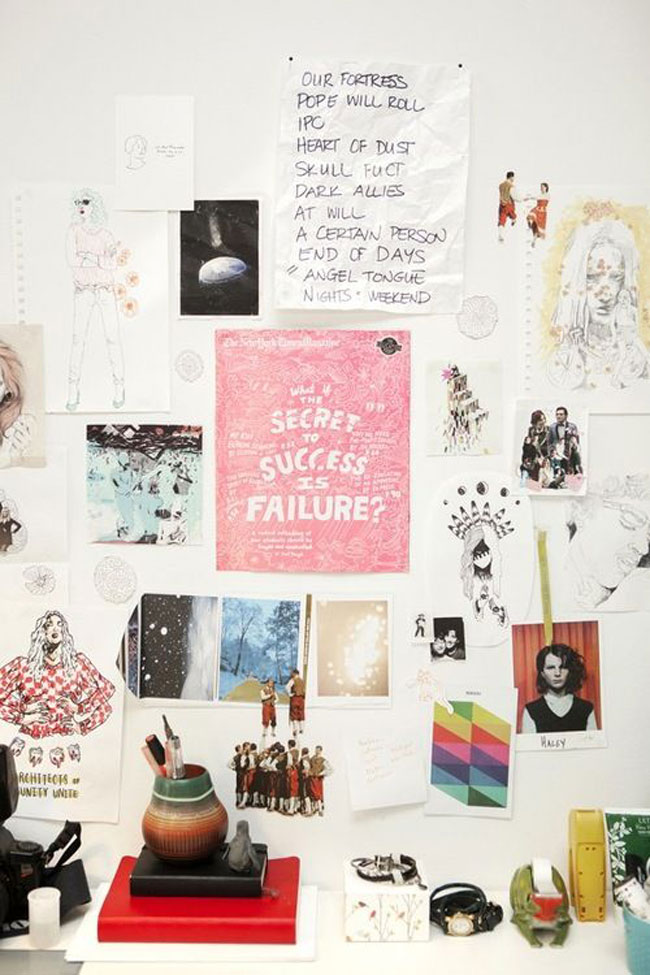 What if the secret to success is failure?
---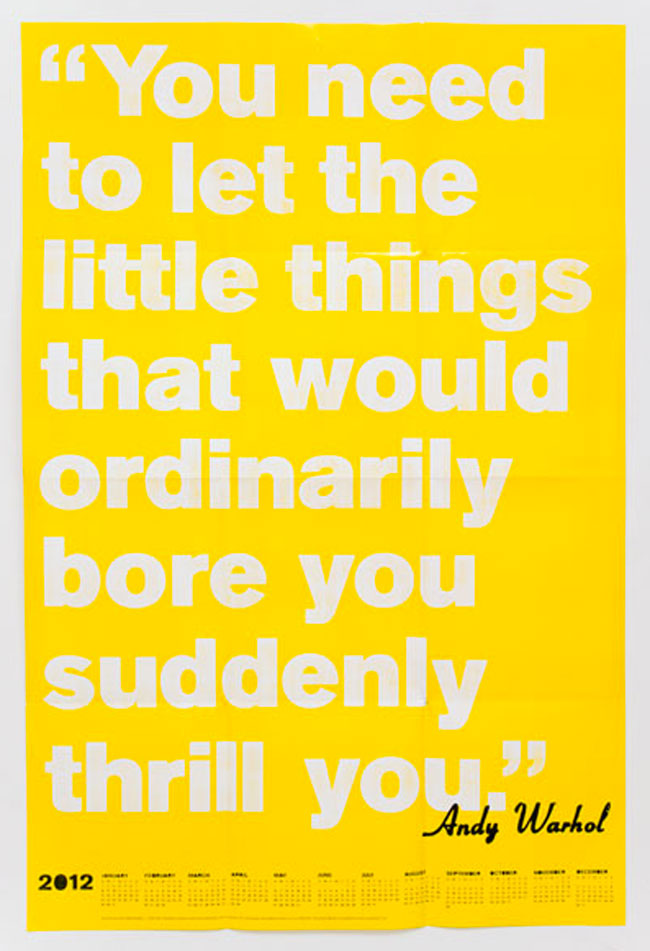 You need to let the little things that would ordinarily bore you suddenly thrill you.
---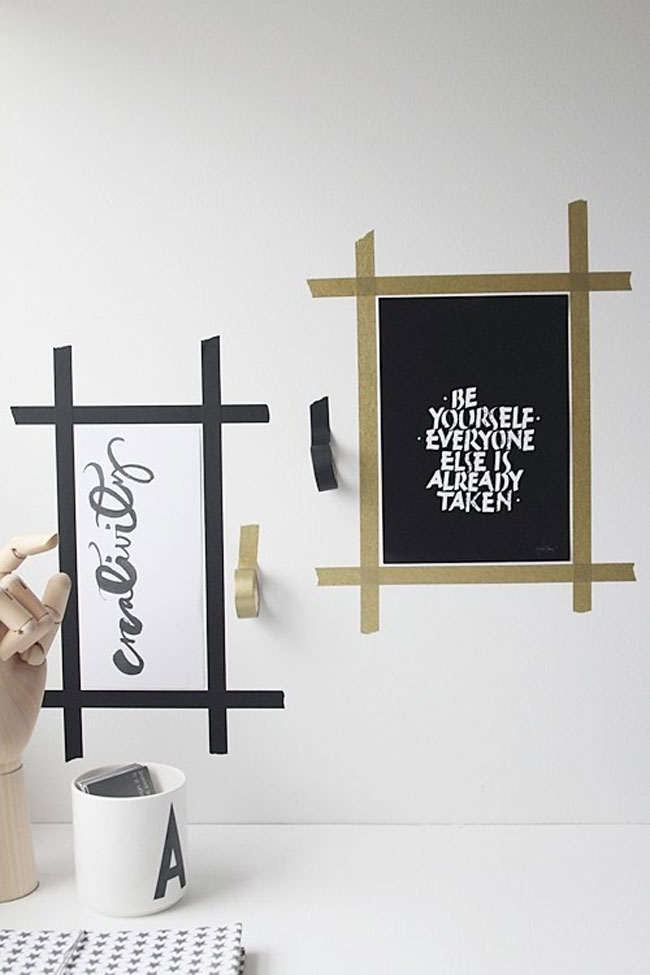 Be yourself. Everyone else is taken.
---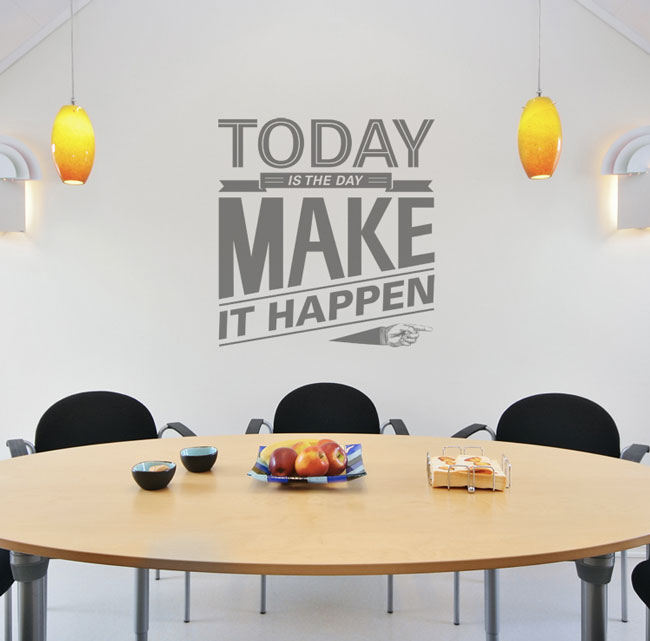 Today is the day. Make it happen.
---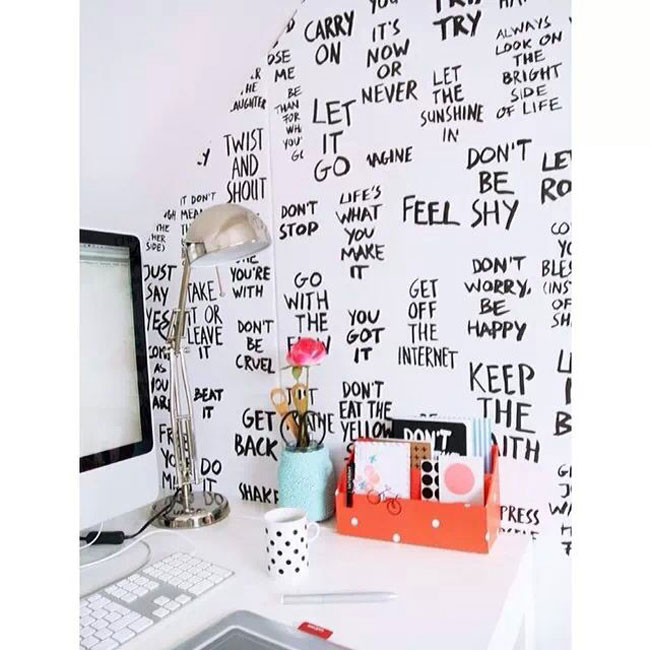 ---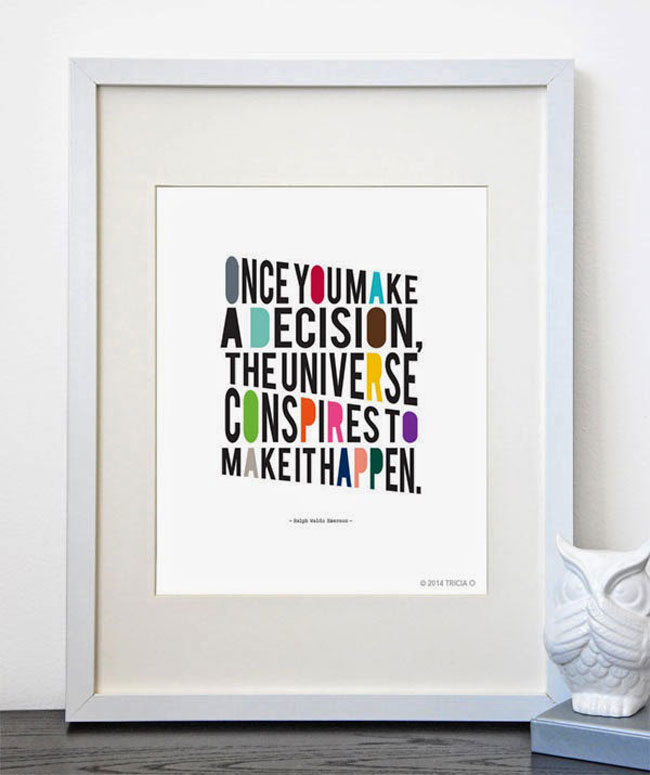 Once you make a decision, the universe conspires to make it happen.
---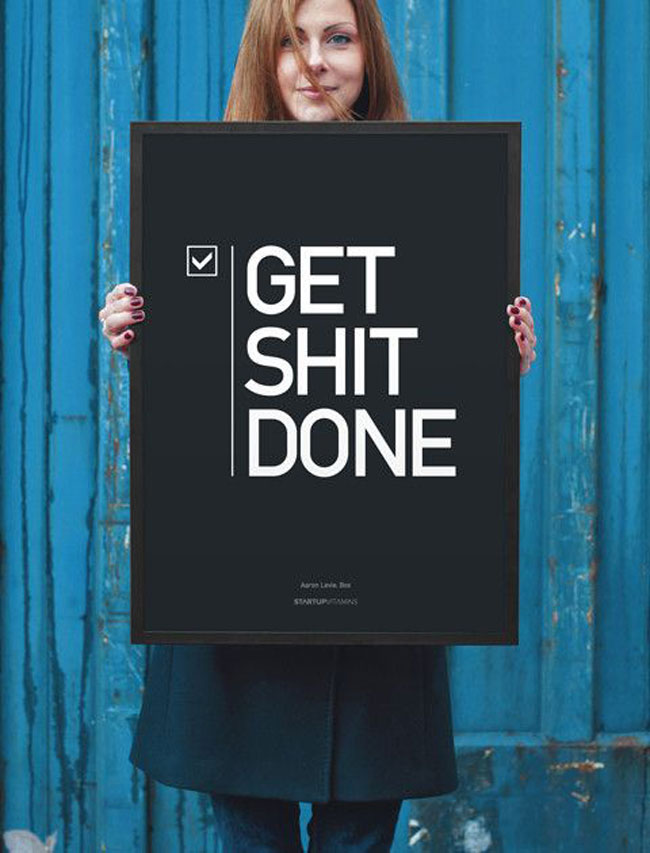 ---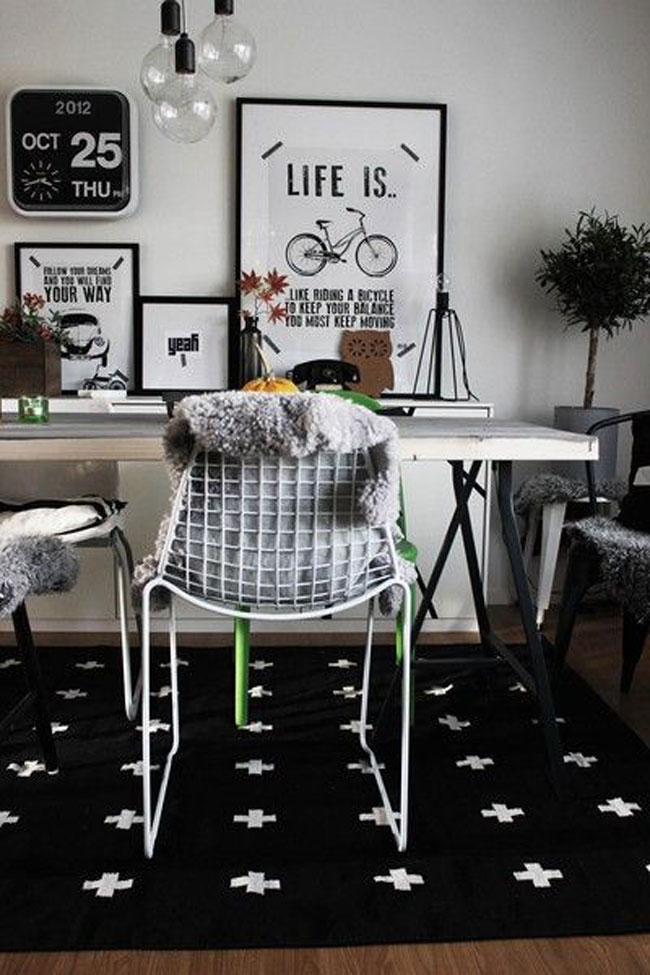 Life is like riding a bicycle. To keep your balance you must keep moving.
---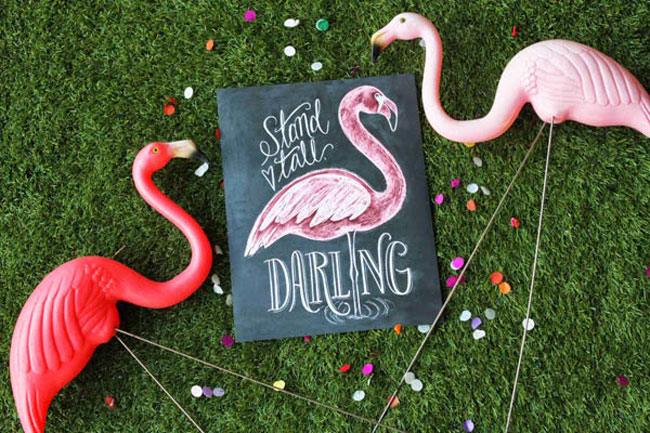 ---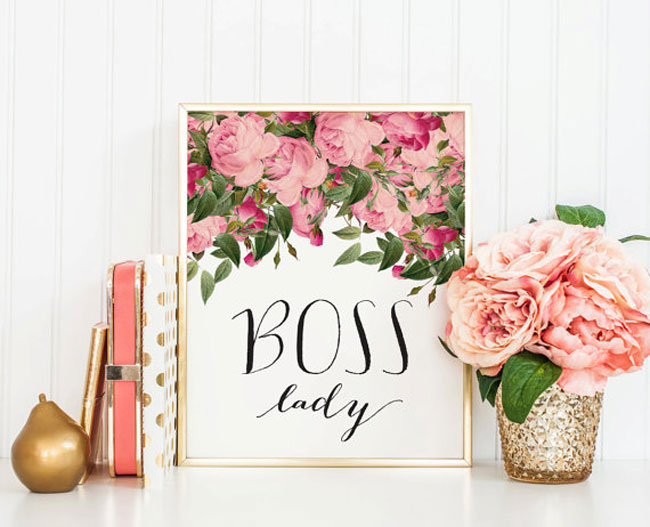 ---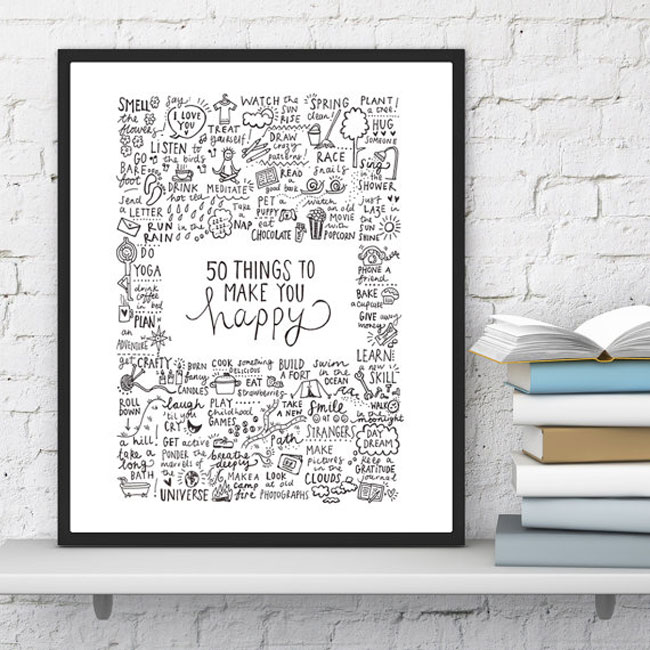 ---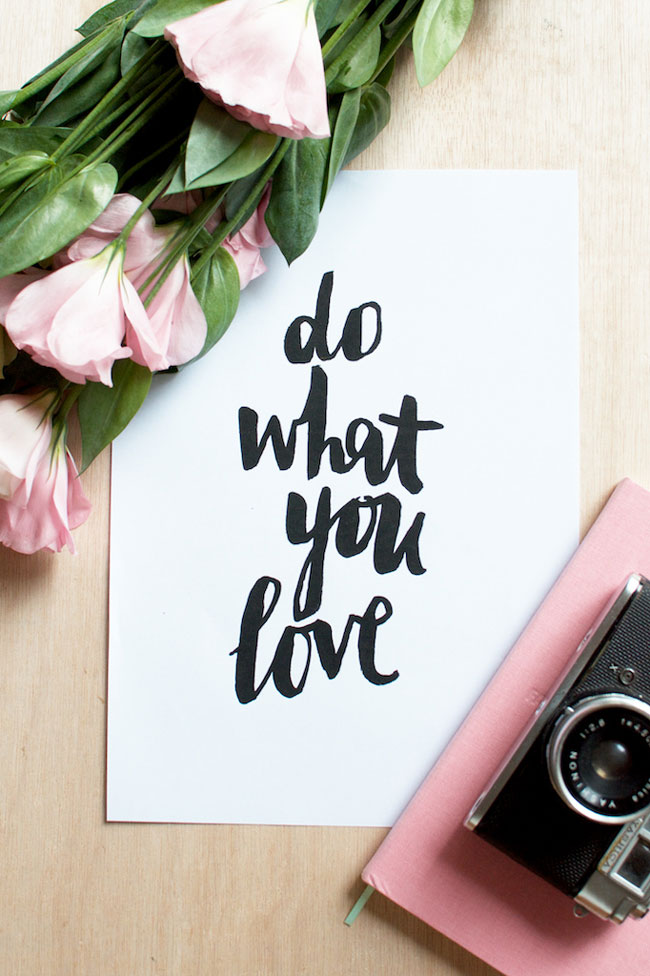 ---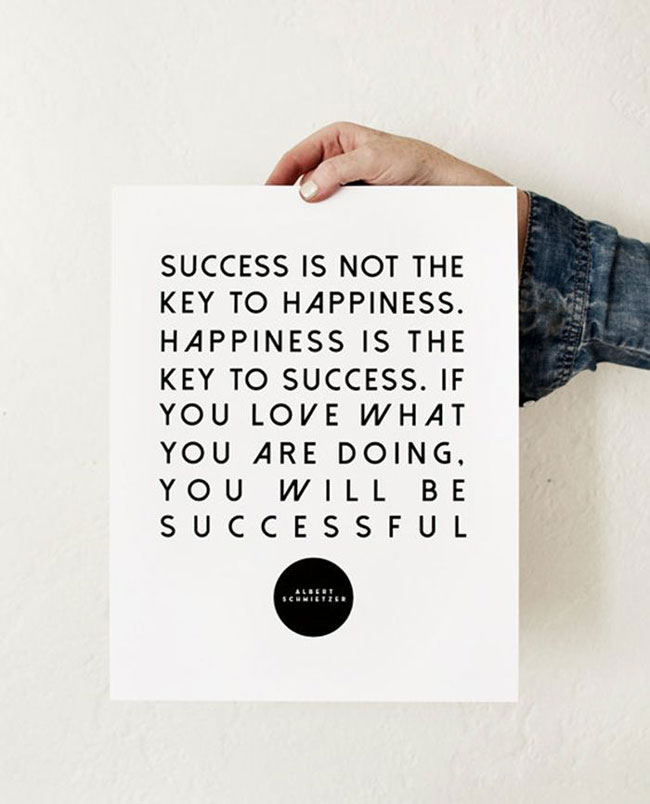 Success is not the key to happiness. Happiness is the key to success.
---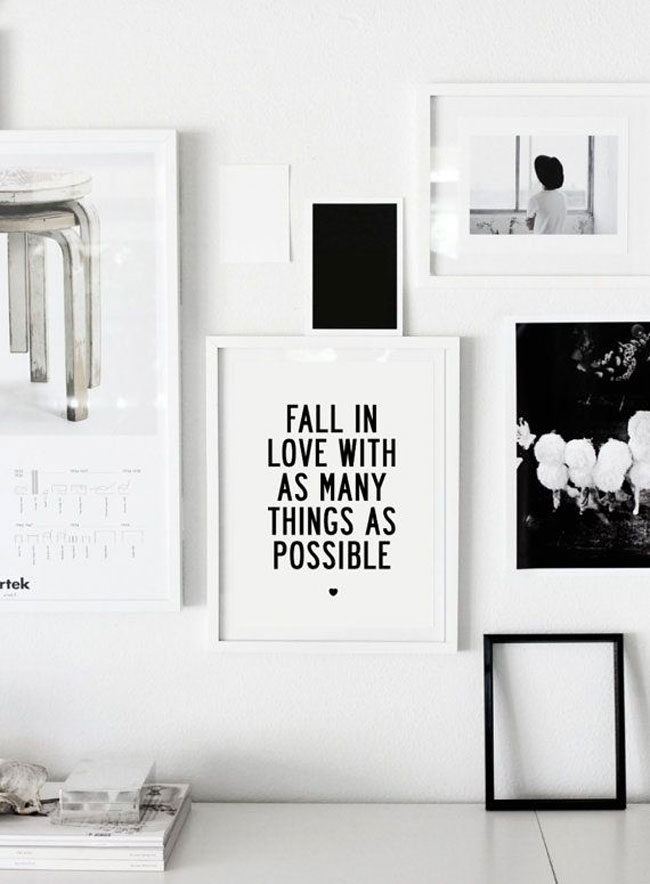 Fall in love with as many things as possible.
---
---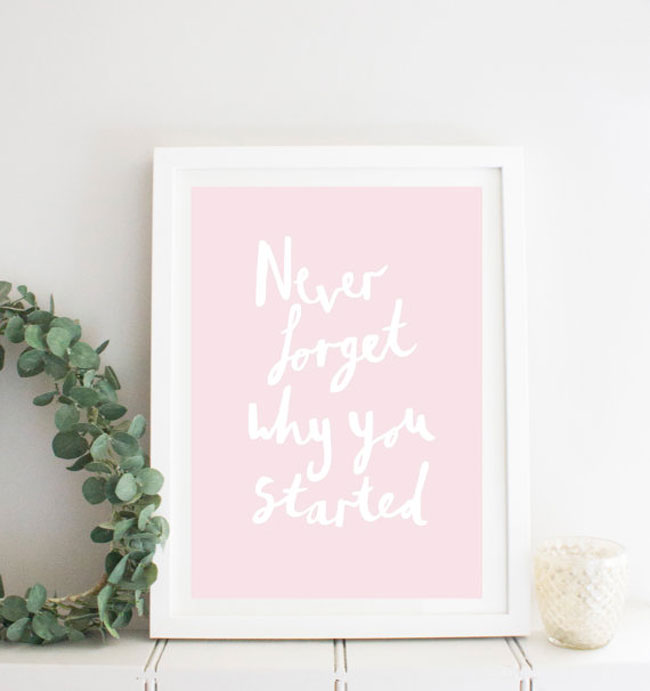 ---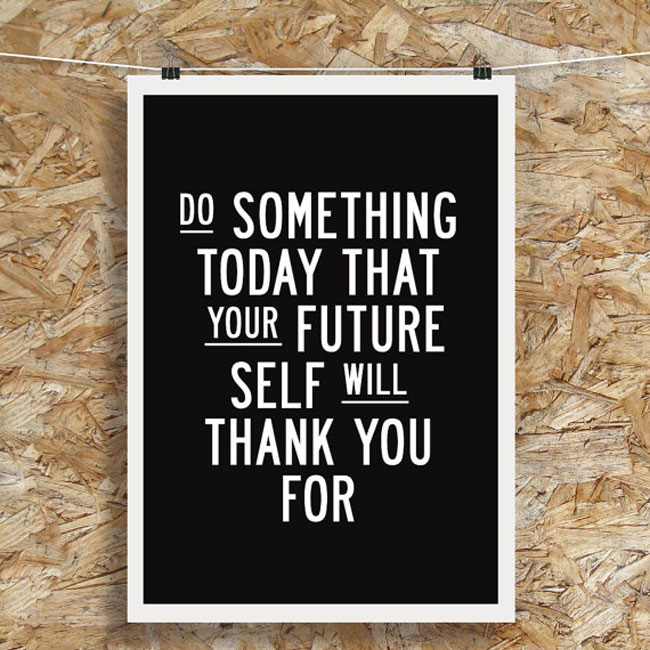 Do something today that your future self will thank you for.
---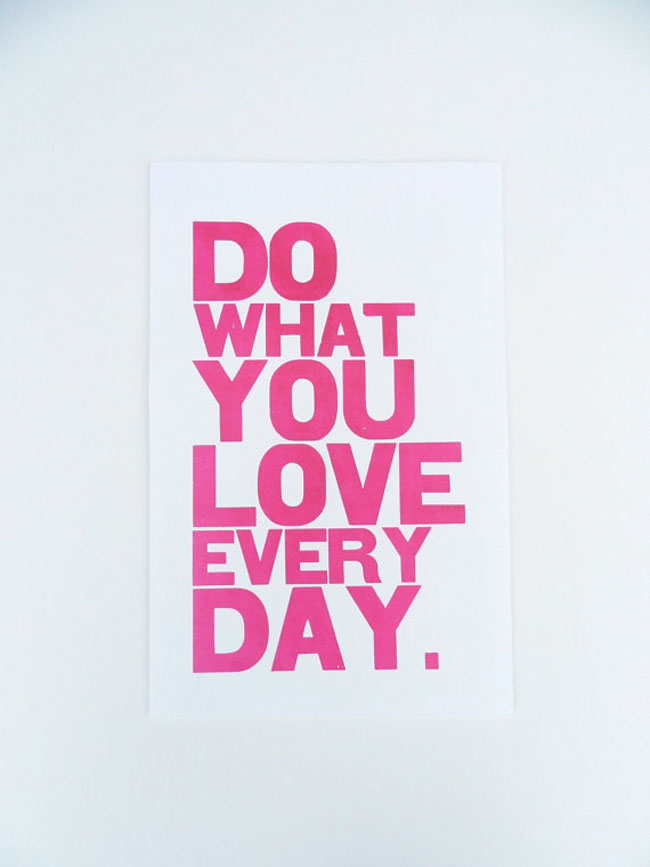 ---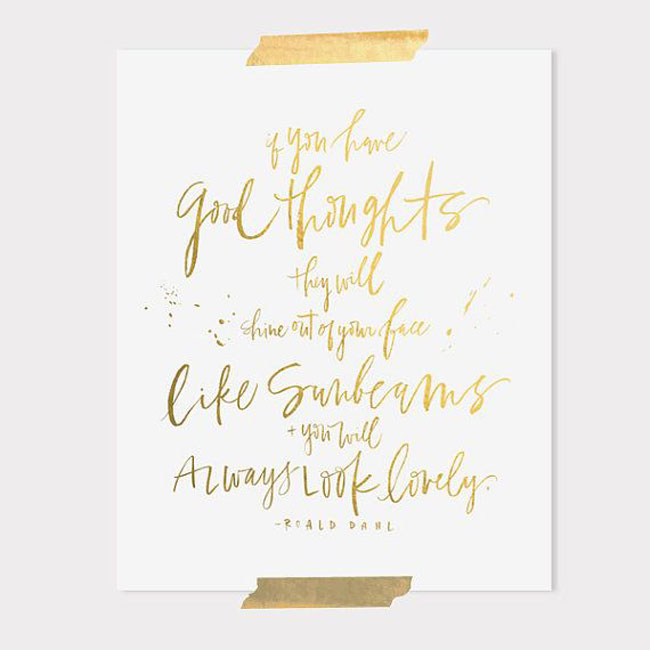 If you have good thoughts they will shine out of your face!
---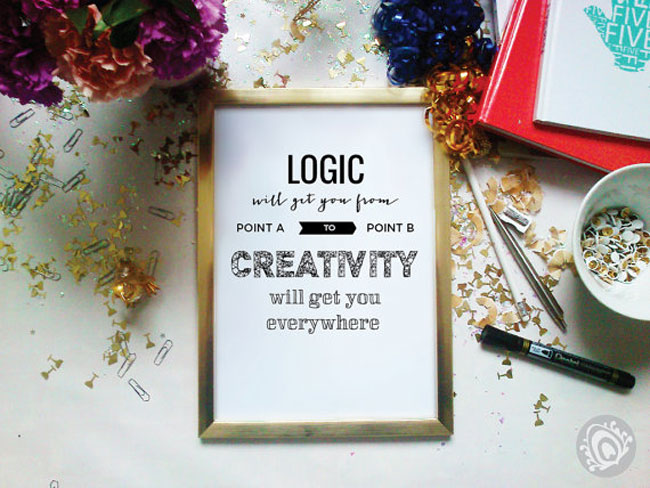 Logic will get you from Point A to Point B. Creativity will get you everywhere.
---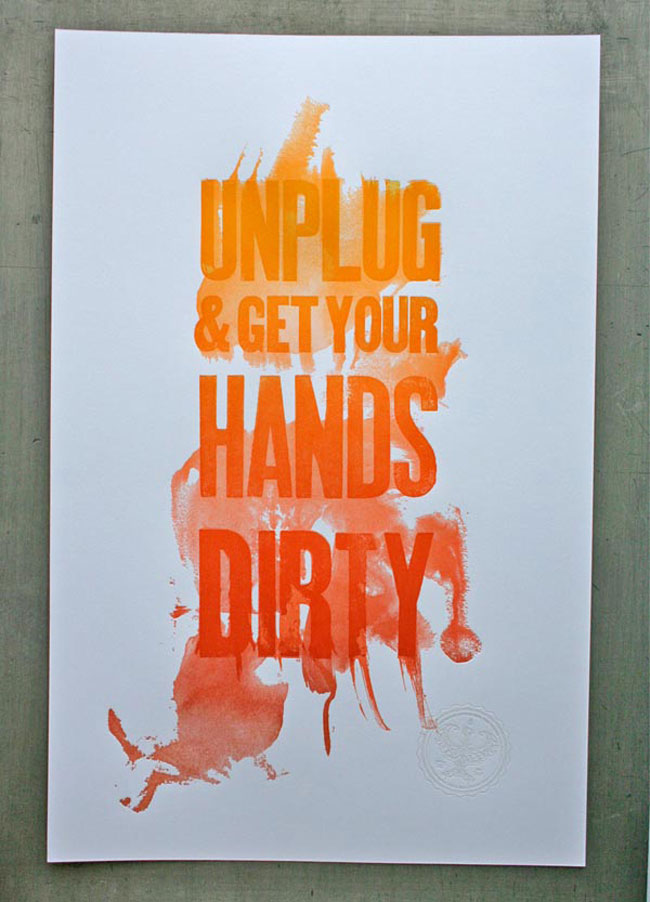 Unplug and get your hands dirty.
---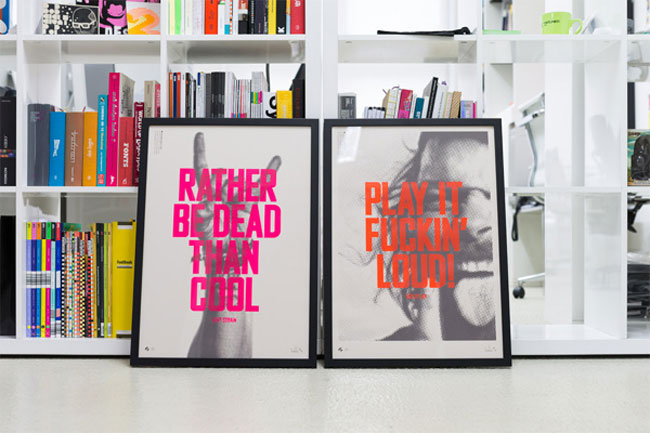 ---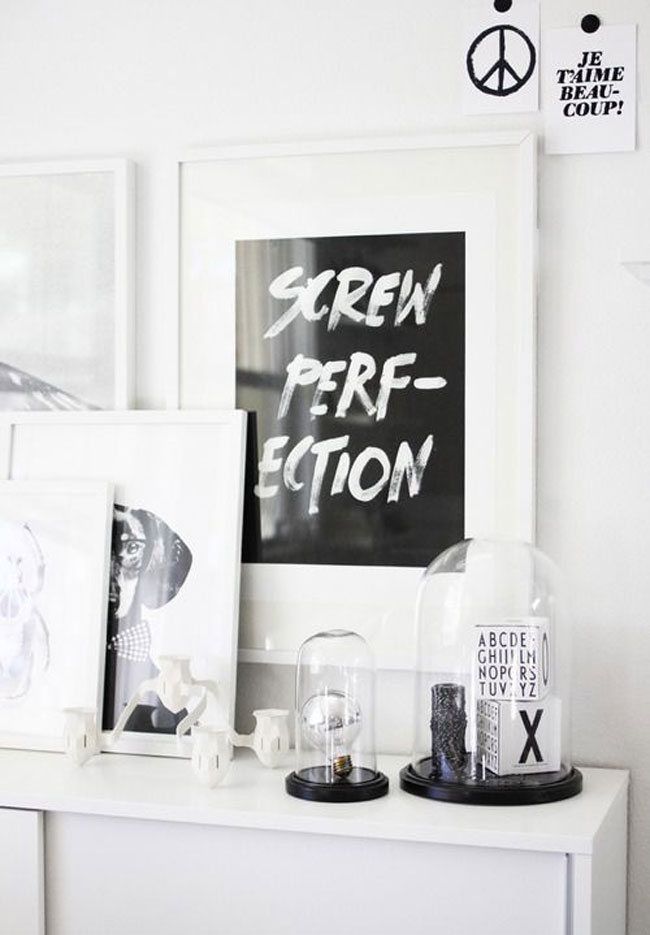 ---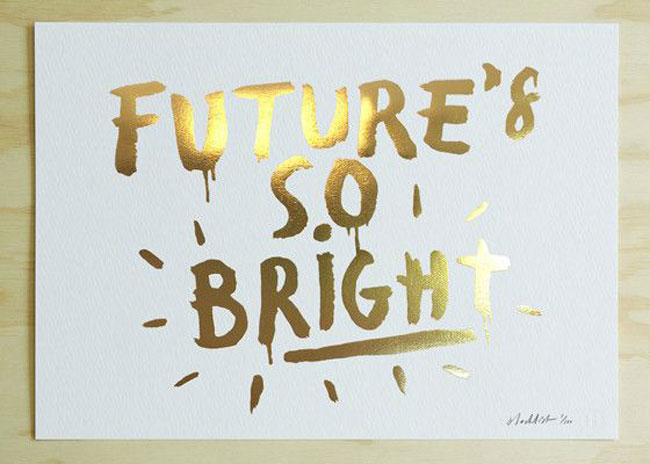 ---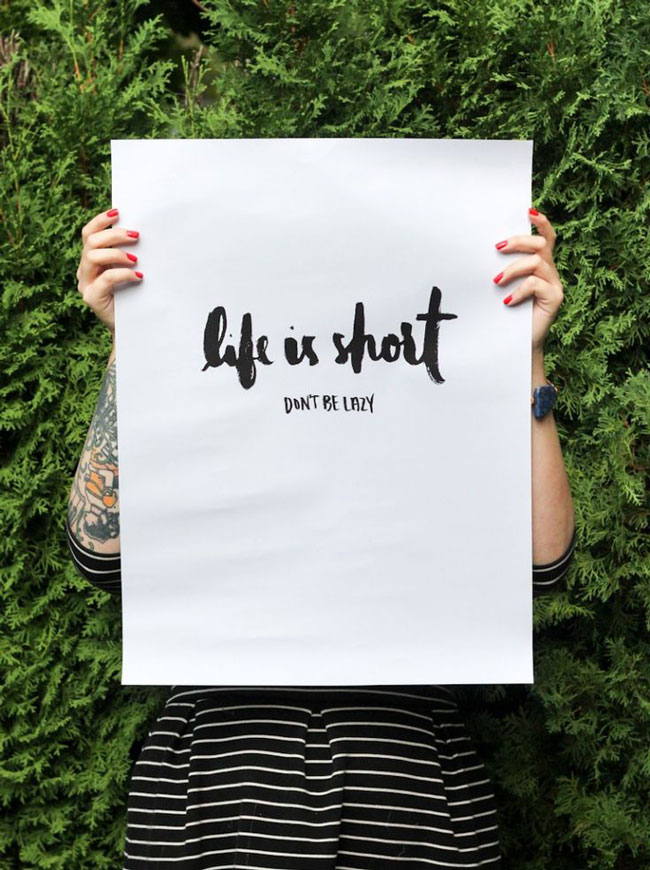 ---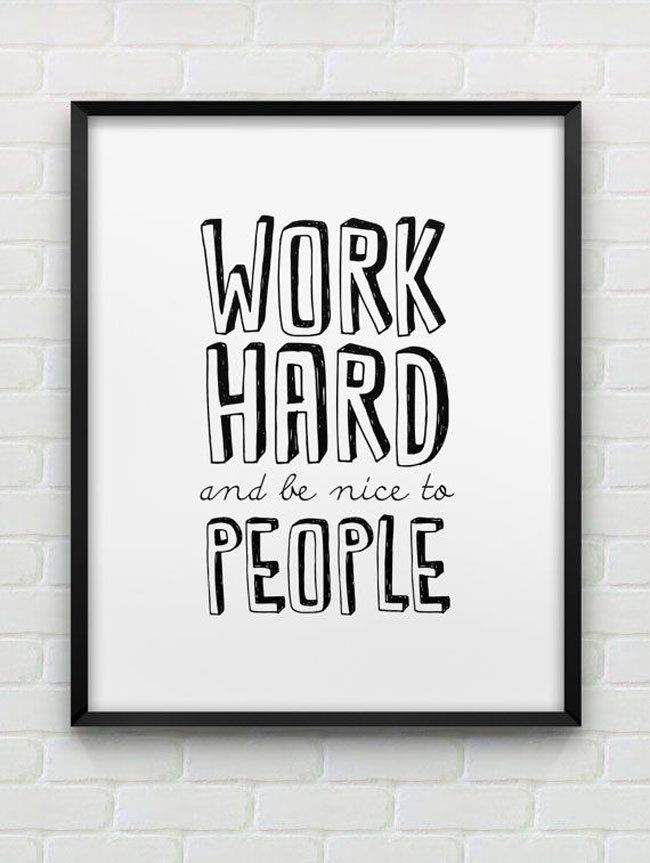 Work hard and be nice to people
---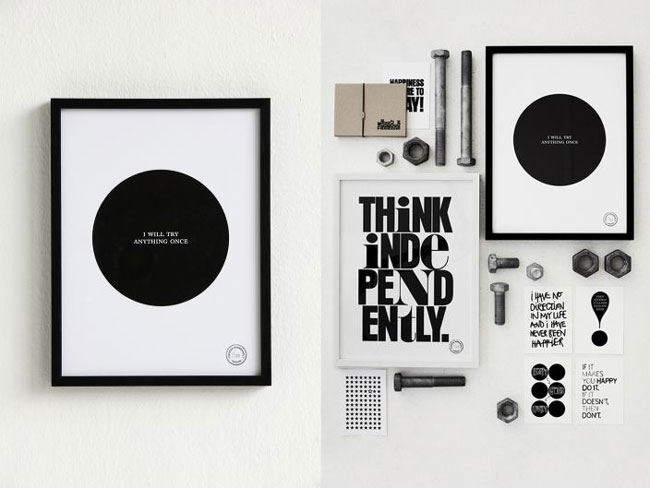 ---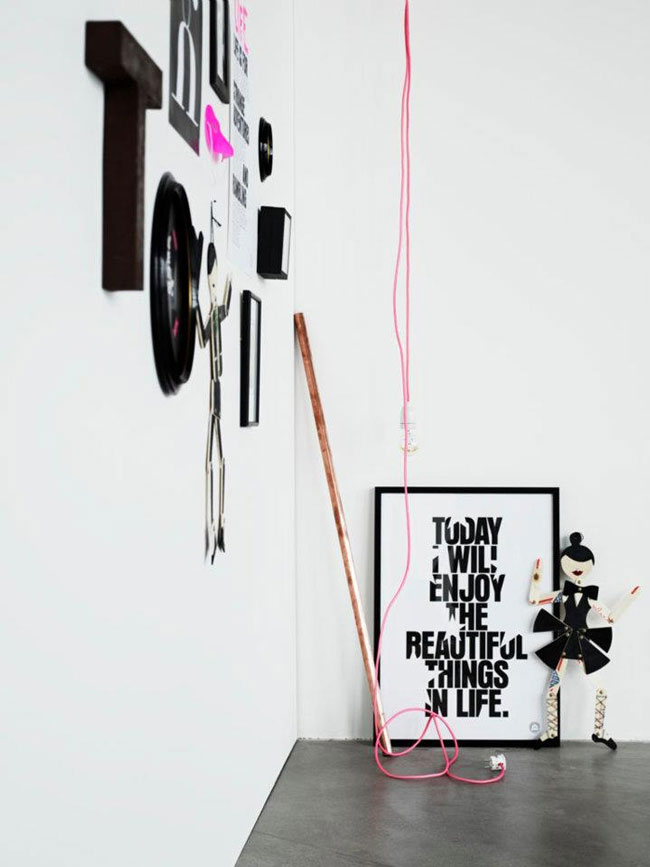 Today I will enjoy the beautiful things in life.
---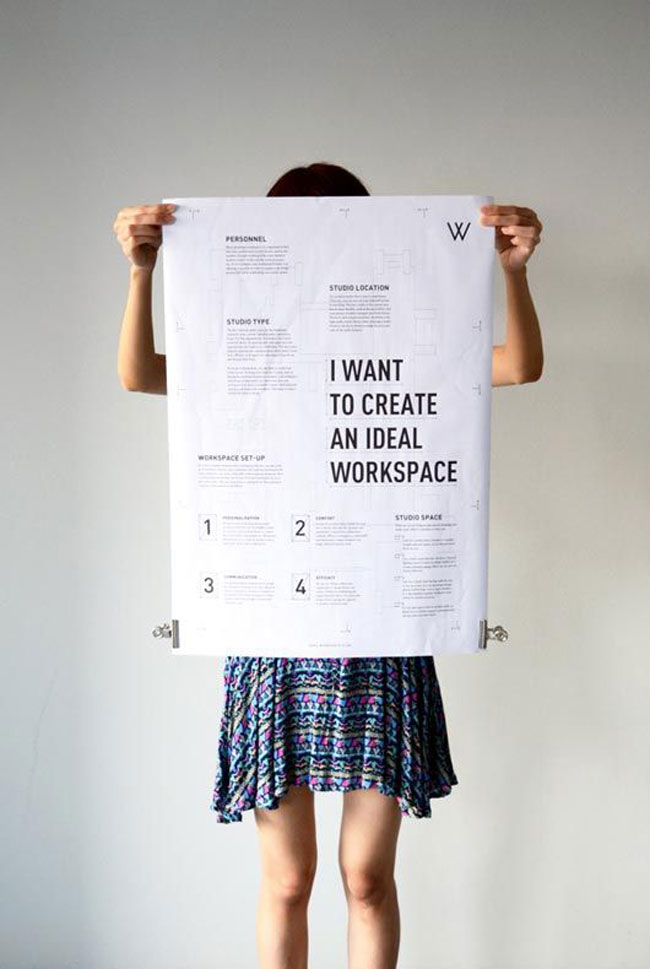 I want to create an ideal workspace
---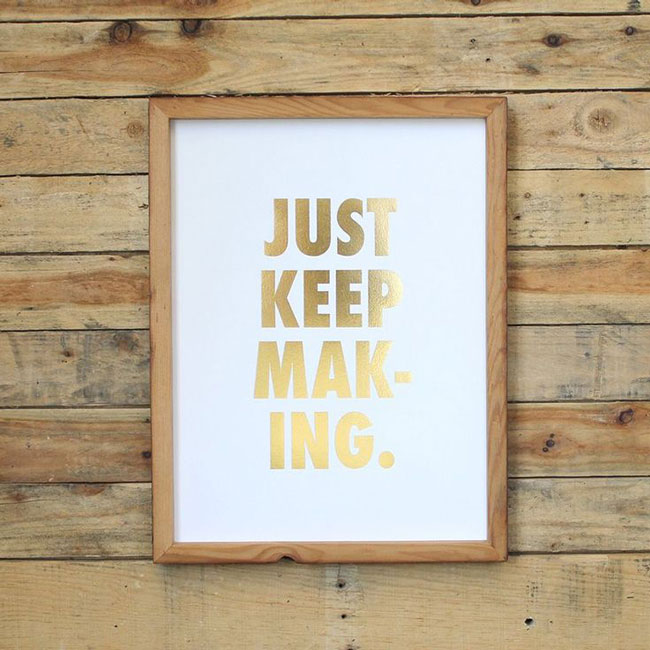 ---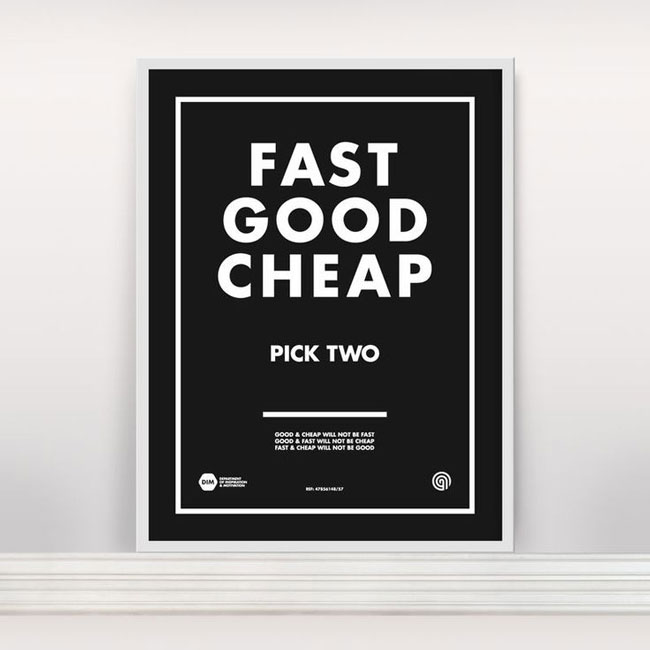 ---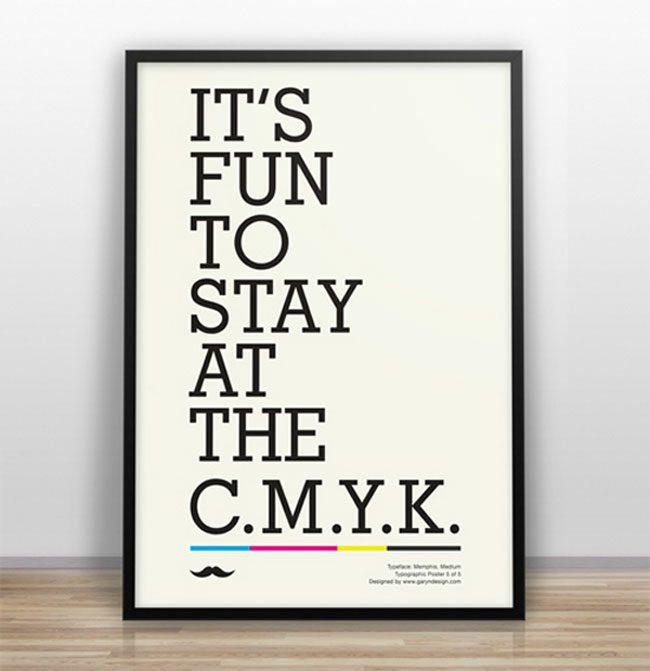 It's fun to the stay at the CMYK.
---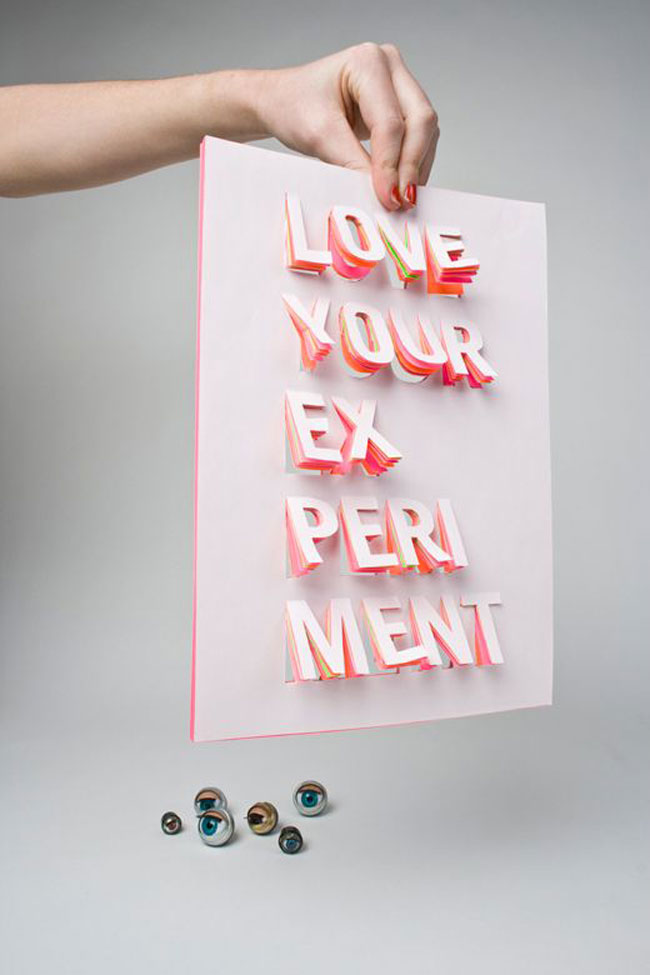 ---
Make your workspace your source of inspiration. Why not make a collection of your own motivational workspace posters? Printingdeals can help you with all your printing needs! Head over to our deals page and check out our discount offers to start your project.
Related Posts
Retrofied Social Media Ads
Modern Music Festival Posters
Free High-Res Vintage Posters for Printing
User Comments
Submit Your Comment