Pantone Project on Instagram
Posted by Olivia dela Rosa on October 14, 2014
---
From Swatches to Real Life
It's amazing how something so ordinary gets to be transformed into a work of art. With a keen eye for detail and a wildly imaginative mind, your daily life can be your canvas. One guy proved just that and the evidence is all over Instagram. The world eventually caught on.
Paul Octavious started a photo series called Pantone Project (#pantoneproject, and not to be confused with The Pantone Prose & Pictures Project), and it is now making the rounds on the photo-sharing app. Octavious is a Chicago-based freelance photographer and storyteller, having worked with clients like New Balance, McDonald's, Wired and Threadless. He took his fascination with Pantones to another level with the Pantone Project series and we took some of his and other Instagrammers' works and posted them below.
Pantone, a standardized color matching system, has been a significant part of the print and design community for some time now. It is a provider of color systems and allows different manufacturers from different locations to match the colors of their materials. Pantones have been usually associated with printing companies, but today they found another niche on Instagram.
Octavious background lies in graphic design, but instead over the years he found comfort working behind the camera: for years, he's been using a Canon 5D Mark II and his iPhone to take photos. Just like any photography enthusiast, the fascination started early during his childhood, when he received a Polaroid as a gift from his parents. As of writing, his Instagram account boasts of at least 500K followers and growing. Same thing for the #pantoneproject, as we find that his followers and contributors from all over the world are buying their own pantone postcards and matching swatches to their surroundings.
In his interview with Wired magazine, he says that so far he only found 12 or 13 matches he liked. "When it happens, it happens," Octavious states. He is always waiting for the right opportunity and the right color match, always ready with the postcards in his backpack and his iPhone in his pocket.
You can see the rest of the project on his Instagram account.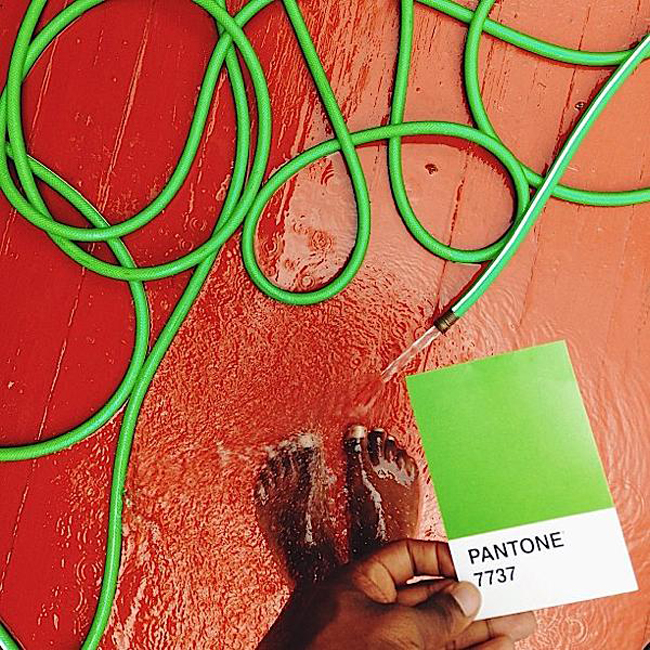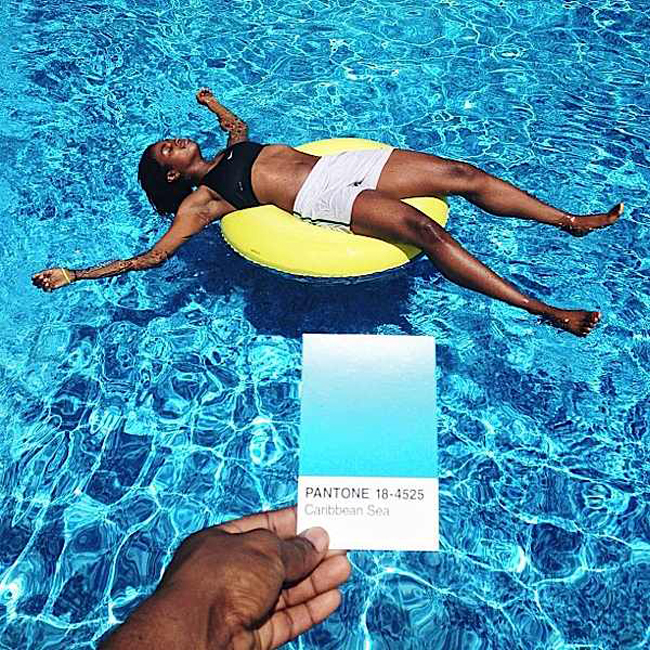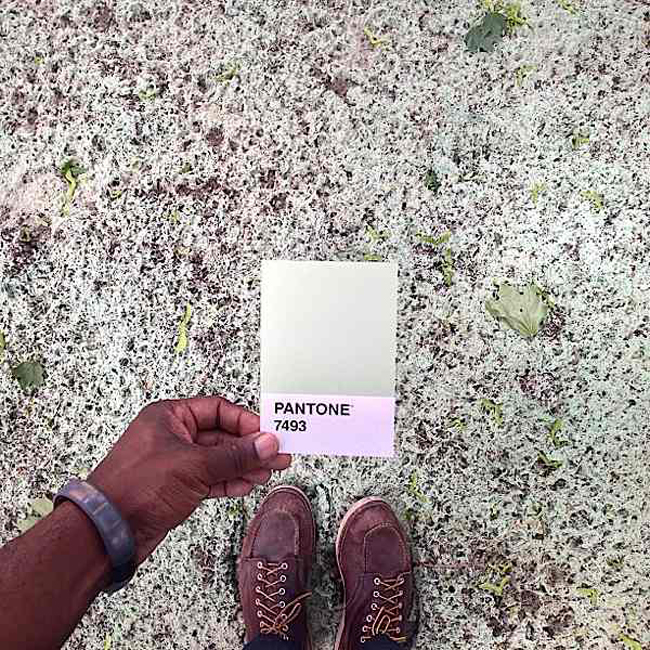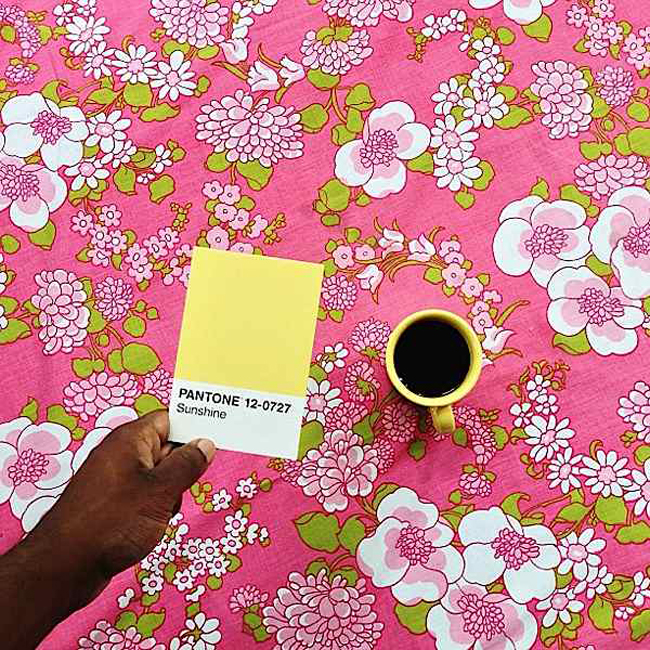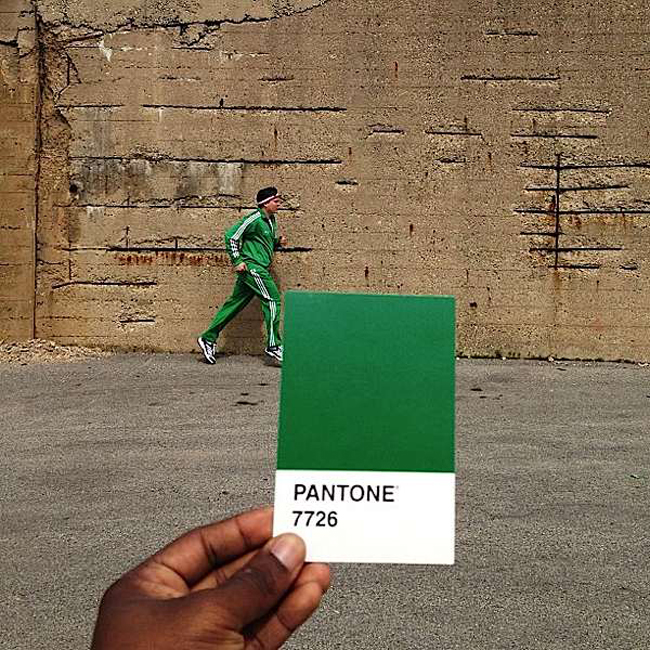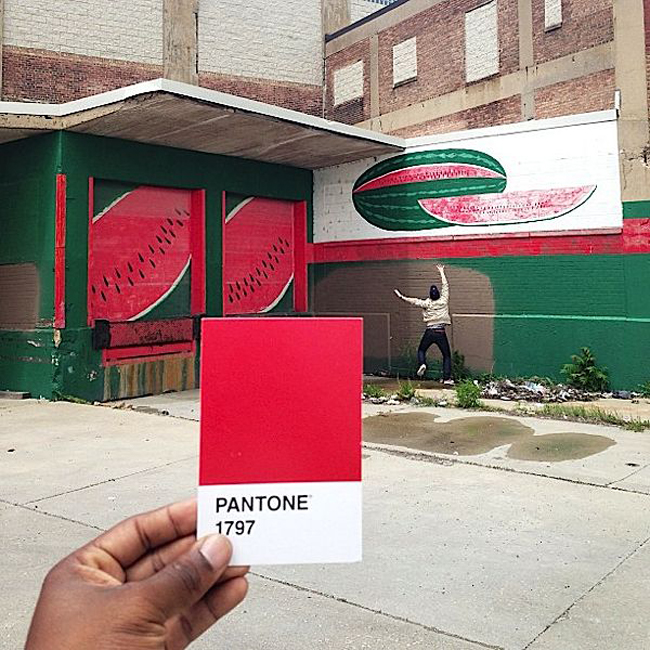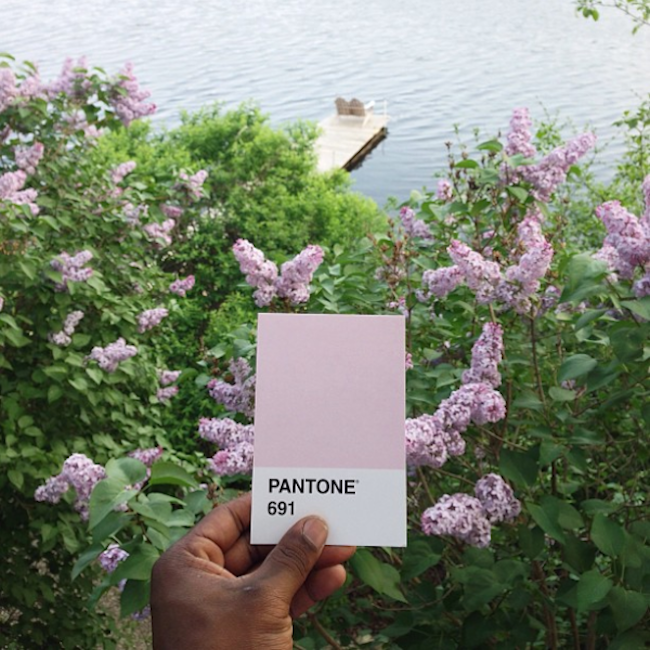 Collective Color Matching, Anyone?
If Octavious was the master of color matching, these people are his students. Taking cue from Octavious' works are other Instagrammers who delight in these color swatches, and there are currently over 1,300 Instagram posts tagged as #pantoneproject so don't be surprised if you see someone holding up a piece of card over some inanimate object. New hashtags are being used along with the photo series such as #iseepantoneeverywhere, #colorinspires, #pantonechallenge and #colorcharted. The project also gets to be shared on another photo editing/sharing app VSCOcam, and sometimes posts take a comical turn especially when the color swatches do not match the objects at all. Here's what the rest of the world thinks of the photo series.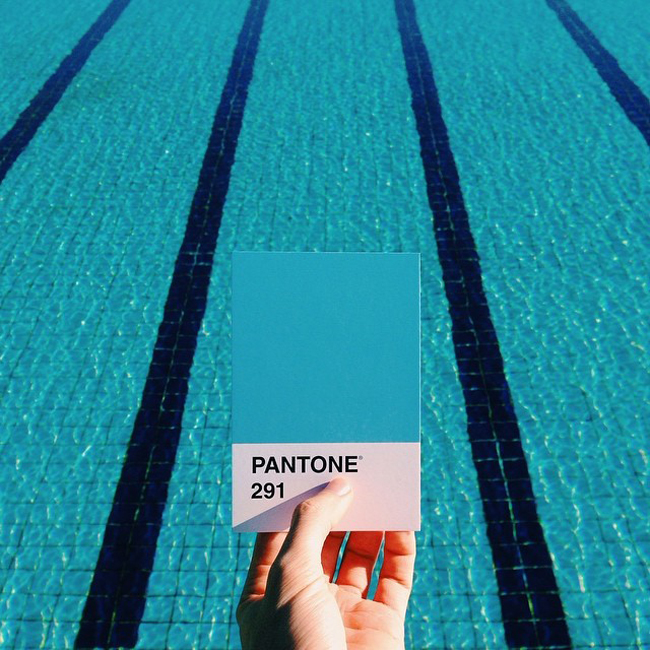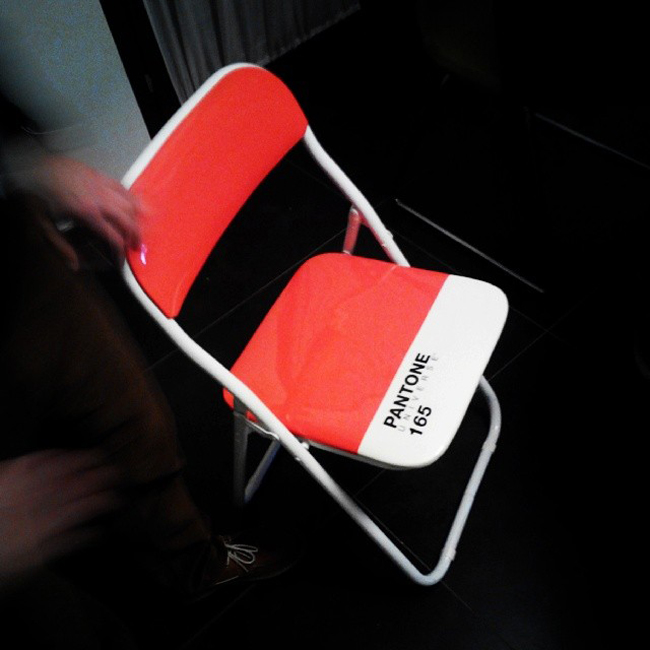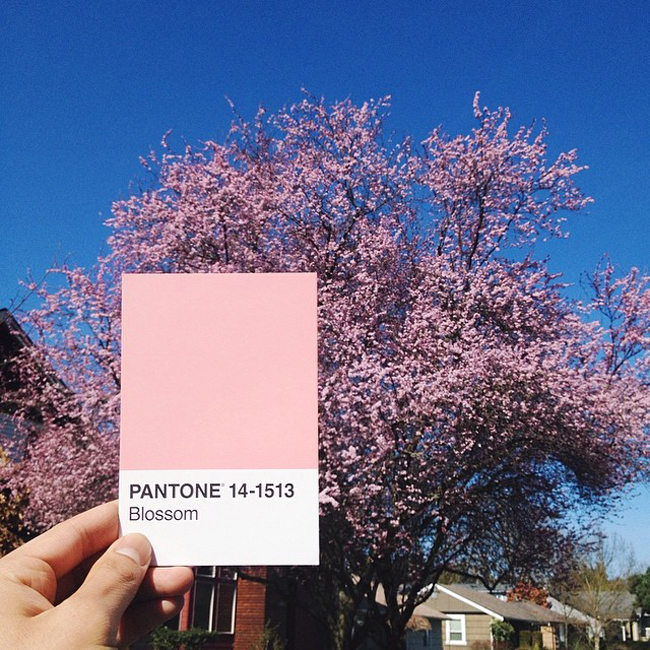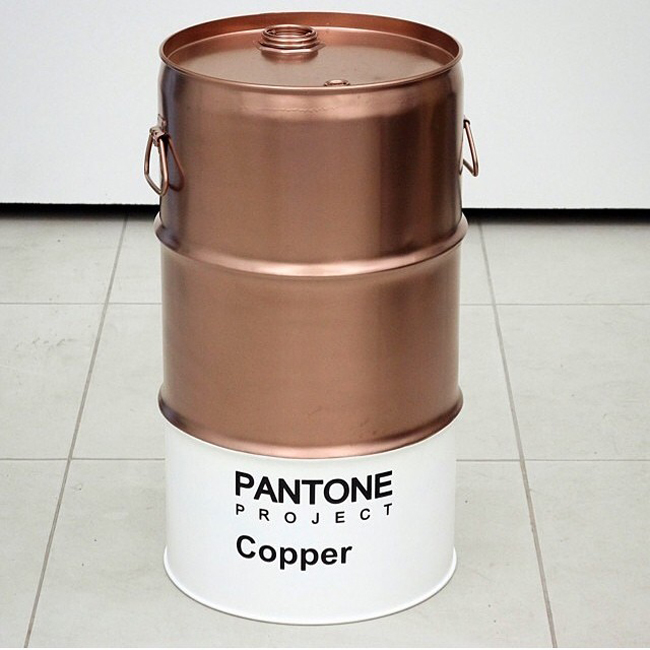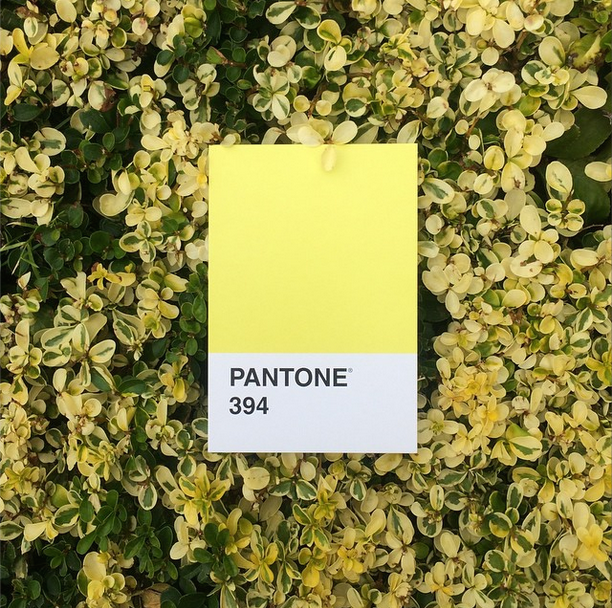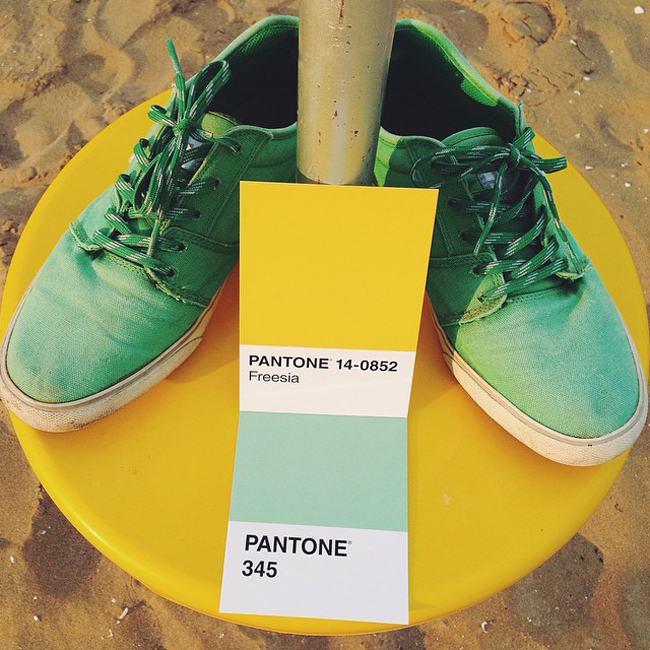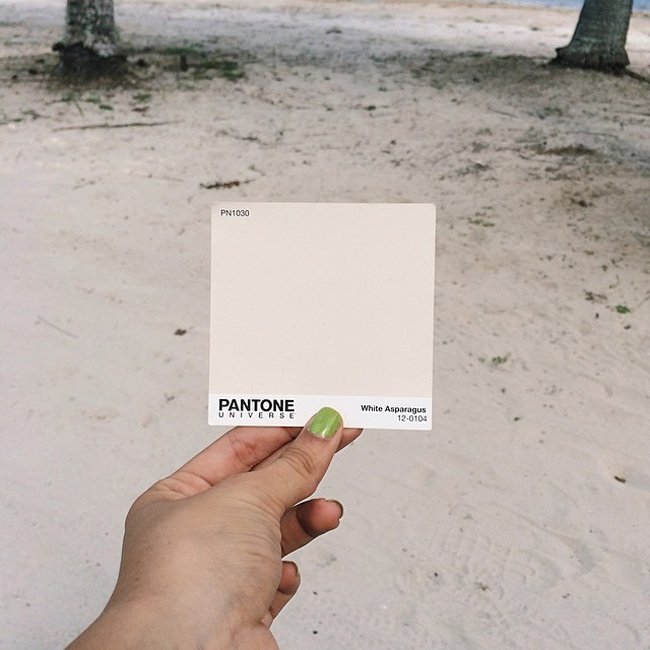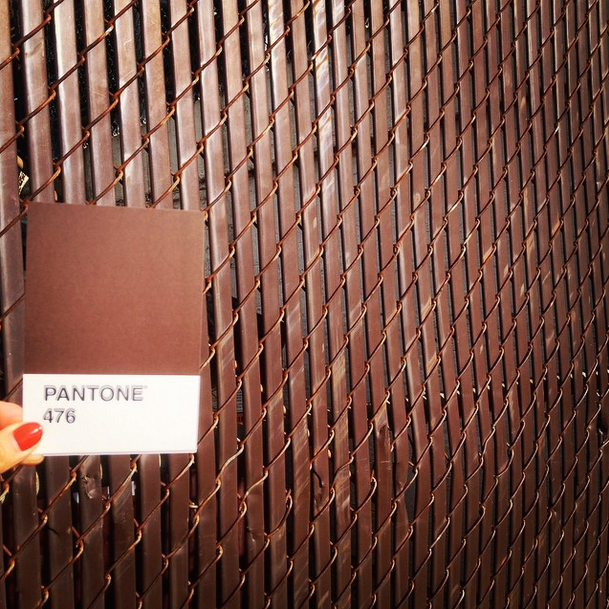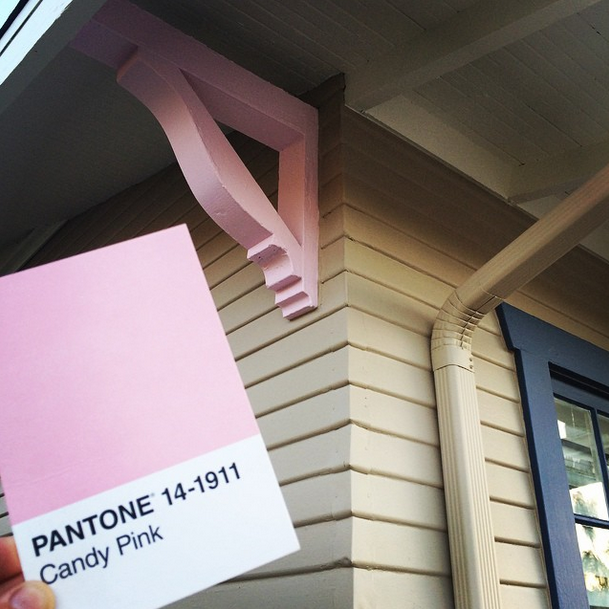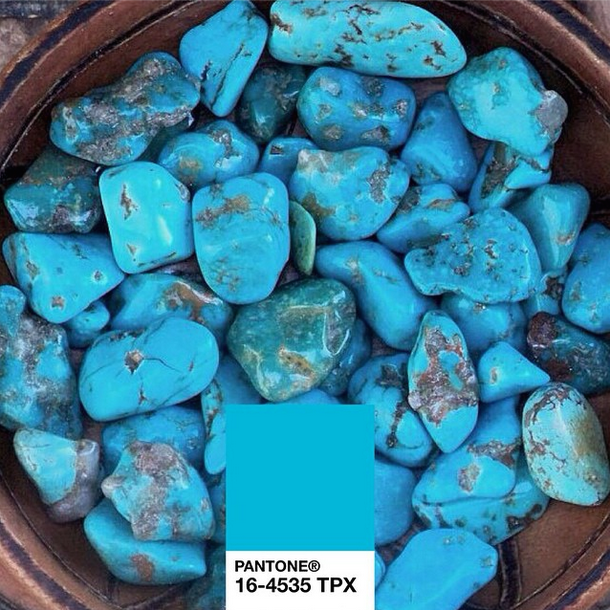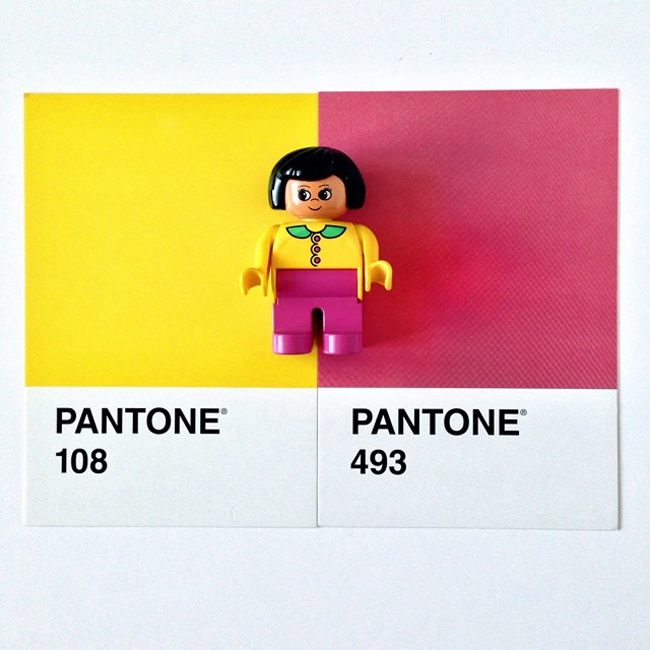 ---
If you find #pantoneproject to be amazing, head over to Instagram to check out the latest posts. How about you, what is your favorite photo project so far? Share your thoughs with us through the comment form below!
User Comments
Submit Your Comment