Fall In Love With Letterpress
Posted by Olivia dela Rosa on October 23, 2014
---
With all the printed materials and designs that we have right now, my eyes get pretty tired seeing the same old thing over and over again. There's nothing new in the market and nothing really stands out anymore. Though I don't find this totally wrong, the lack of inspiration is what frustrates me. A good design not only ignites something in you, it also challenges you to seek out and push the limits. It calls you to try and think of something new until you find the perfect design you need.
After searching endlessly throughout the Web, I found comfort after seeing these letterpress cards. Letterpress is basically a printing process that uses a movable type - reversed and raised letters and images made of metal or wood - which is then inked and impressed upon the paper and often with sort of an indentation from the pressure, creating a debossed effect. Its first use is dated back in the 15th century, used widely in printing books back then but has moved to business cards and wedding invitations later on. If you decide to do it yourself, you might find it labor-intensive but once you see the results you might consider the whole thing worth it.
Scroll through to see our thoroughly selected letterpress cards and discover new designs for your next project. Happy exploring!
---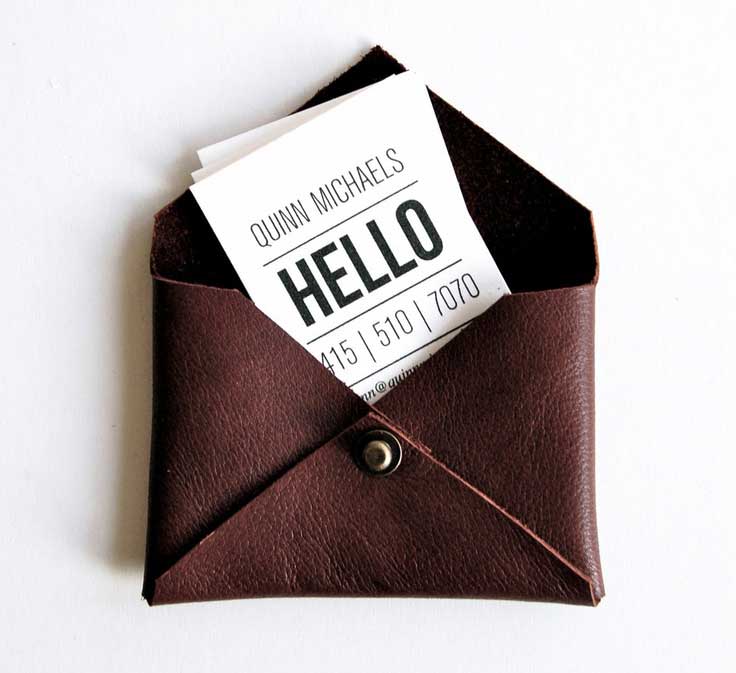 ---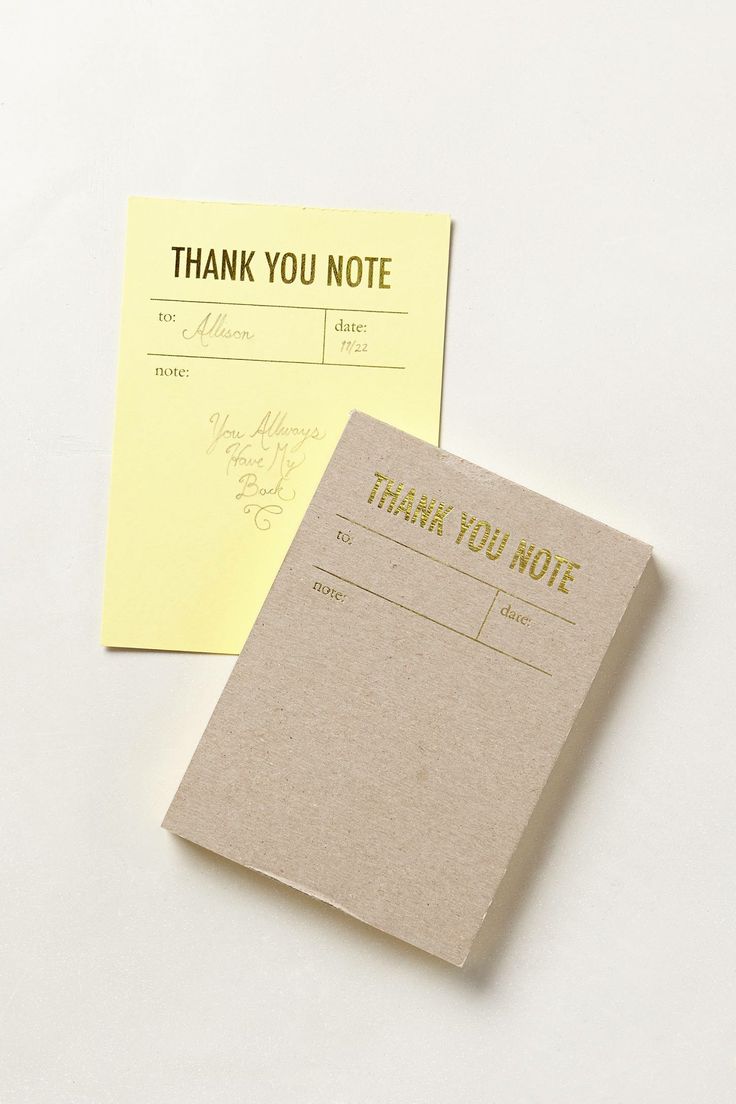 Happy Notes from Anthropologie
---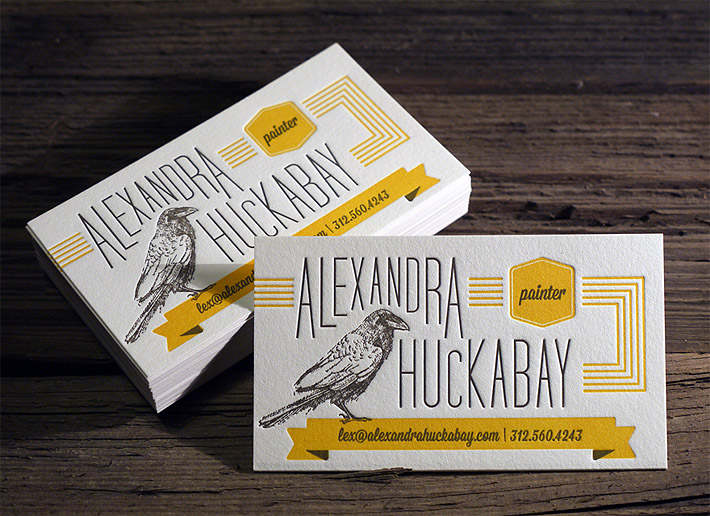 Alexandra Huckabay by Print&Grain
---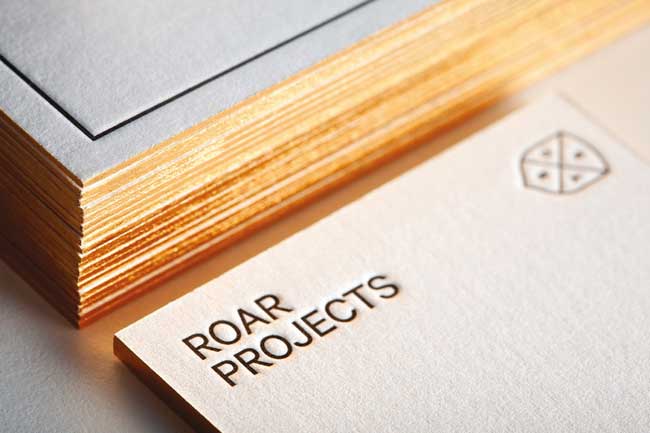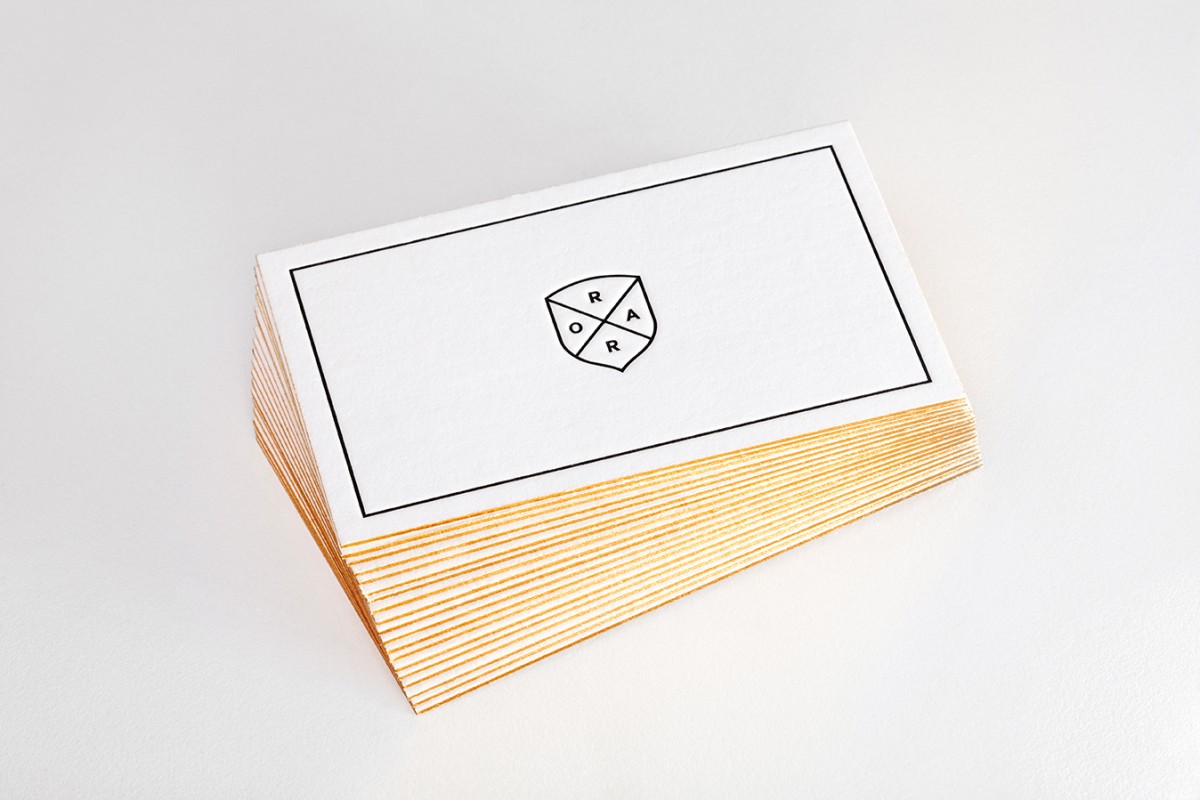 Roar Projects by Principle Design
---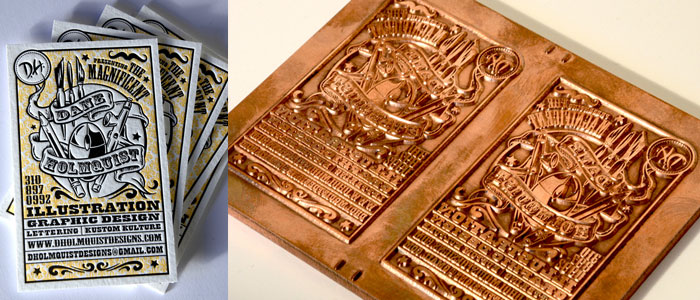 ---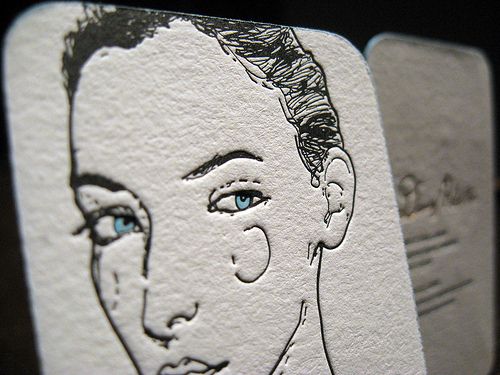 ---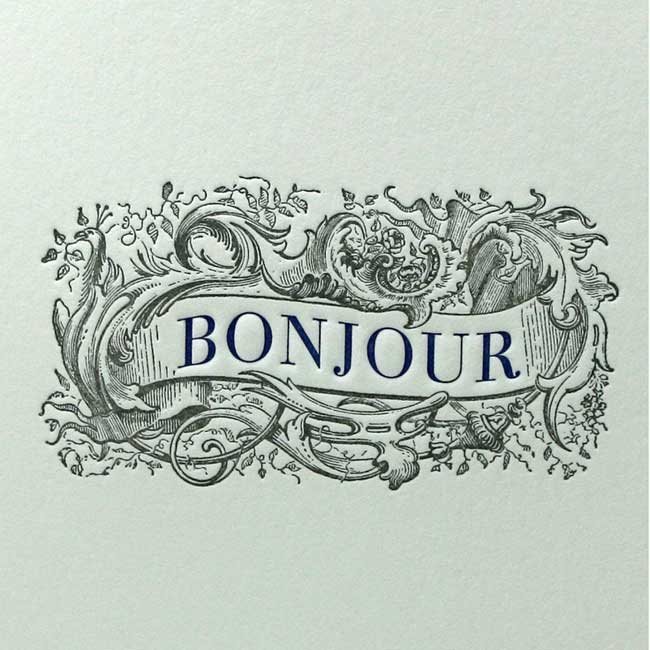 Bonjour Letterpress Card via Etsy
---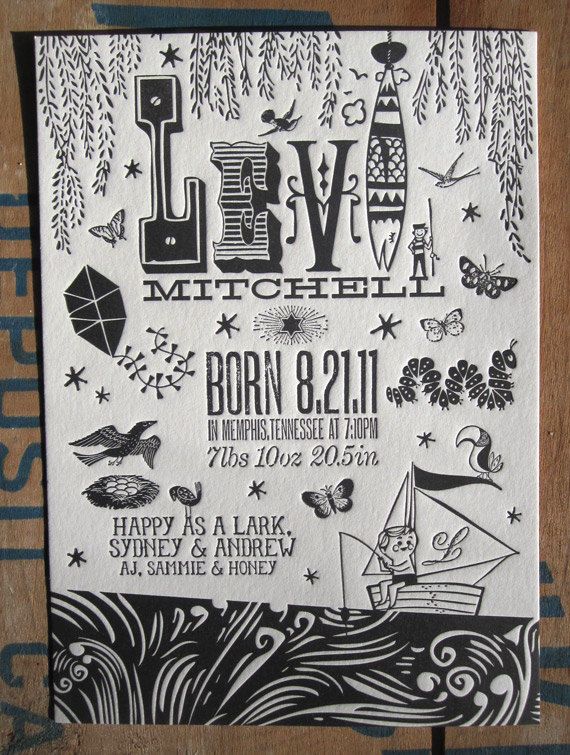 Letterpress cards by Colorquarry via Etsy
---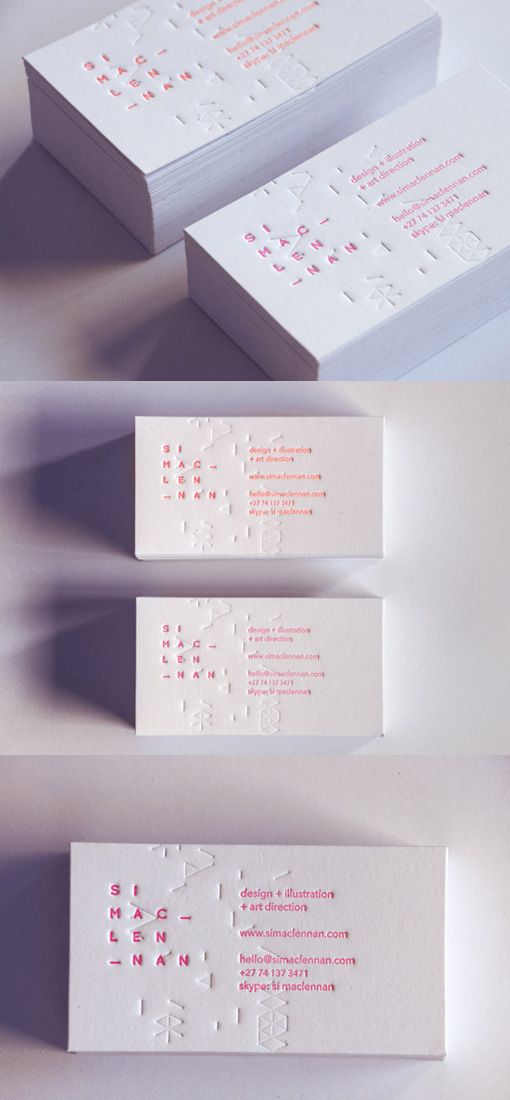 ---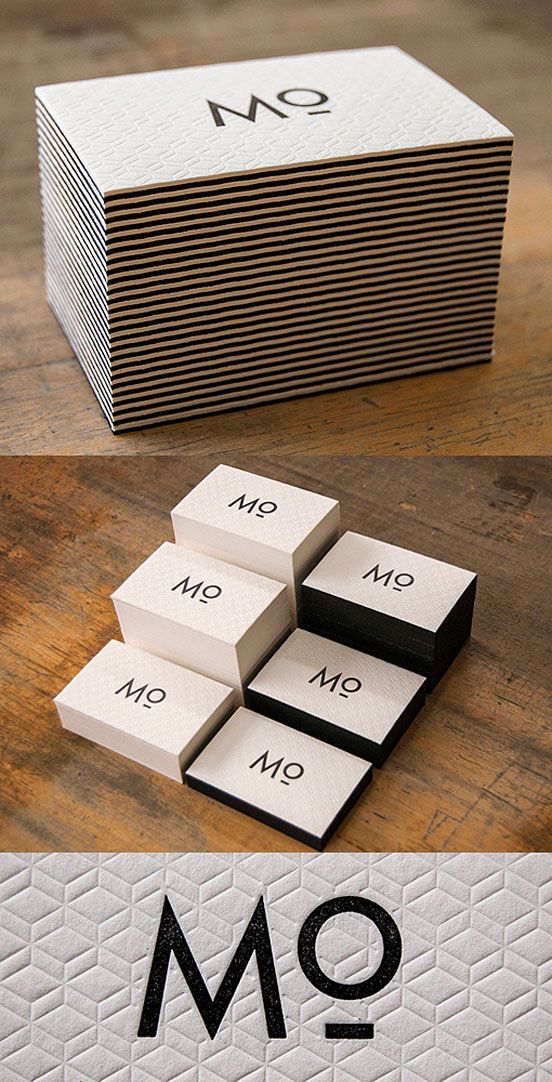 ---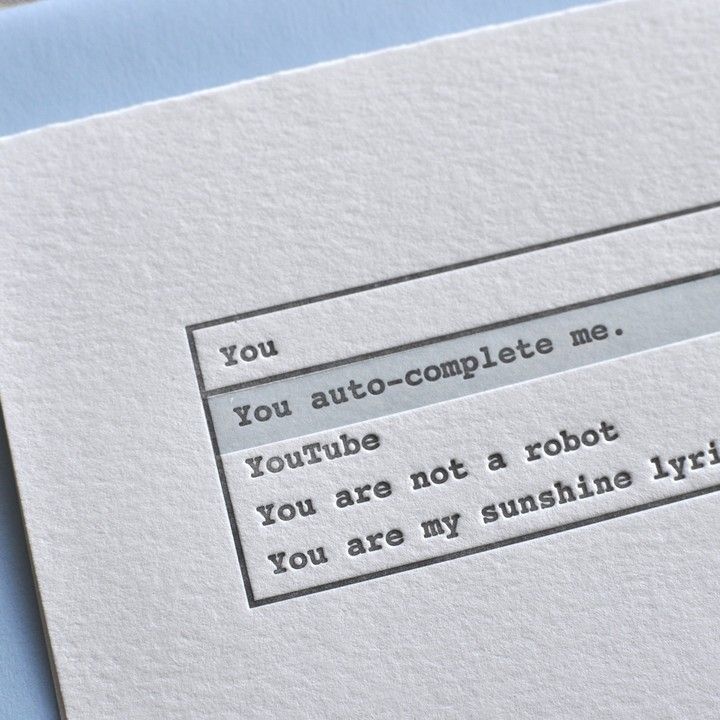 ---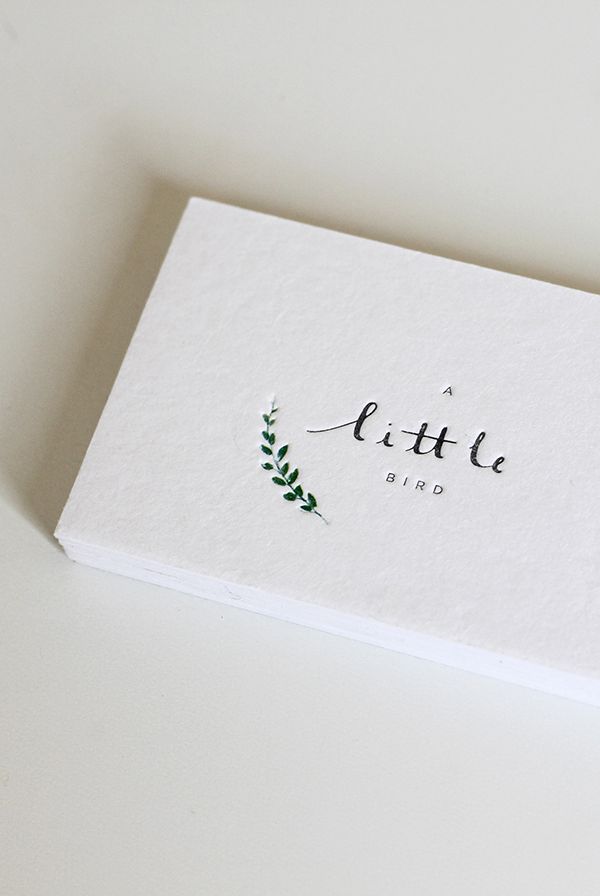 A Little Bird by Belinda Love Lee
---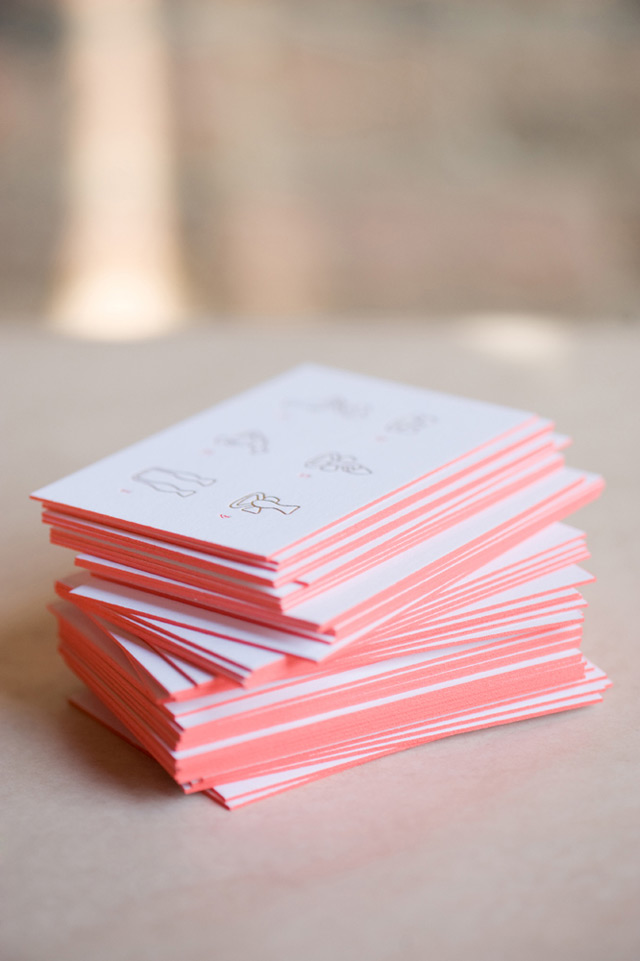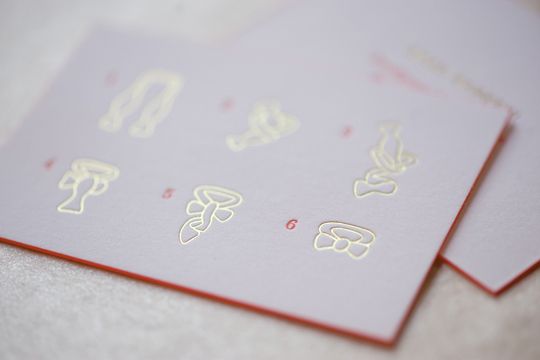 Brad Goreski business cards by Sarah Drake Designs
---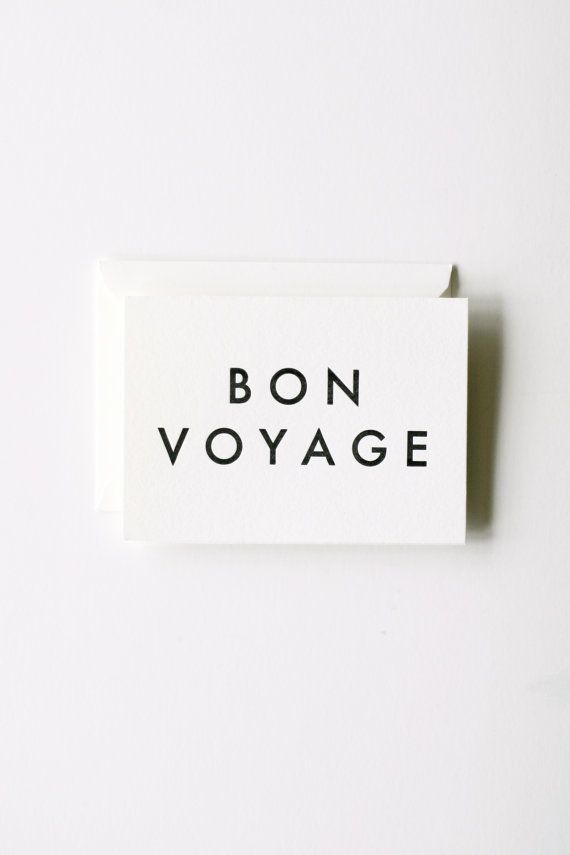 Bon Voyage notecards by Inhaus Press
---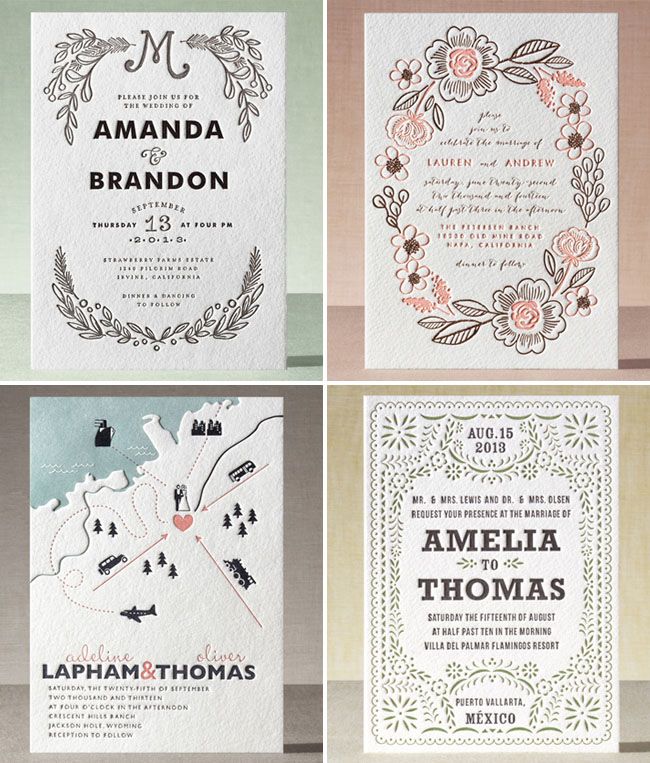 Letterpress wedding invitations by Minted
---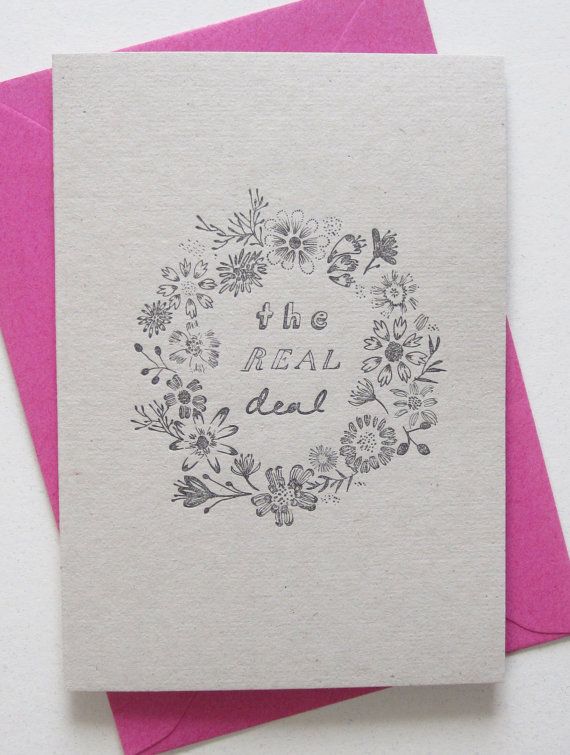 Greeting card by Denotecard via Etsy
---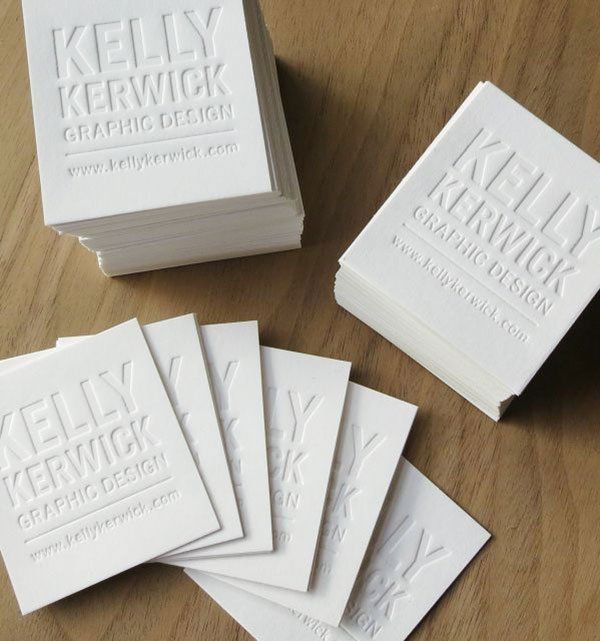 ---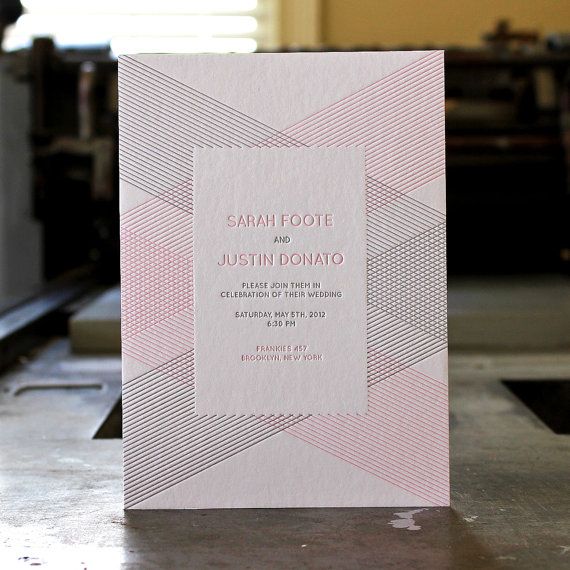 Wedding invitation by Print & Promise via Etsy
---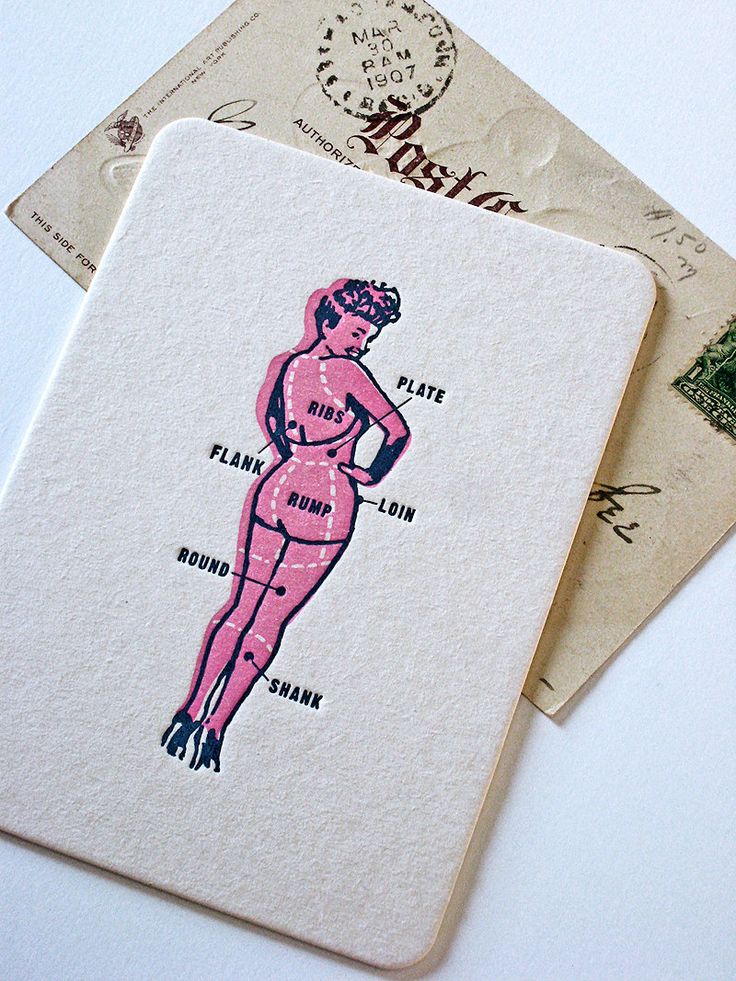 Pinup Art letterpress card by Ink Pop Studio via Etsy
---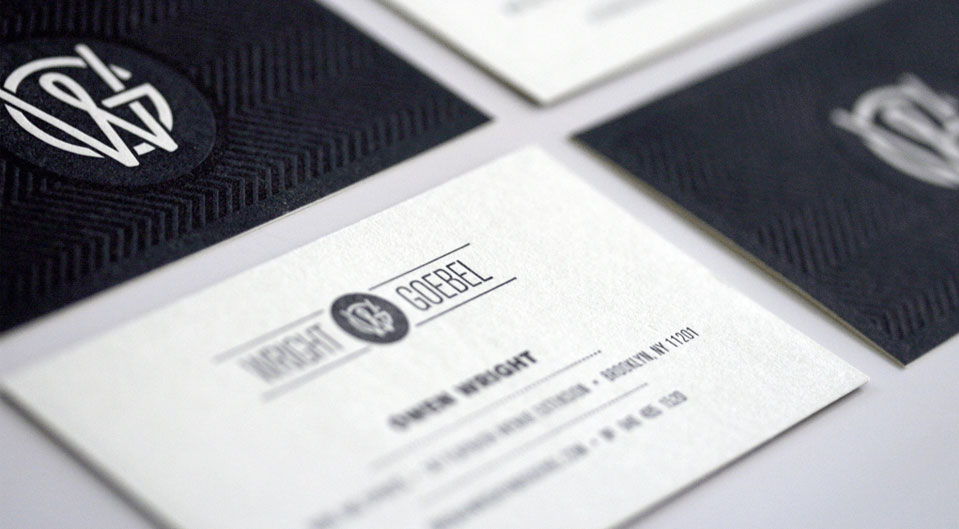 Wright & Goebel by The Working Assembly
---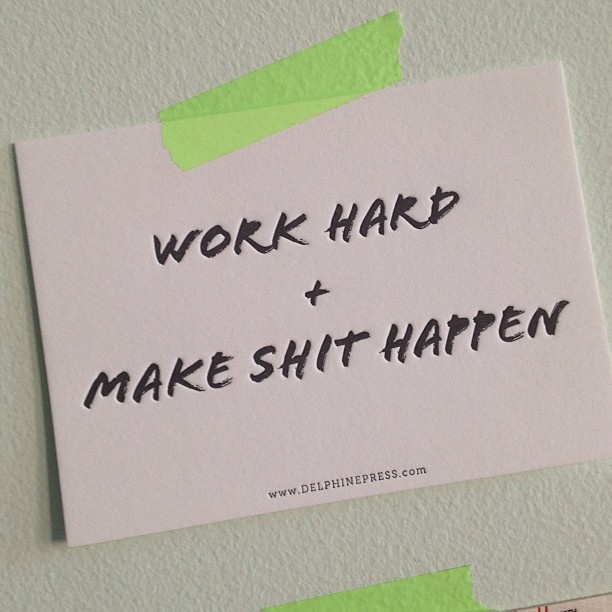 ---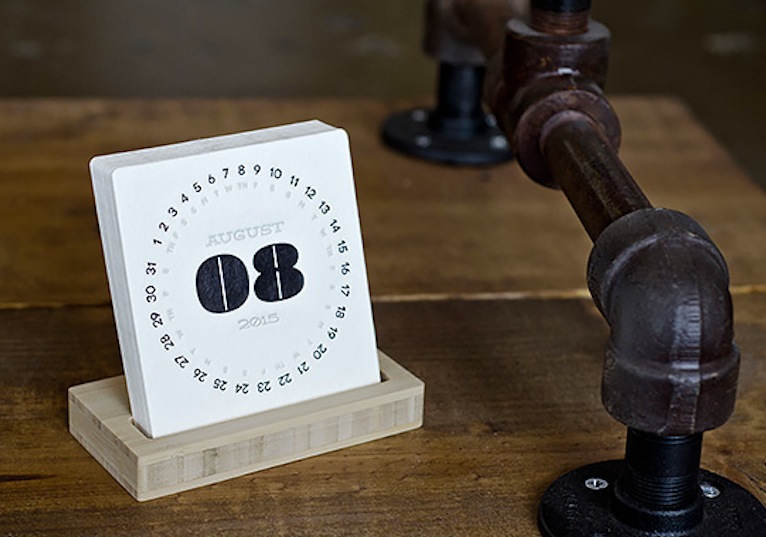 Type Letterpress Desk Calendar by iSkelter
---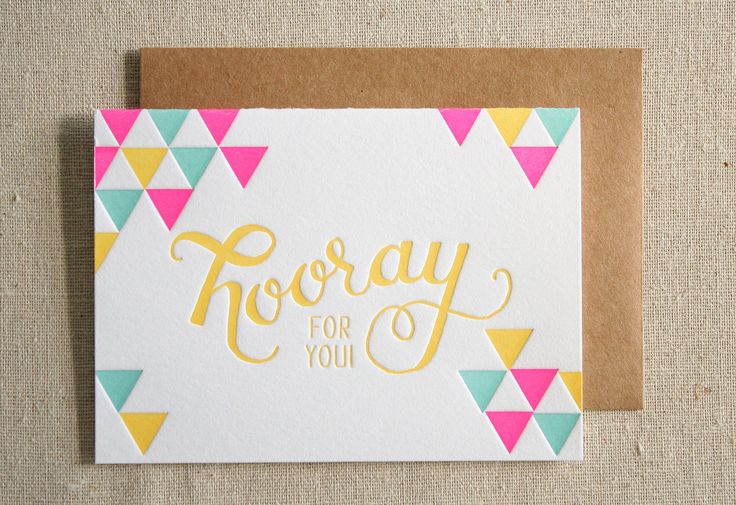 Hooray postcard by Parrott Design Studio via Etsy
---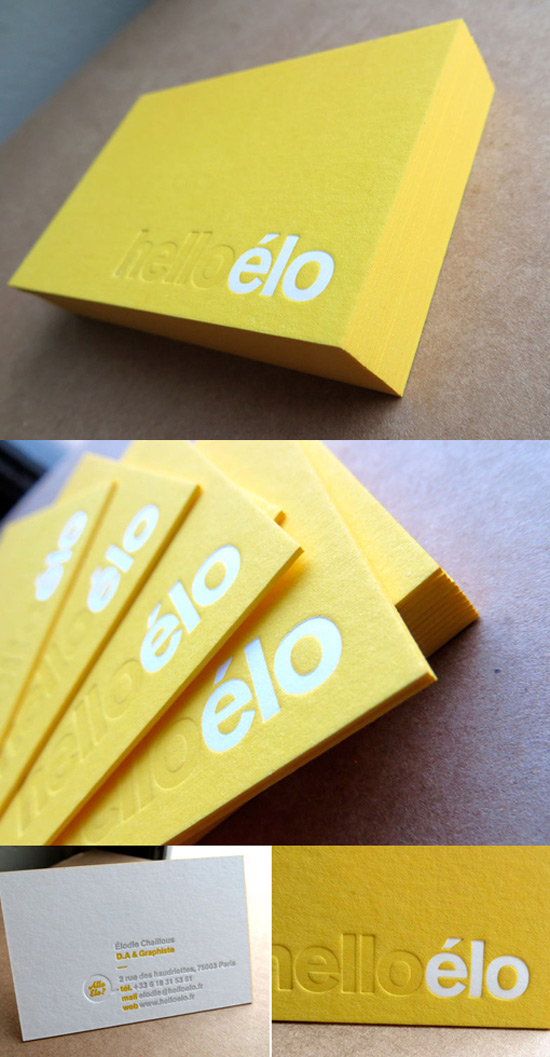 ---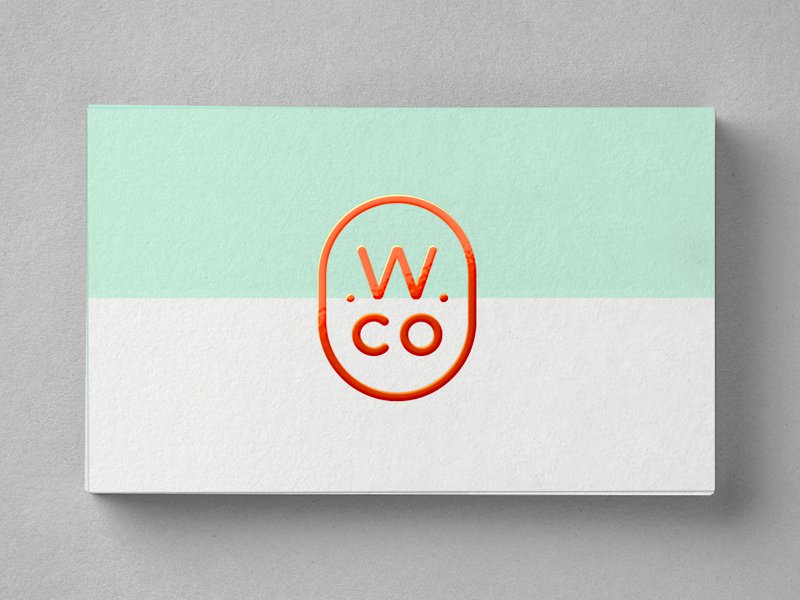 Wondrous Co. by Mitch Bartlett
---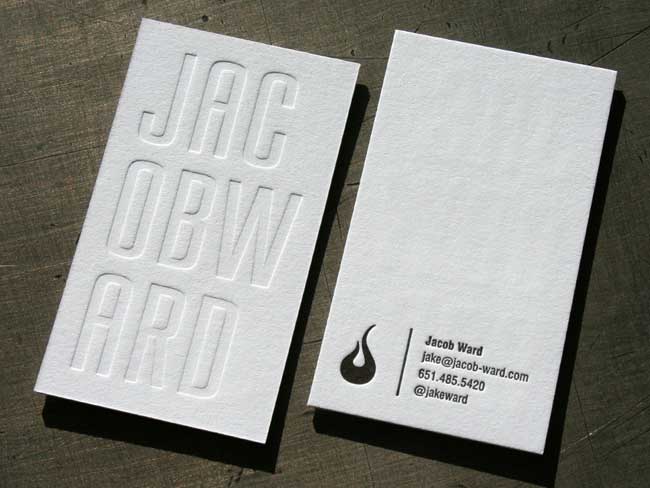 ---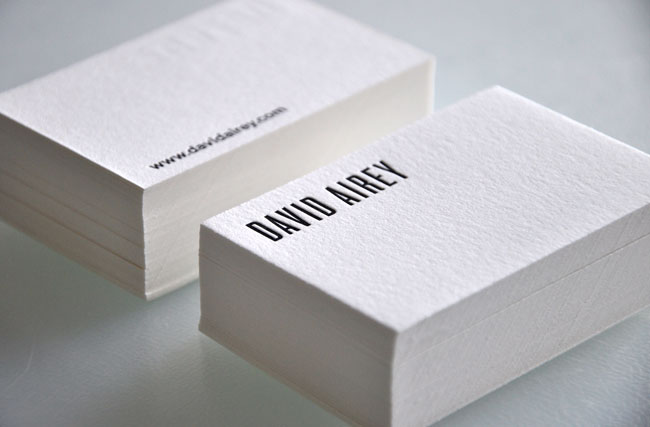 ---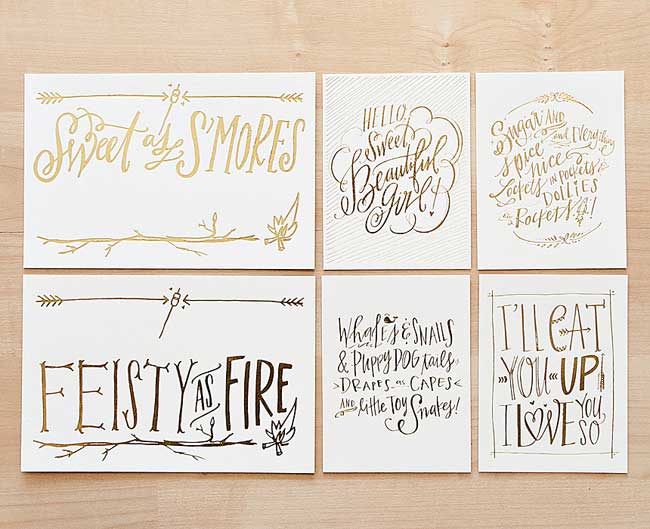 ---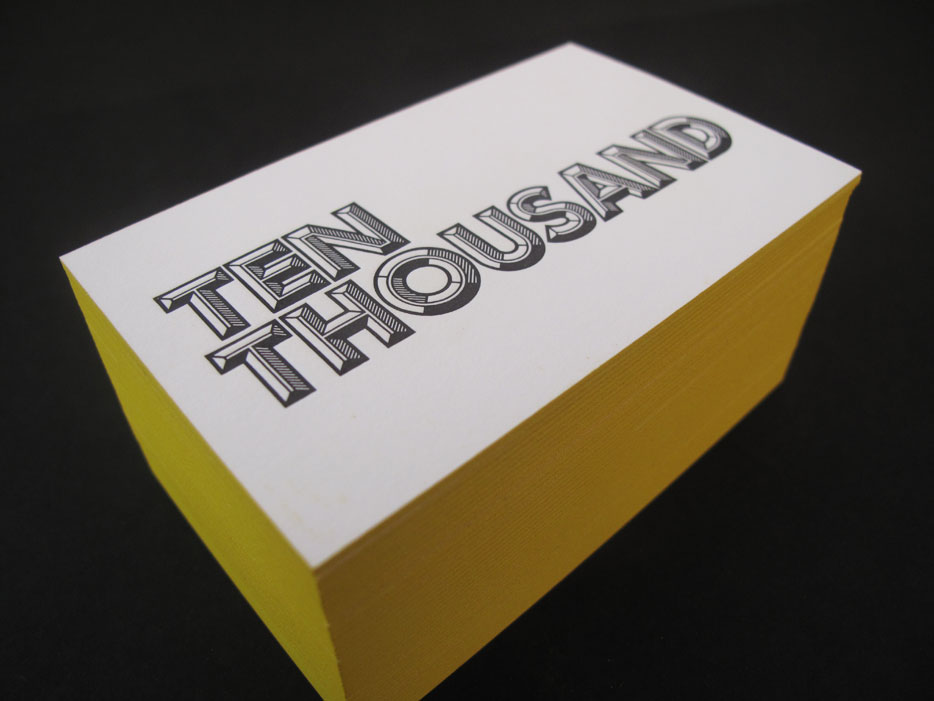 Ten Thousand business cards by The Distillery
---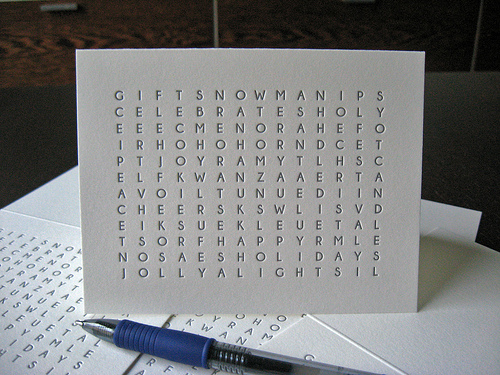 2011 Holiday Word Search greeting card via Dolcepress
---
Enjoying so far? If you'd like to see more design inspirations, go and explore the rest of the site. Who knows, you might also end up getting the printing deal of your life with all the discounts we're offering!
Related Posts
Restaurant branding and design idea's
Square business card design examples
Business card dimensions and paper weight
Electronic business cards with NFC technology
Wikipedia: Letterpress
User Comments
Submit Your Comment