Design Guide: 10 Design Principles every Designer should know
Posted by Olivia dela Rosa on November 02, 2014
---
Design Guide: A beginners guide on how to become a better graphic designer - 10 principles and elements for succesful graphic design, illustrated with visual examples.
As a designer, you have to admit that sometimes your purchases are highly influenced by a product's appearance or branding. That product might be something very useful or important to you, but your choice is usually highly dependent on how that product looks. Nothing's wrong with that - though you can't help but wonder what makes it stand out from the others.
Hopefully as a designer, you ask yourself every now and then if you are producing good design. Unbeknown to most, outstanding designs don't just come about: Good design is a product of well thought-out and well-executed ideas - but more importantly, it brings a solution to an existing problem.
Today we talk about the ten principles of what makes a good design and show you some print design samples to go along with it. Each key point will explain to you what really makes a design not only look good, but also how it should stay true to its form without compromising its aesthetic value. Taking cue from the acclaimed industrial designer Dieter Rams, we give you ten foolproof guidelines and visual inspirations in creating great design.
---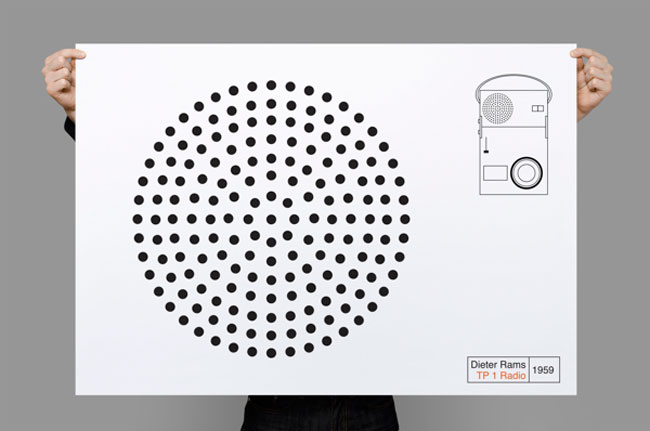 1. Good design is innovative.
To be innovative means to have the ability to come up with a new idea from an old one. A good design should be able to look at an old design and reinvent itself into a new one. Thanks to technology that is rapidly advancing at this day and age, new opportunities for function and form arise.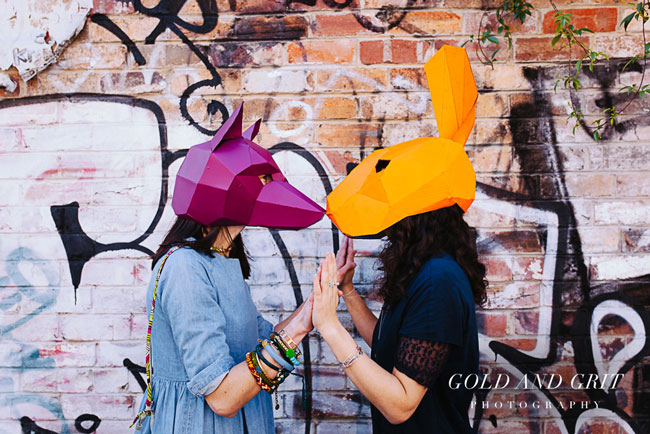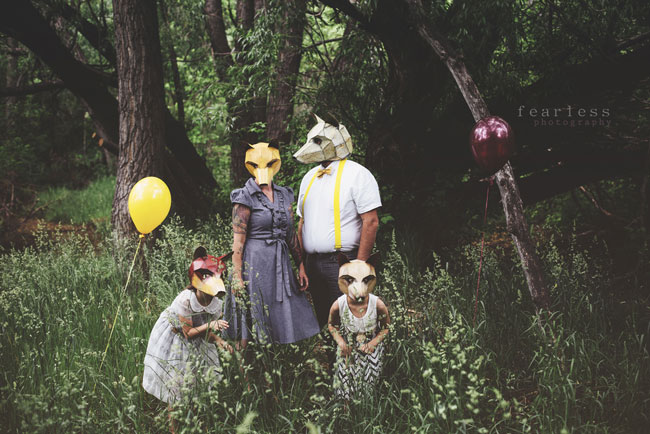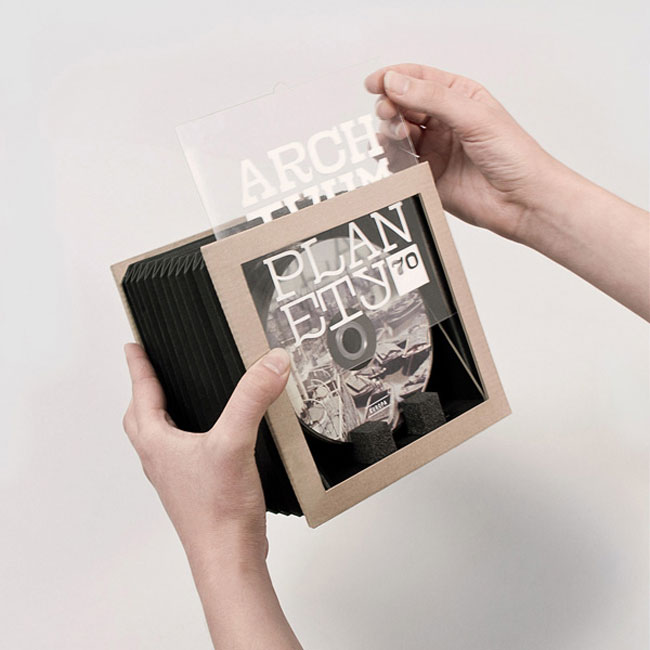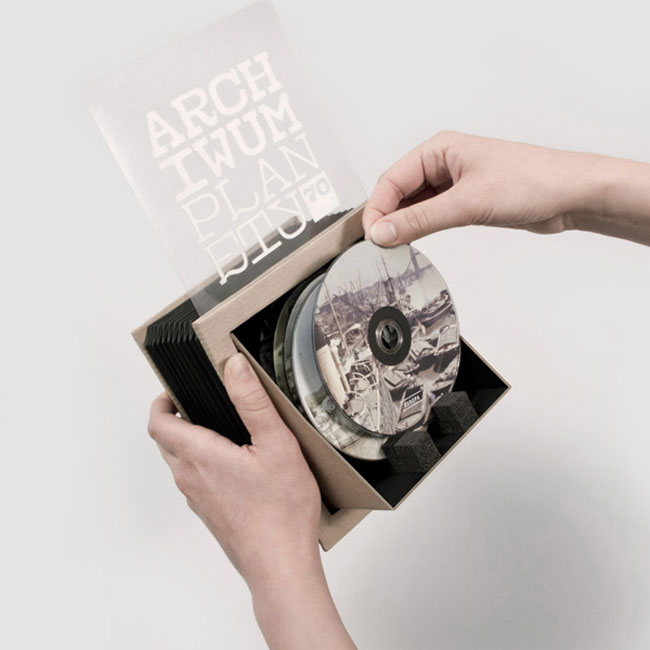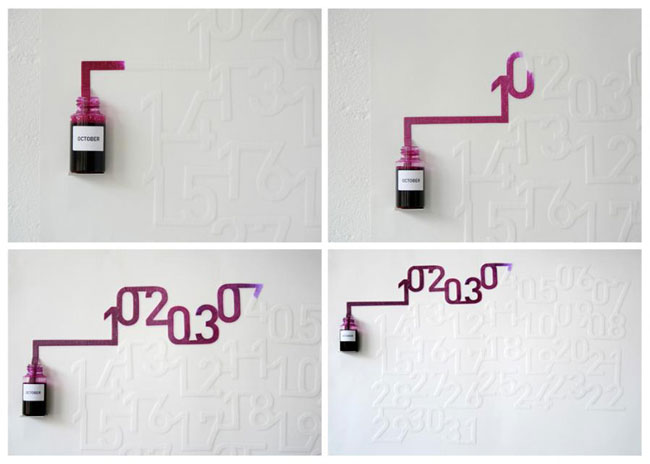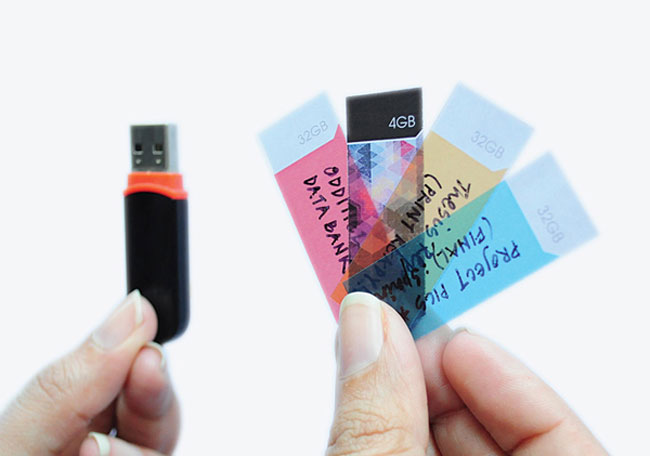 ---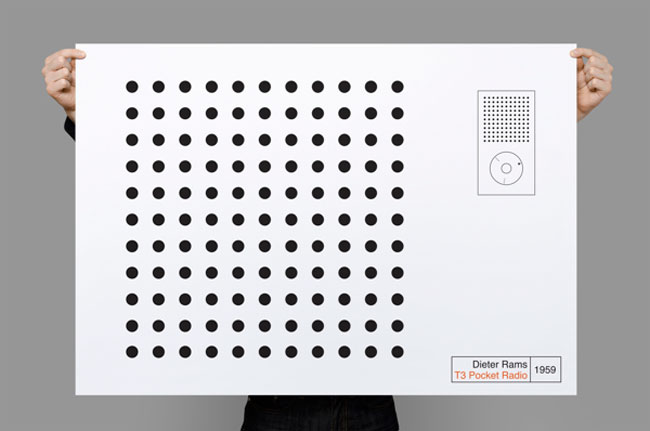 2. Good design makes a product useful.
You have to be able to use the product too, of course. What makes a good design is that the design itself is crucial to the usability of it, allowing the structure to focus on the product's function.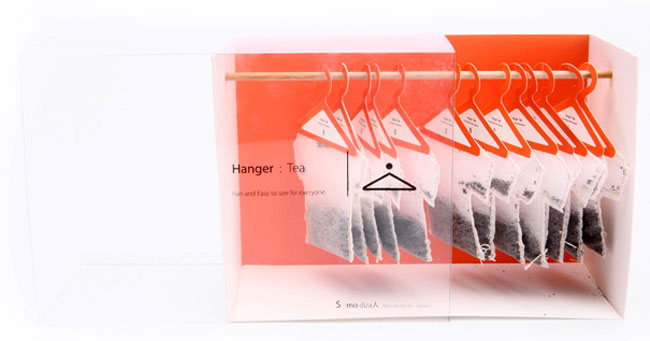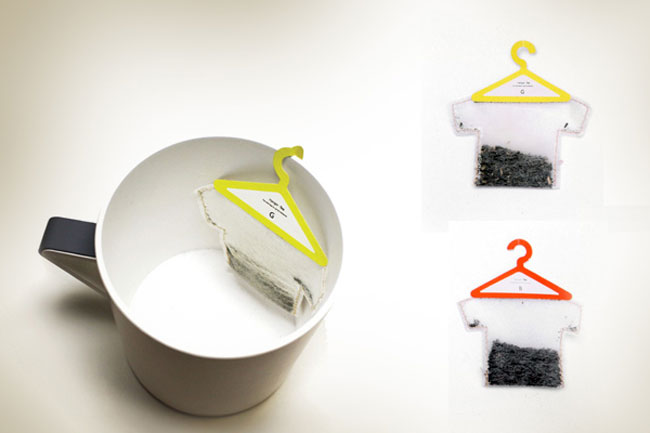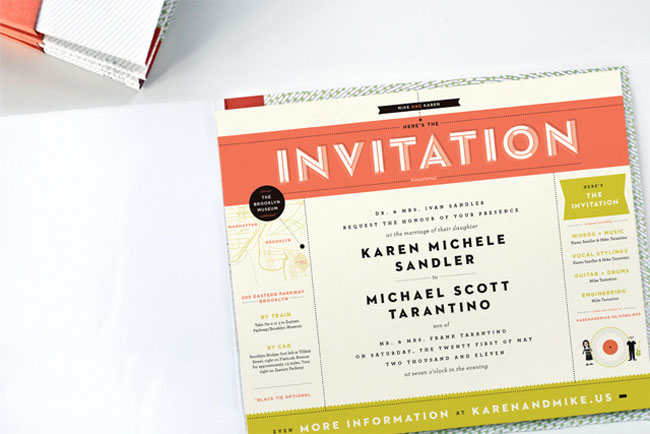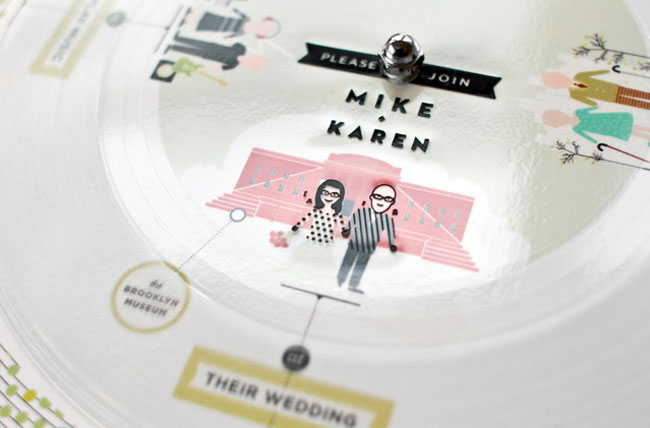 Kelli Anderson Paper Record Player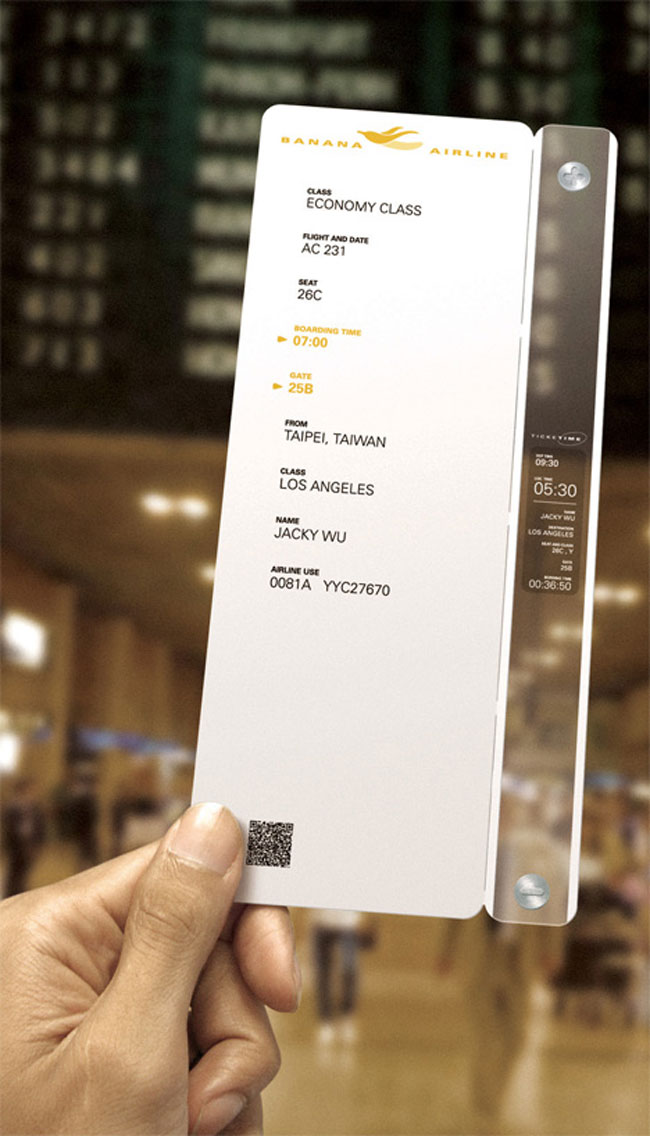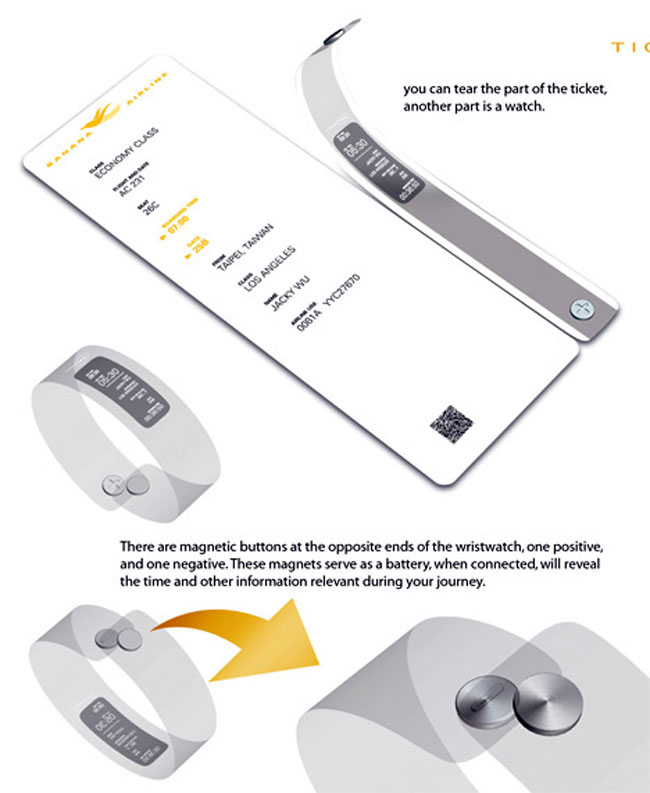 ---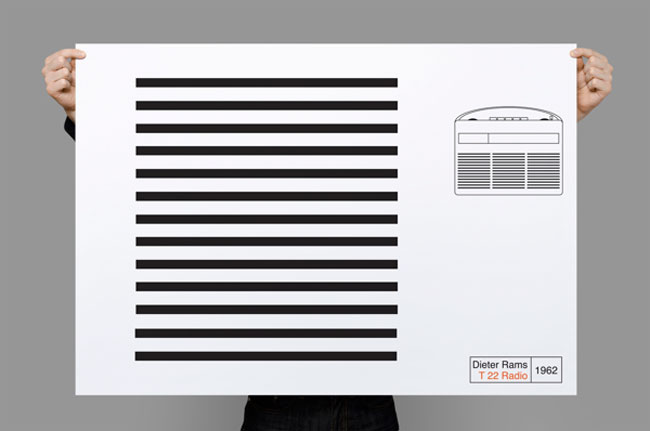 3. Good design is aesthetic.
A good design has to be visually appealing. It's the opposite of, say, UGGs. Or Crocs. People who love it claim that they're so comfortable and easy on the feet, but the exterior is not that much applauded. The product has to look great, which is also an indication of a well-executed design.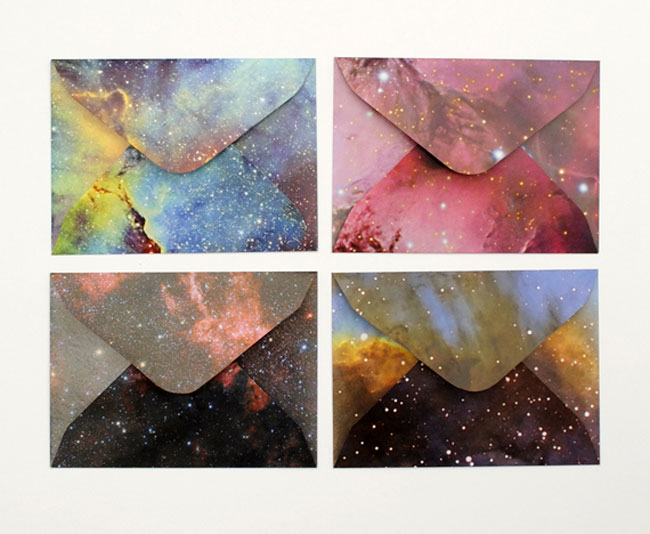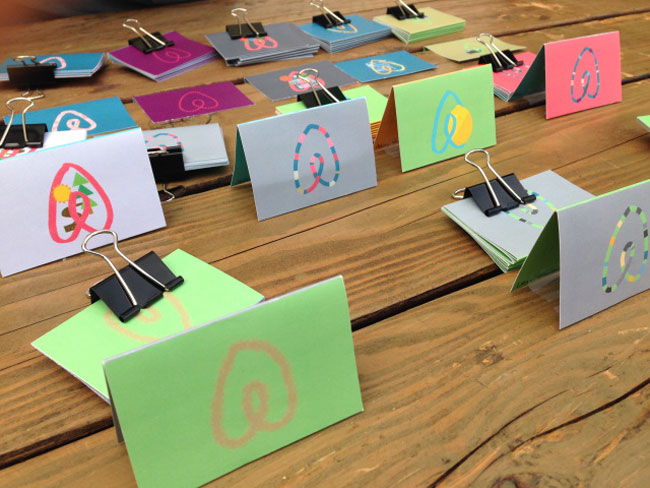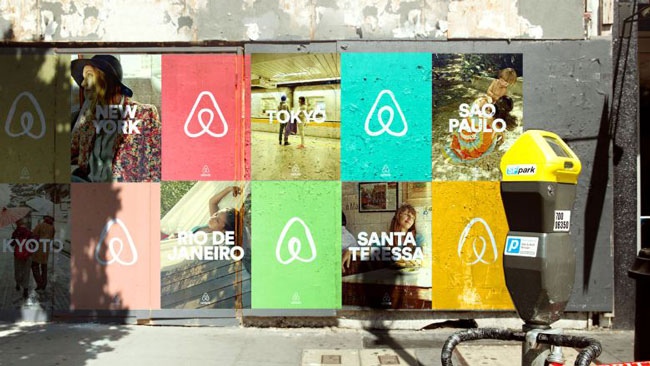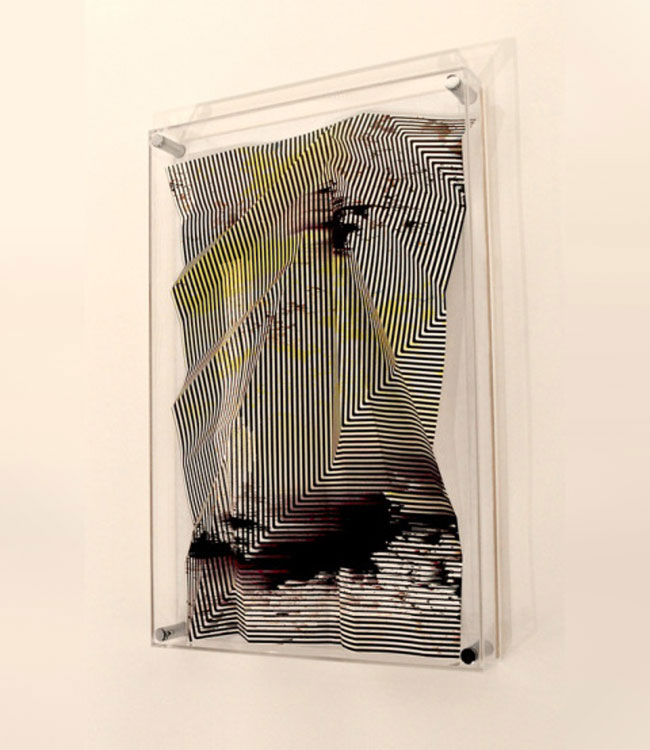 Heath West wall display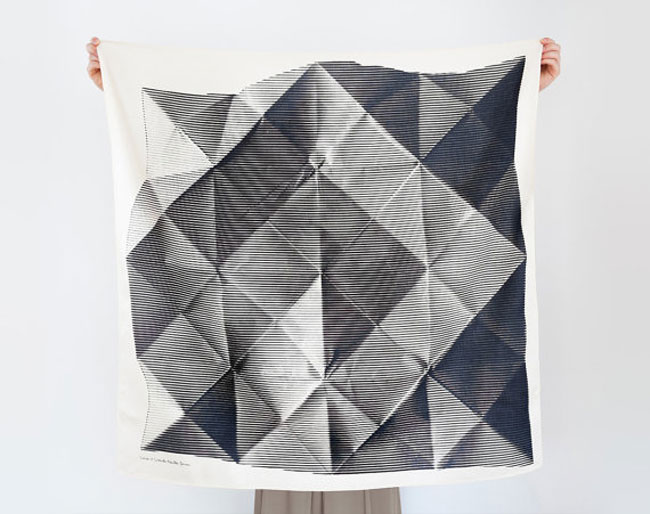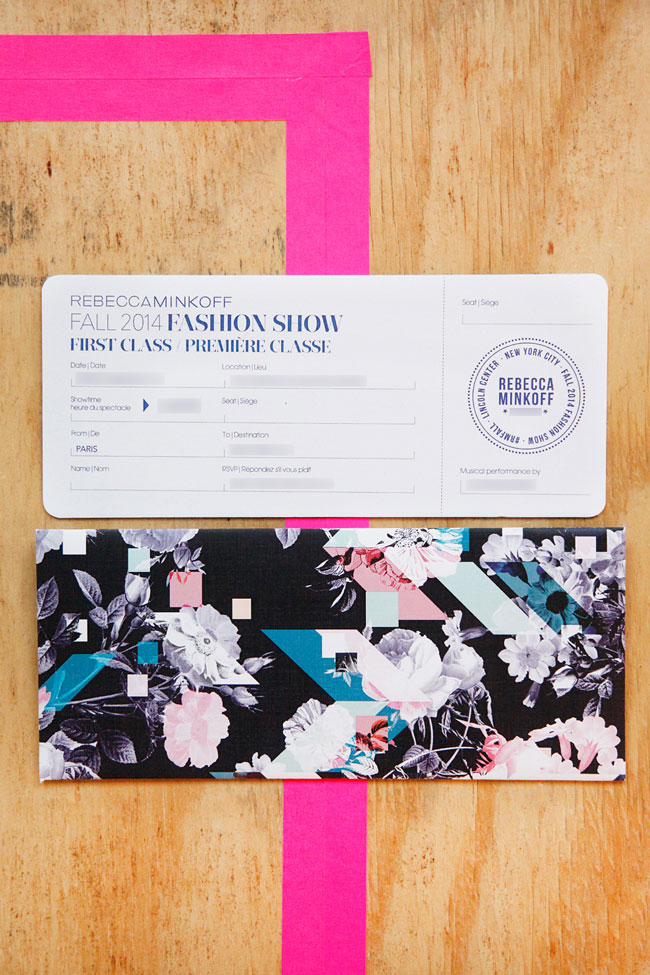 Rebecca Minkoff NYFW invitation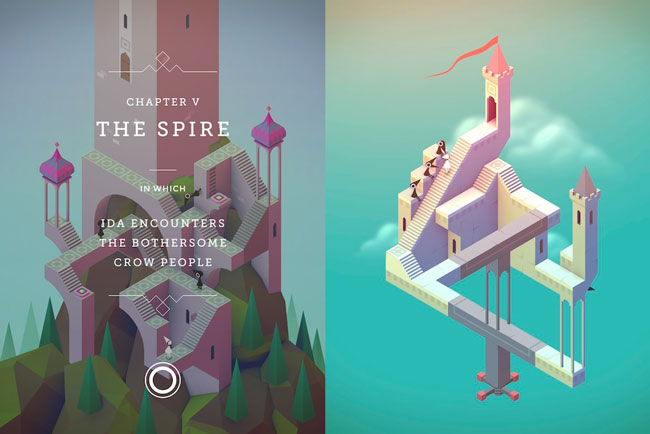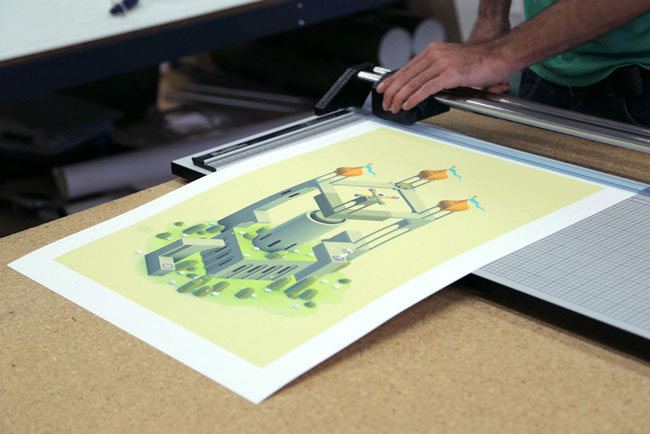 ---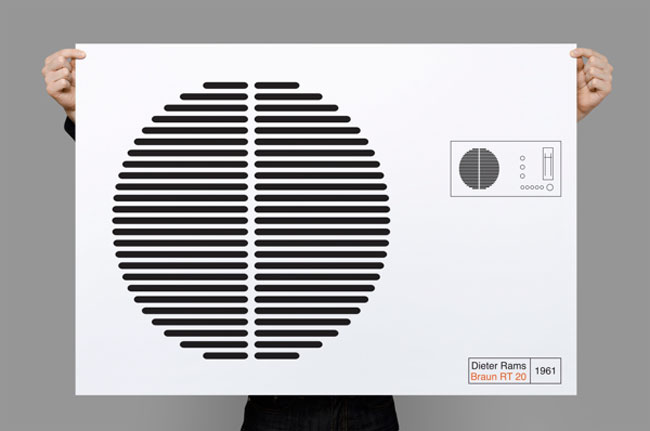 4. Good design makes a product understandable.
A good design makes sense. Nothing is random and you can easily understand how that product works just by looking at the design elements. Its structure explains its purpose, and the design makes good use of the user's intuition.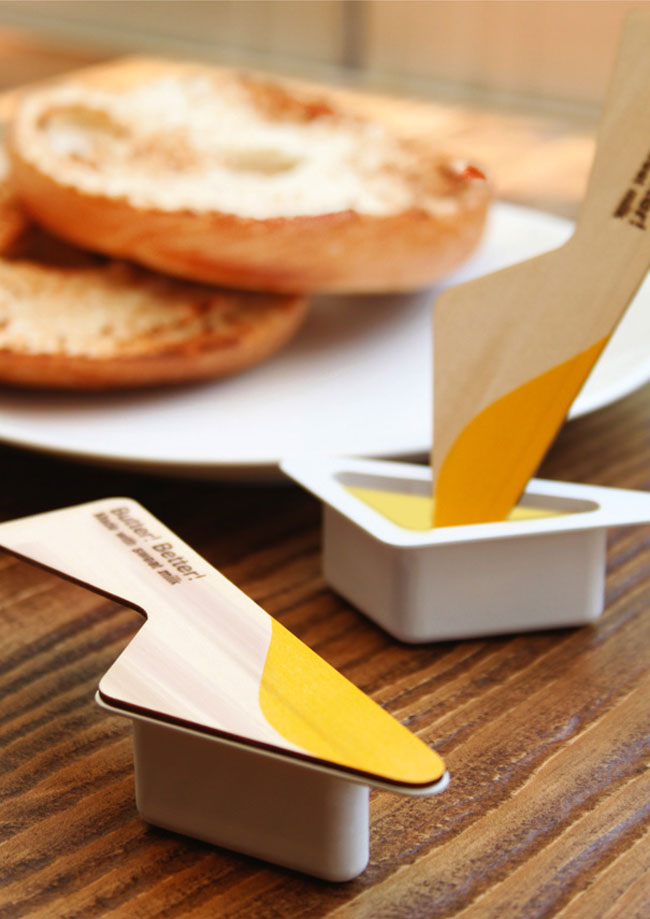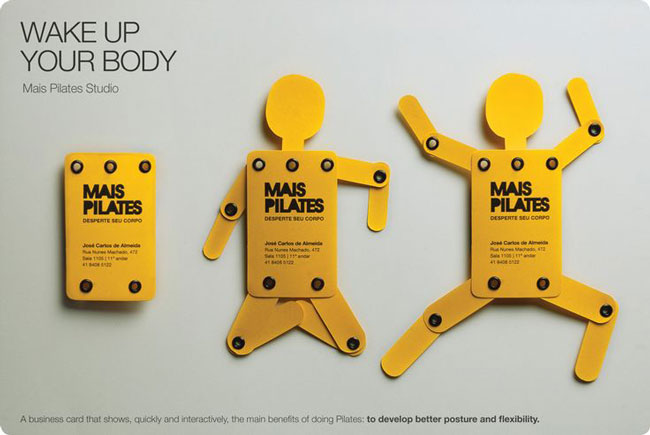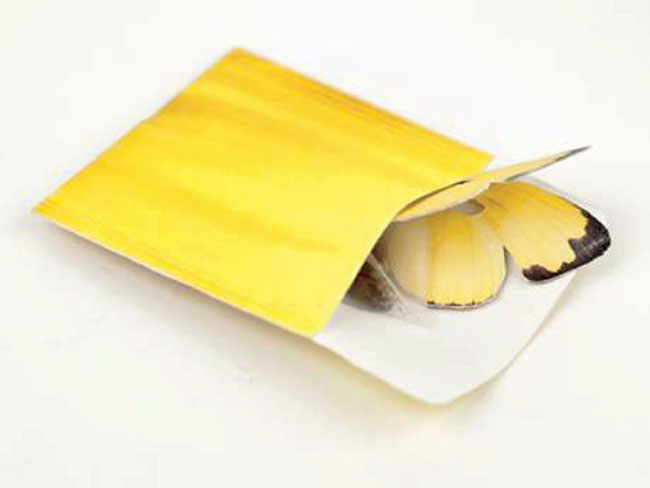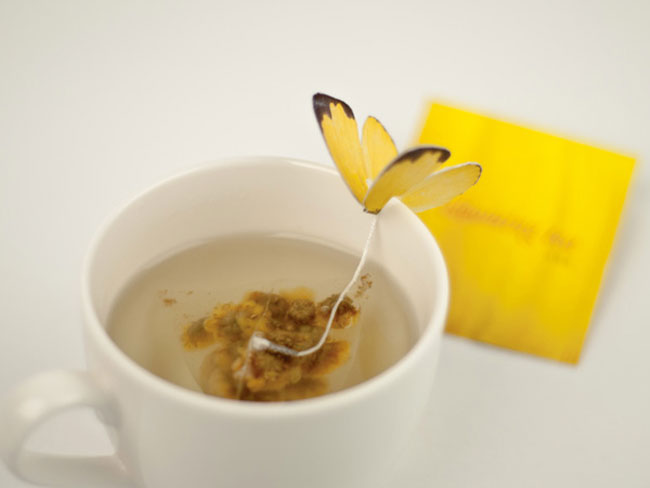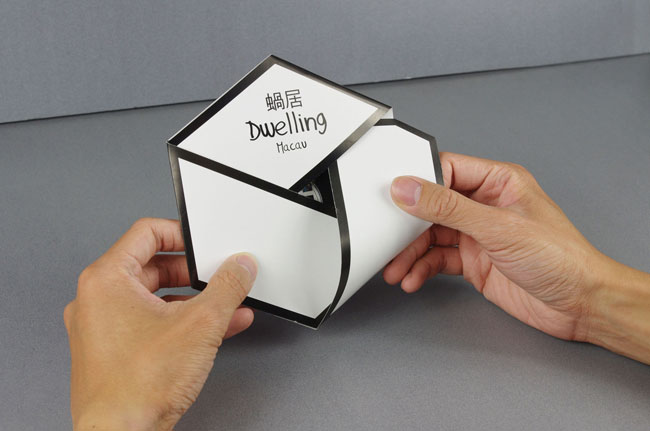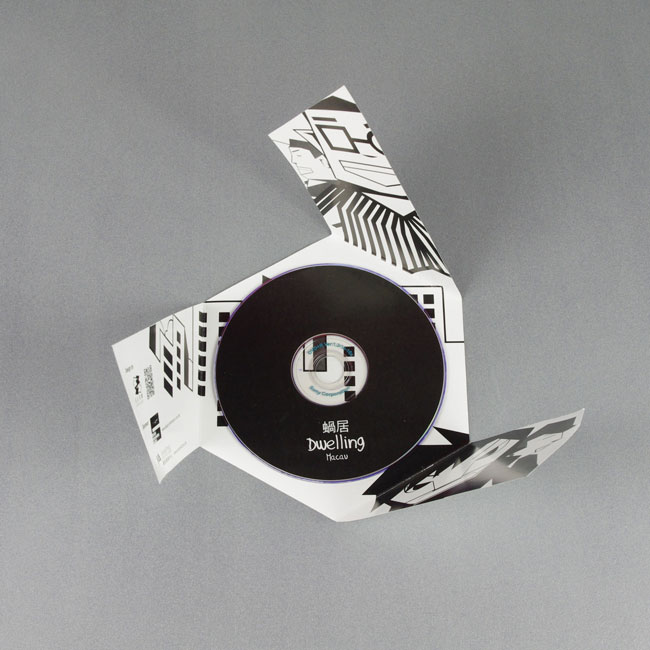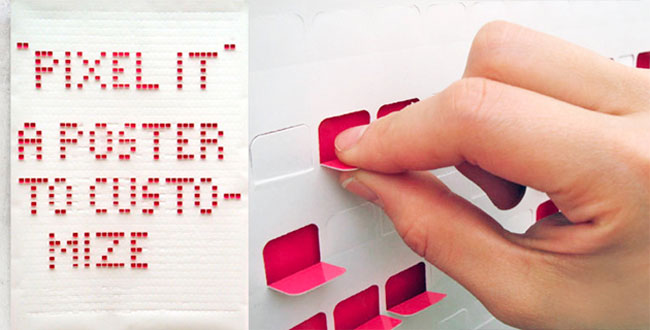 ---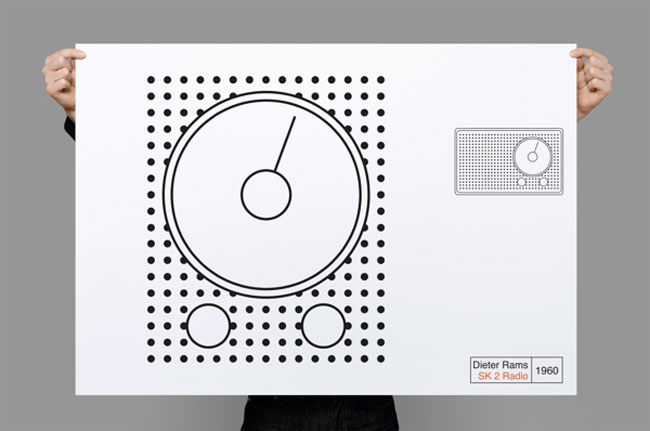 5. Good design is unobtrusive.
Good design is more functional than ornamental, and it shows by being neutral but definitely not dull. They should work and seem like tools - just like Swiss knives, useful but don't demand too much attention.

Bare Essentials for the Graphic Designers by Ashwin Patel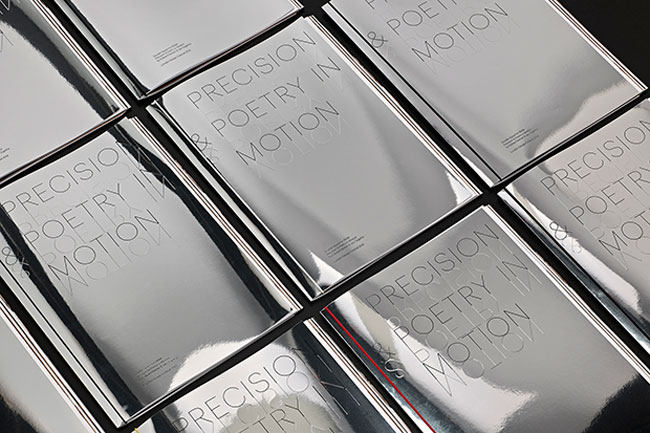 Precision & Poetry in Motion book cover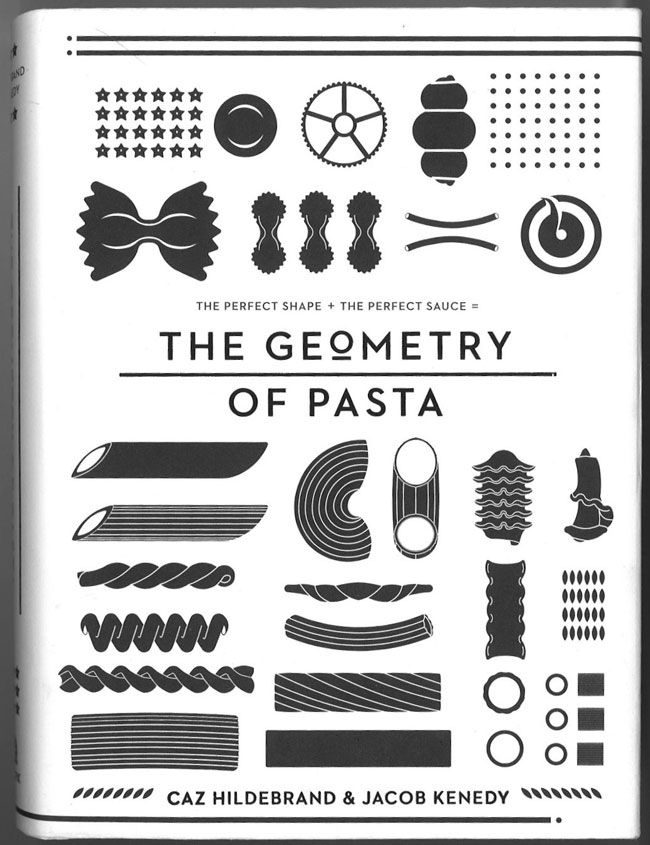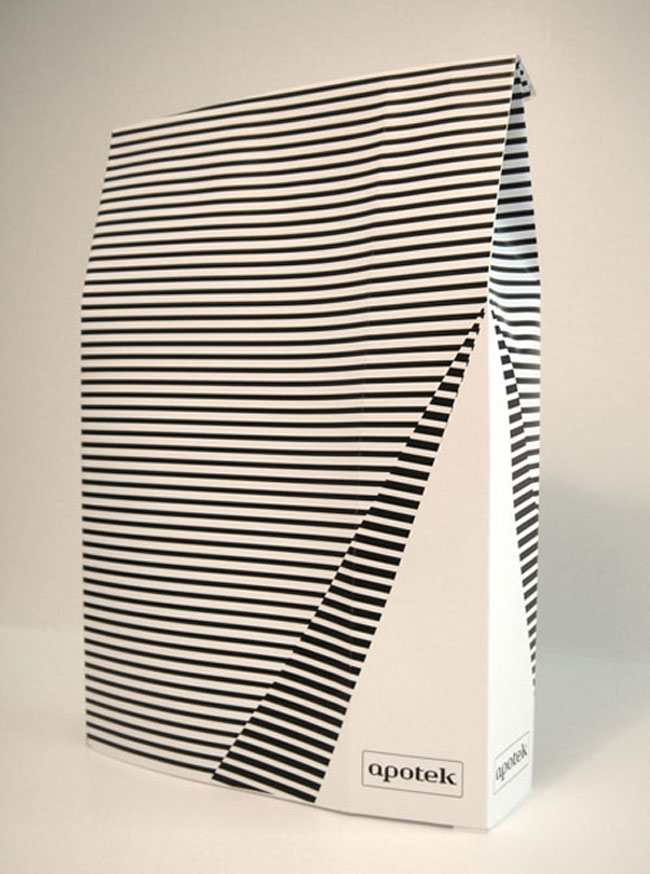 Apotek carrier bag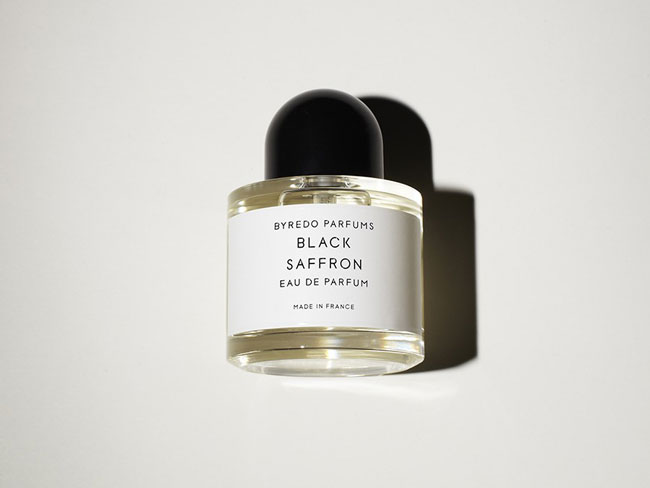 ---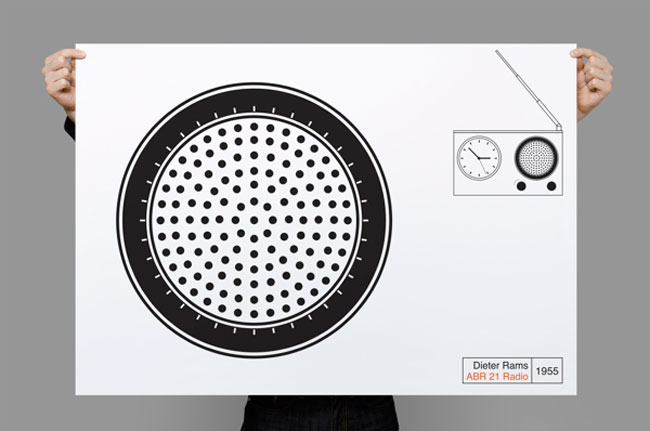 6. Good design is honest.
A good design isn't trying to be something fancy or innovative, but basically what you see is what you get.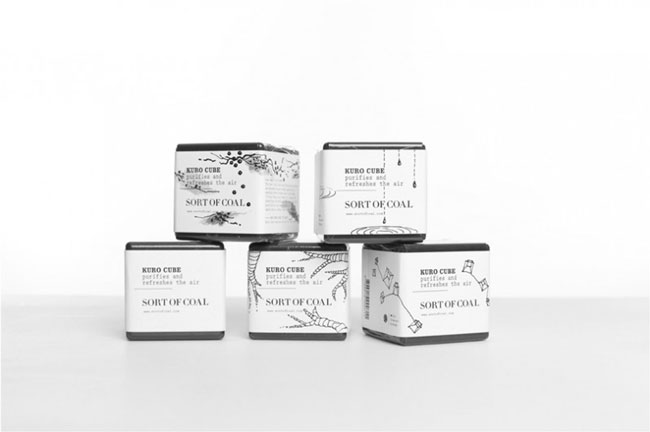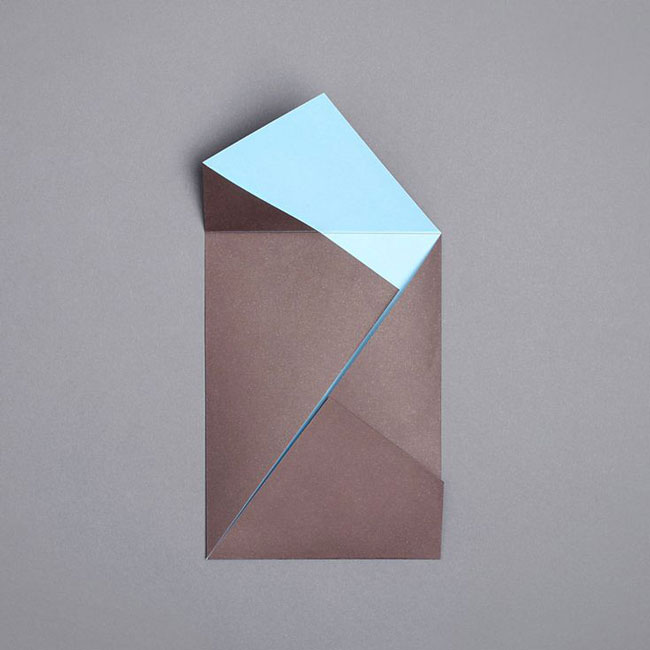 Maemo identity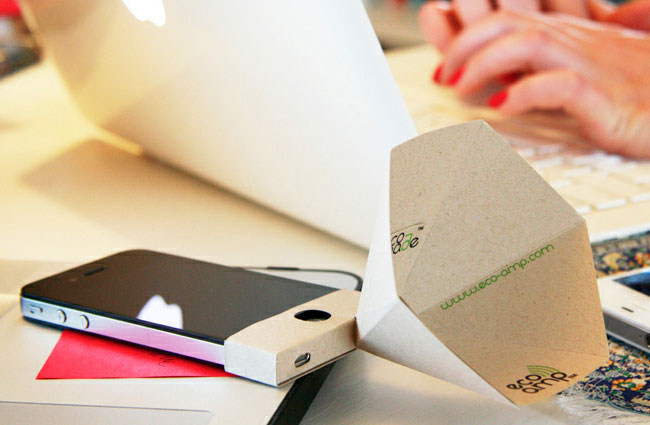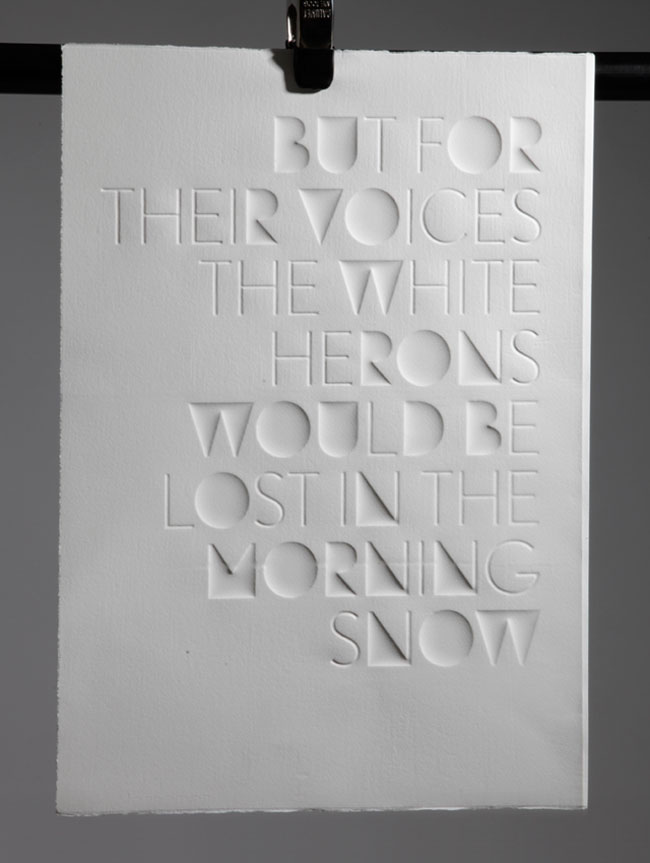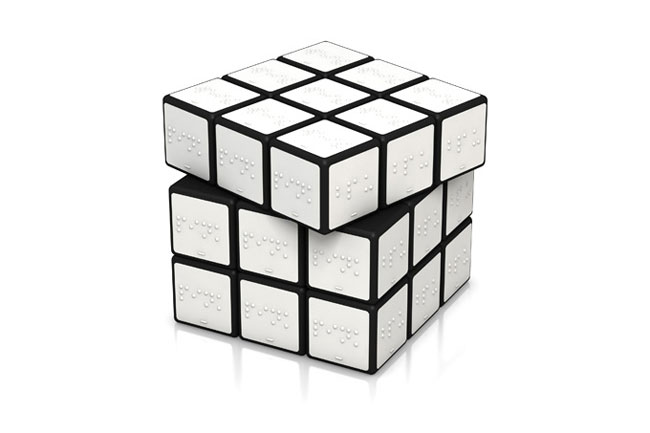 ---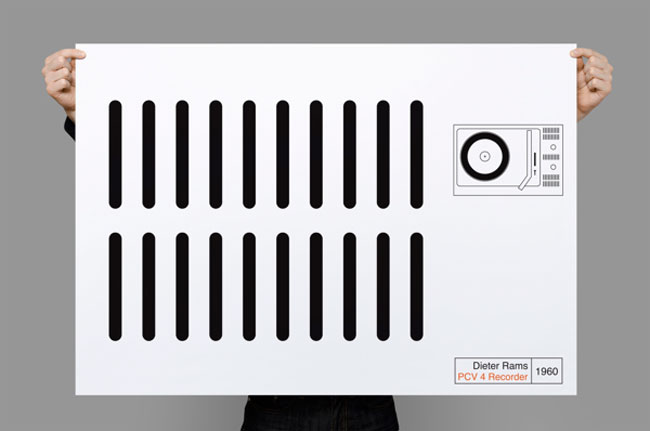 7. Good design is long lasting.
Good design does not go along with what's fashionable or trendy, but gives way to something that will last for a long time whether in style or function.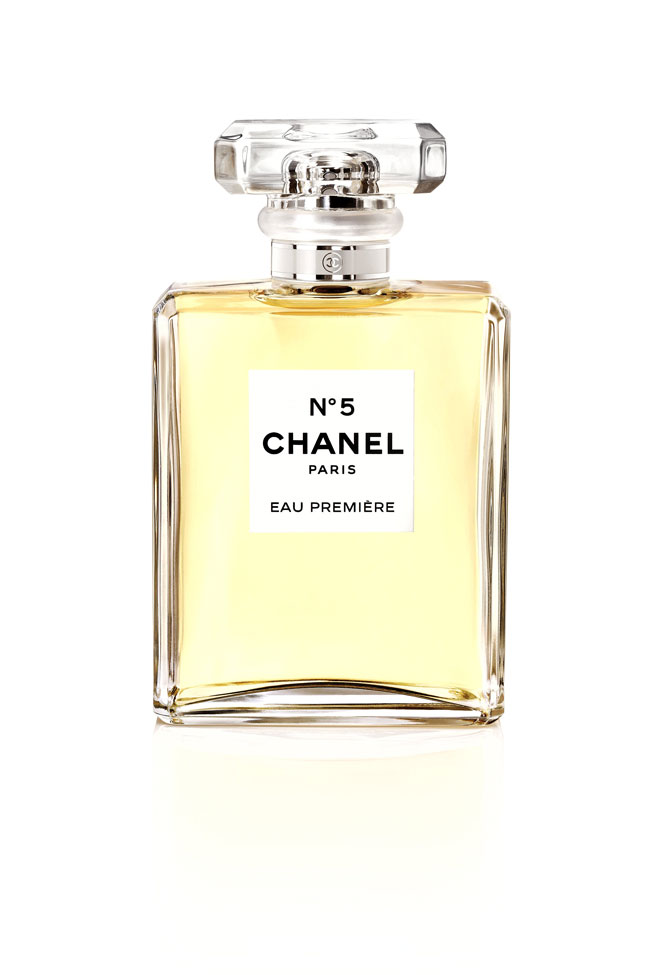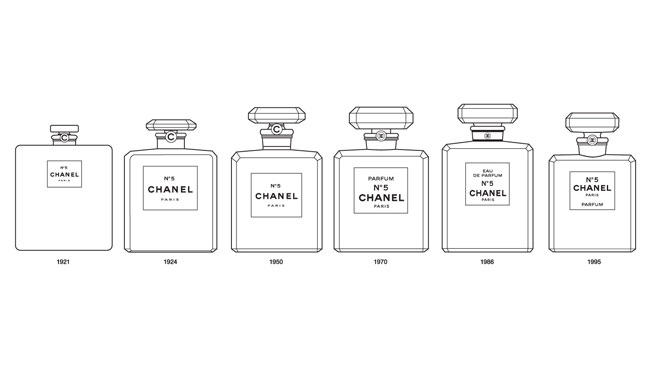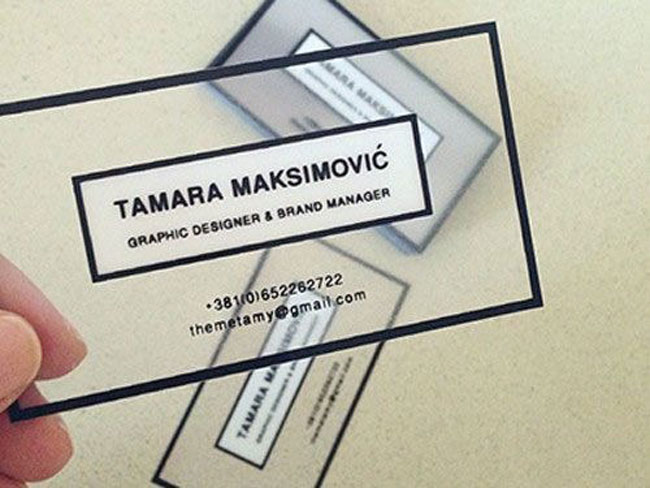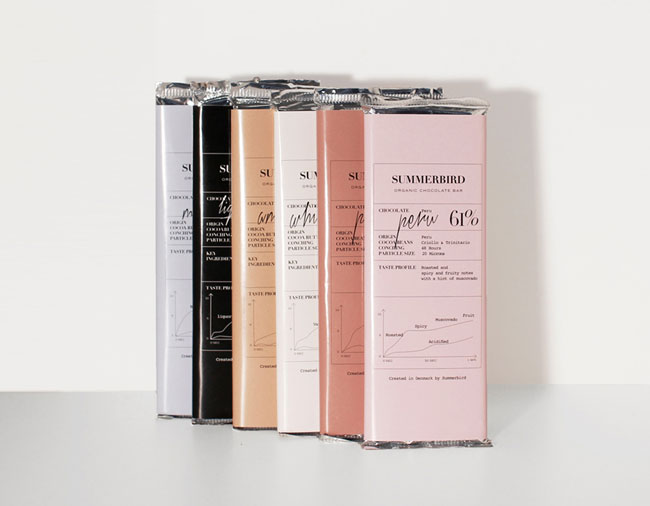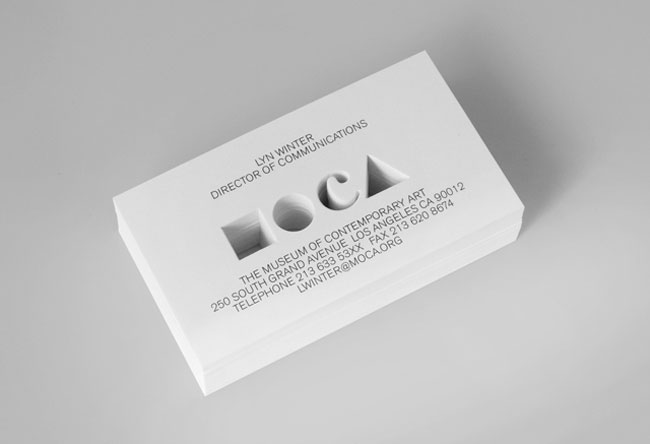 ---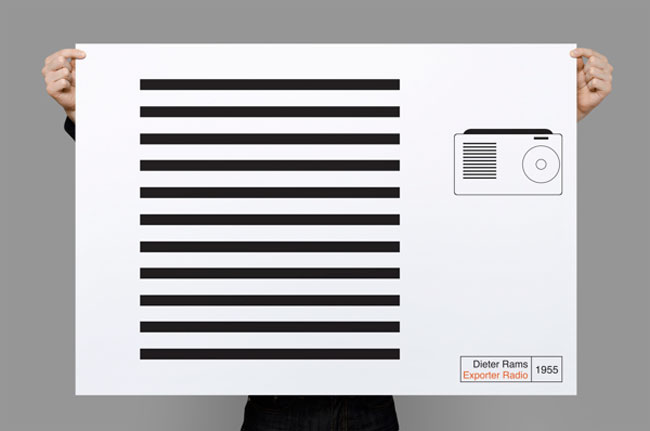 8. Good design is thorough down to the last detail.
Good design makes it look like its designer knows exactly what it's doing. Each element of the design and each part of the product is well thought-out and executed with precision. Good design is made with the user in mind, and the user is not left to wonder how it will work out.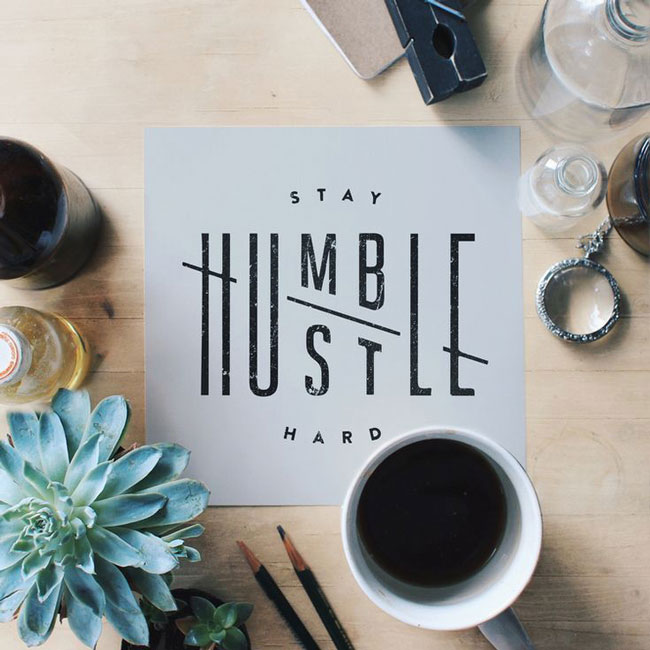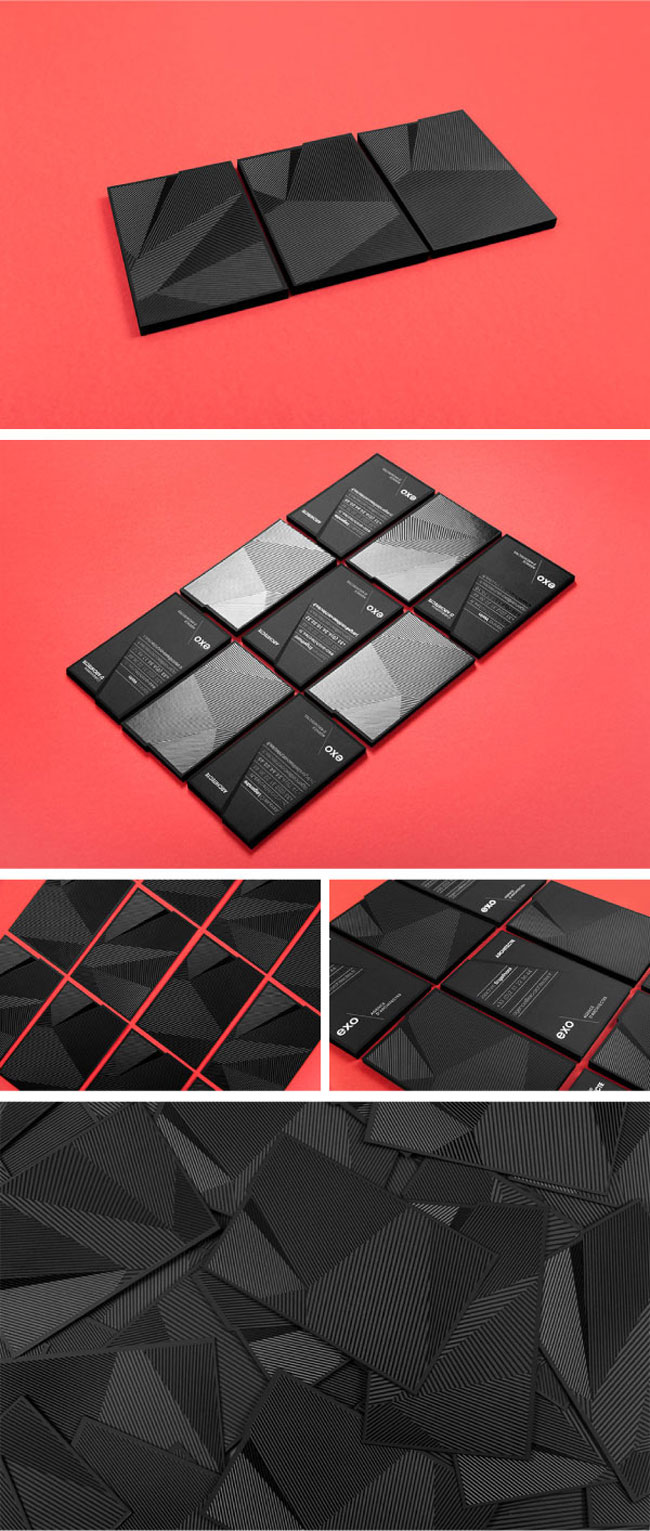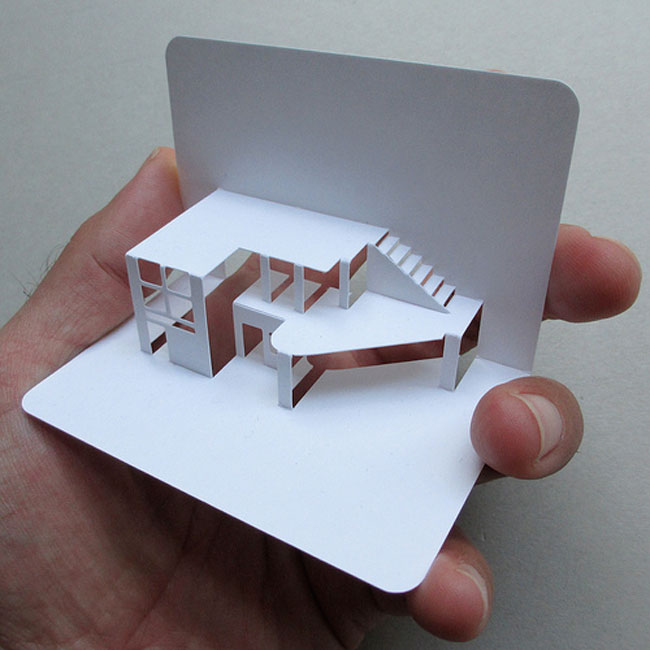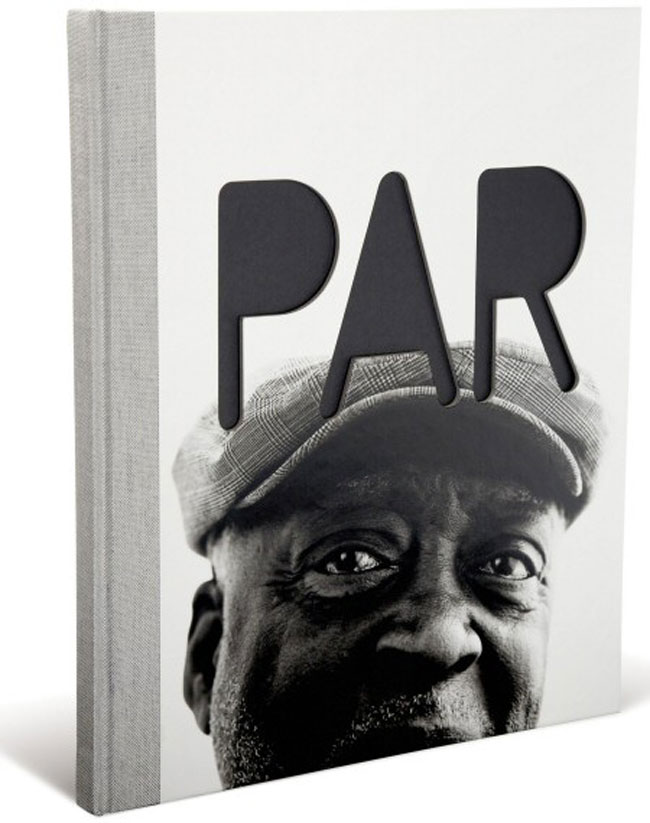 Sin Lucros BFA Exhibition invitation
---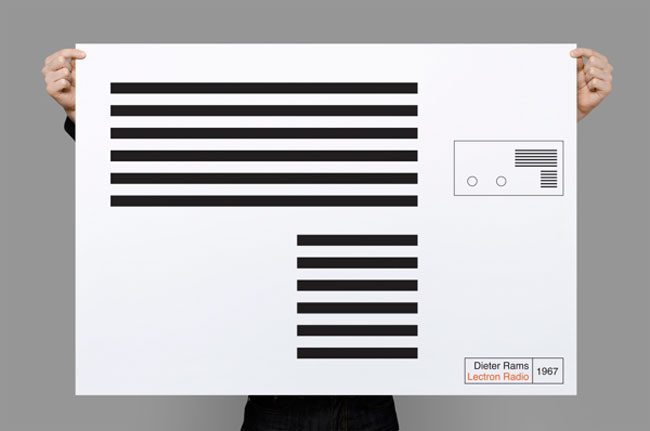 9. Good design is environmentally friendly.
It doesn't just mean going green. A good design makes both the environment and life in general better. By being simple and minimal, good design saves the product from any visual or environmental pollution.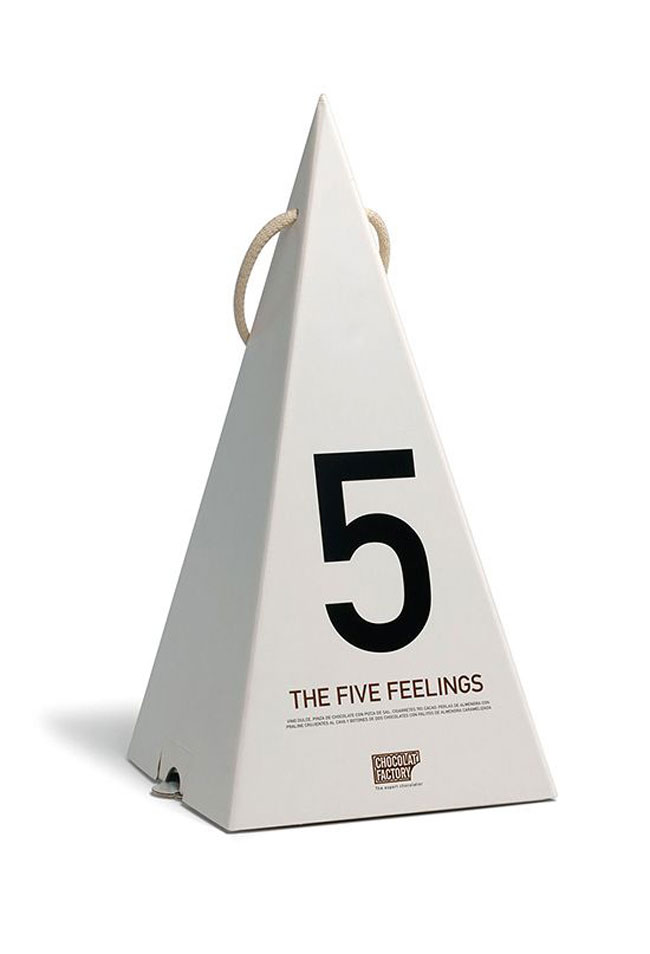 Five Feelings Chocolat Factory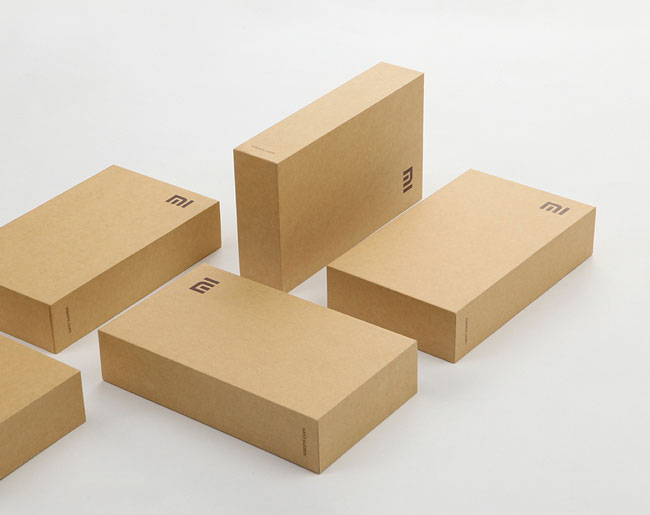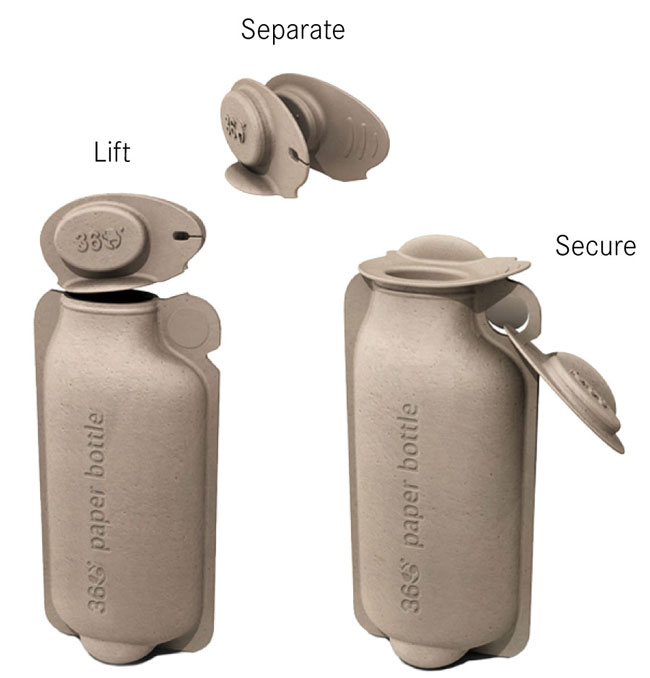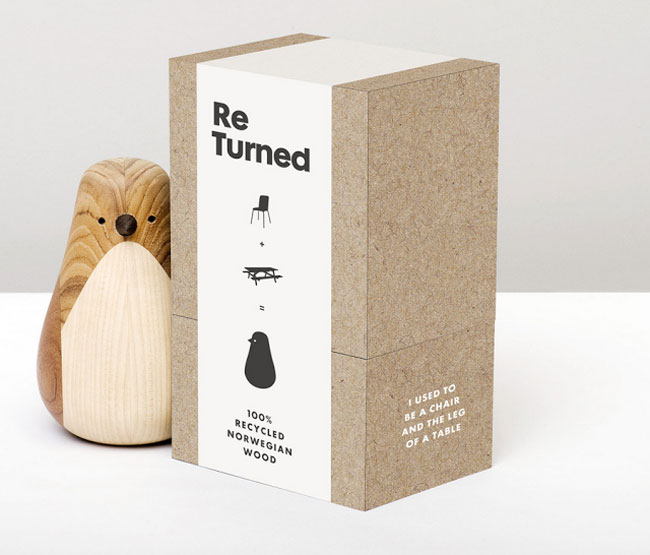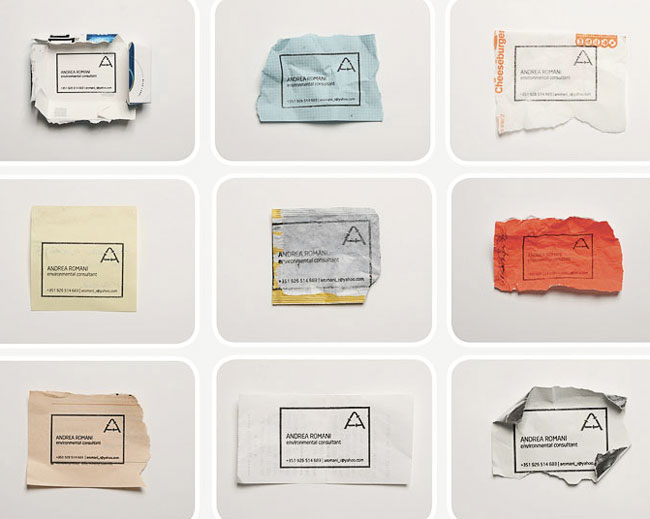 Andrea Romani's ecological business card stamp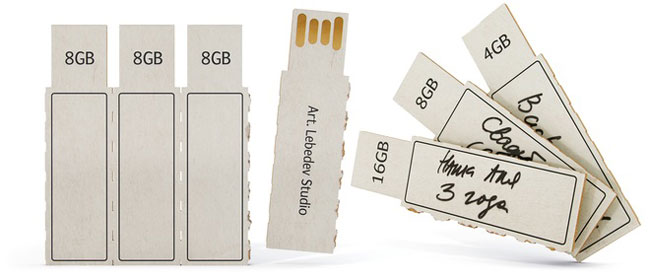 ---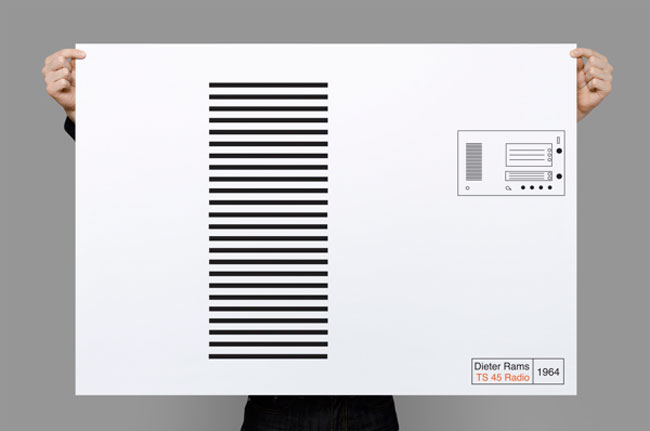 10. Good design is as little design as possible.
Instead of being burdened with excessive decorations and unnecessary elements, good design knows that less is always better. And with that, it accomplishes being attractive while making sure that it contains only the essentials.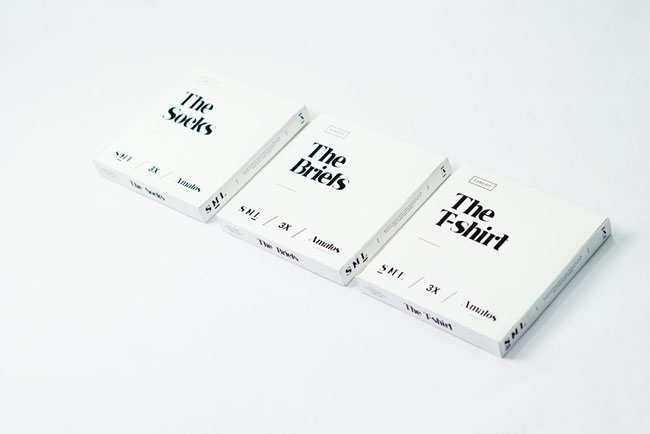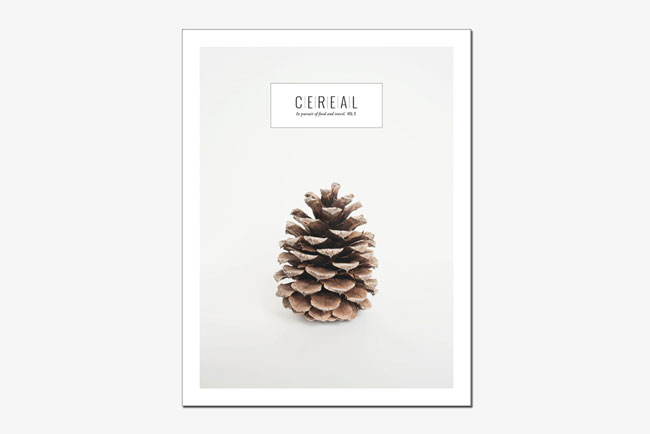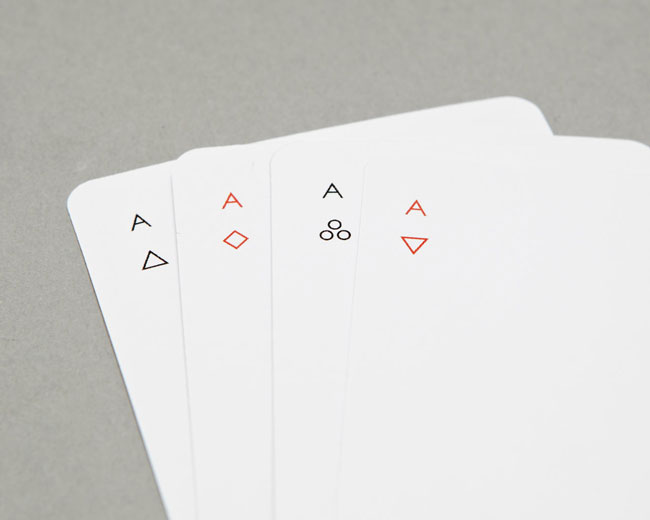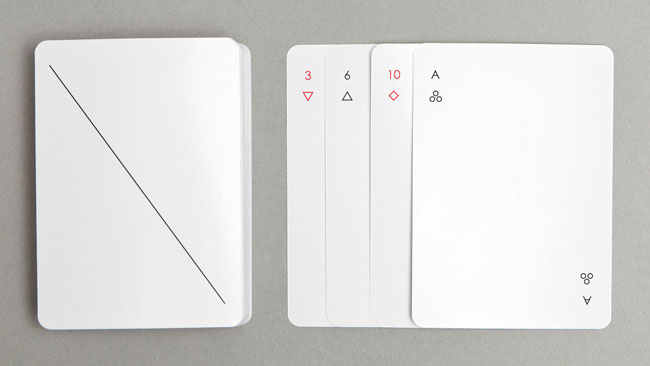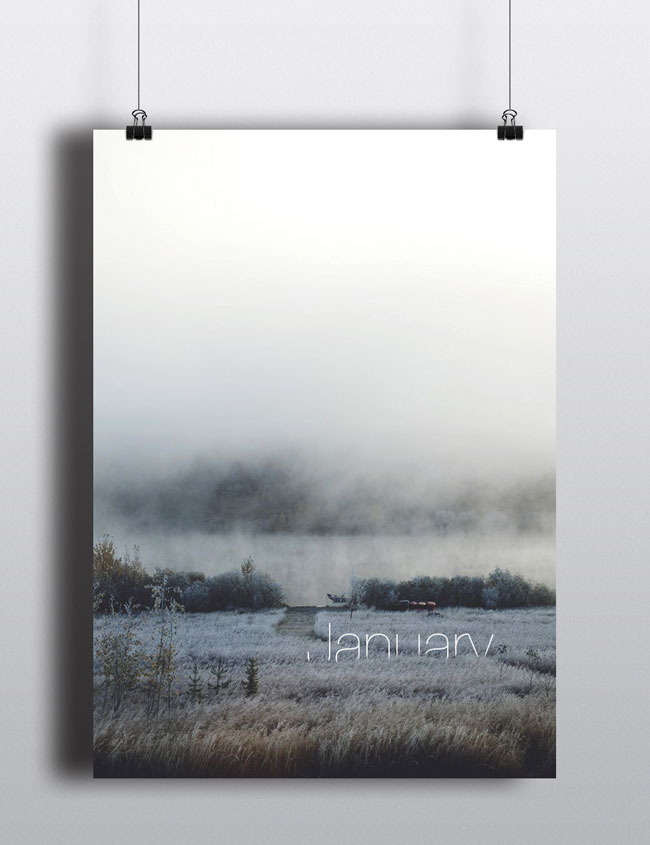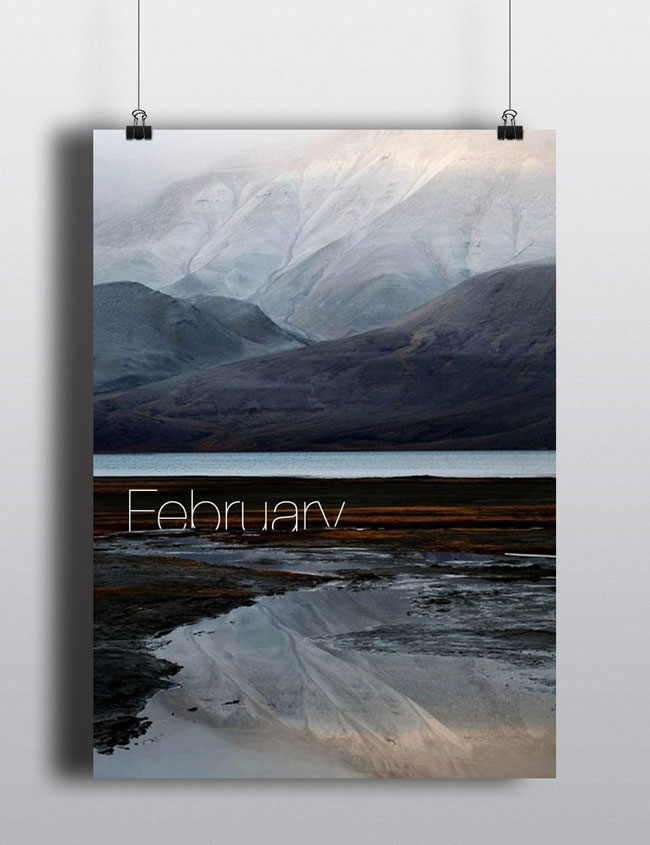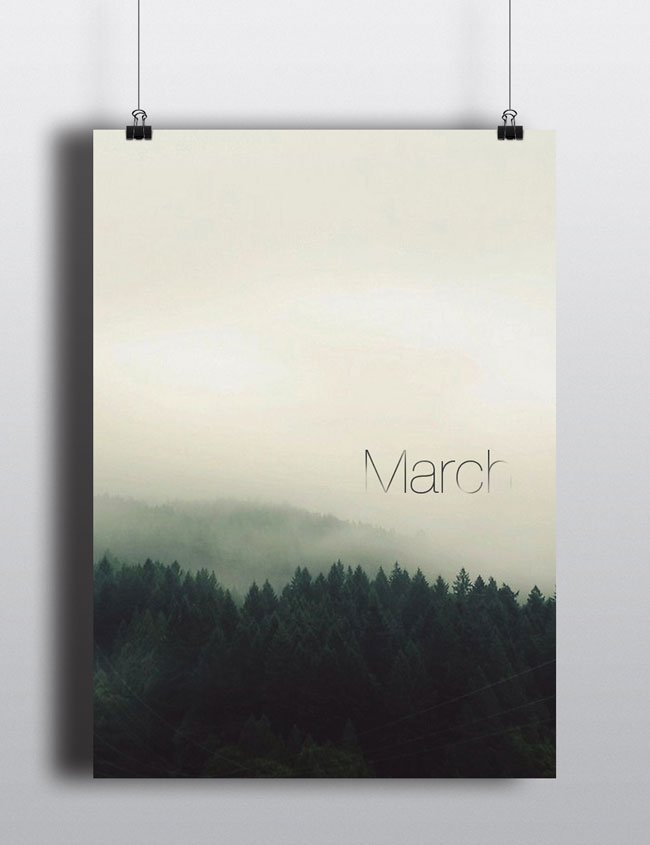 ---
You'll notice that these guidelines give emphasis on being simple, pure and stripping down your design only to the essentials. Your design might not end up as fancy or as eye-catching as you want it to be. But as long as you adhere to these principles in whatever design project you have, you can be sure that it will turn out great.
Done with your design and ready to print? Brochures, business cards, postcards, freebies - we've got it all covered. Head over to our Coupons page now for our current deals and discount offerings to save serious money on high quality print.
If you want to learn more about the principles of graphic design, have a look at this Wikipedia page that explains the basic elements of graphic design.
Related Posts
Graphic Design trends we noticed in 2014
Popular Printing Methods explained
The Future of Print: Interactive Print Ads
Printing Mistakes to Avoid: How to Prepare your Print job.
User Comments
Submit Your Comment