Graphic Design Trends of 2014
Posted by Olivia dela Rosa on October 06, 2014
---
If you are on social media these days – and honestly, which any self-respecting person with Internet access is not – then you would be getting a feel for what the current trends are in the graphic design industry. These trends translate to all media types, across web to fashion, even to industrial design. The influence of graphic design caters to a varied audience, expanding its impact not only to the creatives and enthusiasts but to the working class as well.
For 2014, design experts took some time to sit down, get the charts and list down the designs that truly appealed to us on and off-screen. By experts, we really mean FIDMDigital.com: FIDMDigital.com is a graphic design and digital media blog, and it made a list of the graphic designs that are making the rounds this year through the help of trend forecast company Stylesight. We have also included our own entries to the list, from observing popular patterns and prints going on around the Web and on print. With that, let us break down that list.
---
Paisley Pop
The crooked teardrop pattern can be traced back to India and became more prominent during the '60s. According to Stylesight, paisley prints are often used as design inspirations this year. Taking cue from leading textile and surface design show Indigo, this trend translated across various design mediums, revolutionized by the studios with bold key lines, bright pops, gradients of colors and oversized scales. With all its variants, paisley print has been used as a connotation not only of ethnicity but also of Victorian opulence as well as gang affiliation and rebellion.
Sightings according to Stylesight: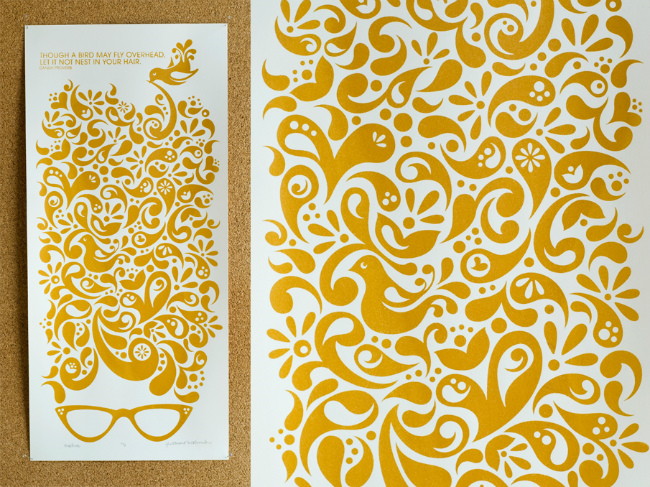 "Sweet Hair Poster Show" poster by graphic designer Chelsea Brink and Jessica Hall Burns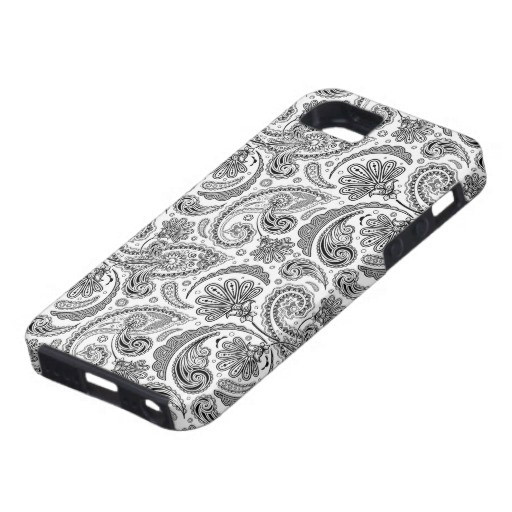 Modern paisley motif iPhone 5 cover found on Zazzle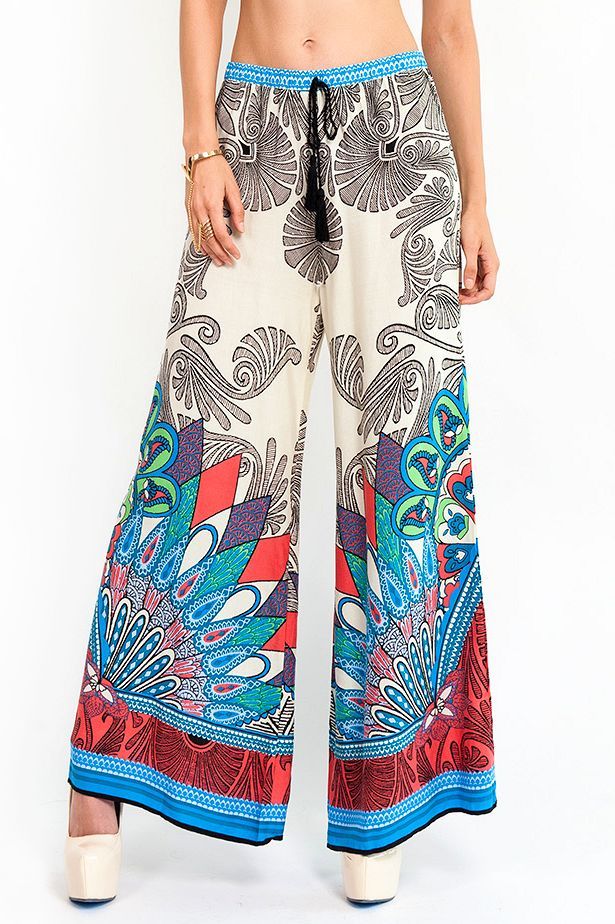 Paisley printed palazzo pants by Flying Tomato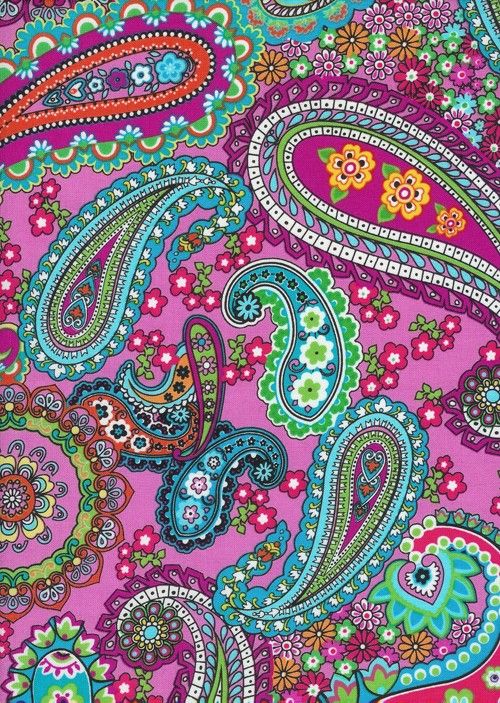 Pink paisley fabric by Timeless Treasures via Etsy
Other sightings: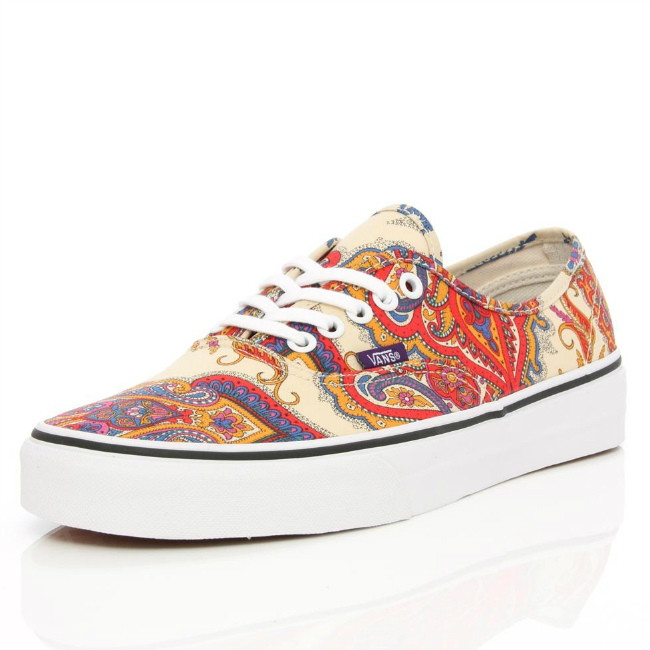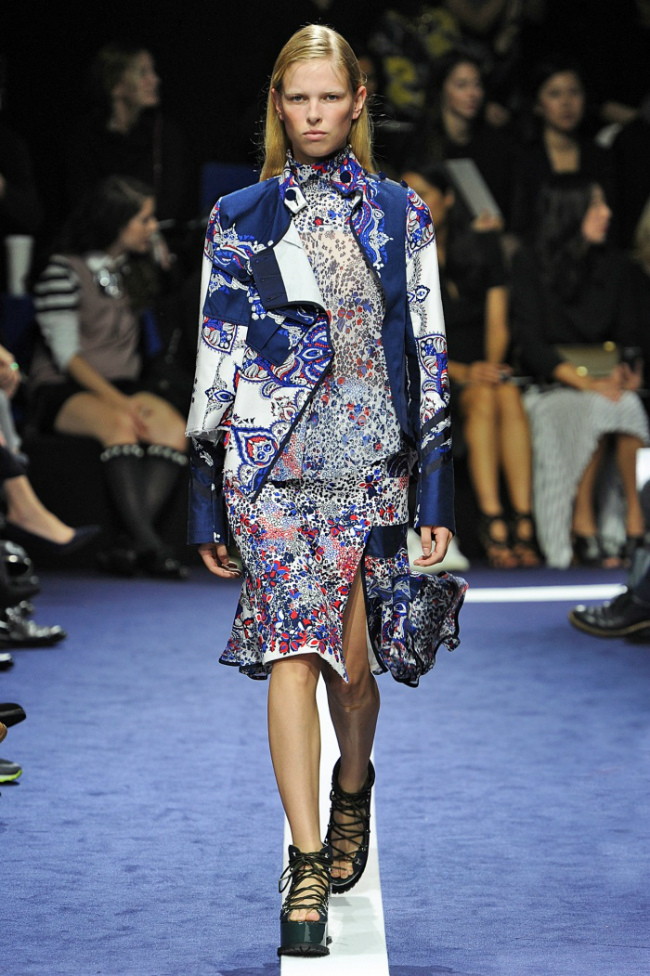 Sacai jacket during Paris Fashion Week
---
Photographic Finish Packaging
Full color photographic prints are what define this trend and are mostly used in product packaging design. According to Stylesight, photographic packaging makes for high visual interest and impact on shelves. The borderless print design fills the whole packaging, giving a sense of transparency as to what the product is trying to offer. The vibrant hues also makes the packaging stand out from the rest, giving it a distinctive look.
Sightings according to Stylesight: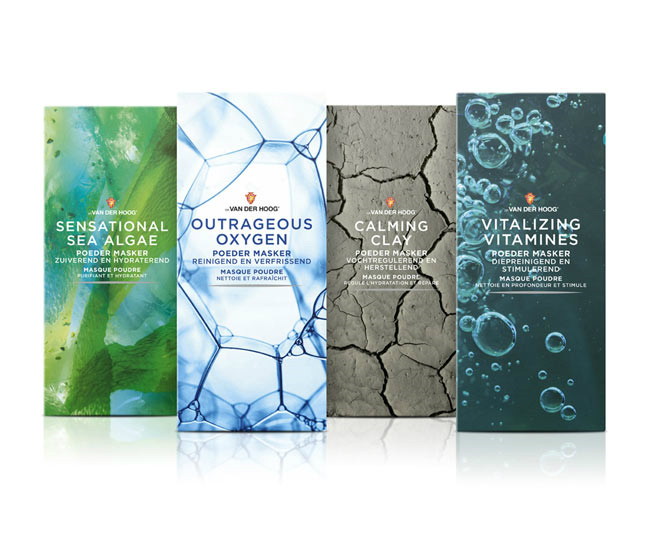 Dutch cosmetics brand, Dr. van der Hoog designed by nu:amsterdam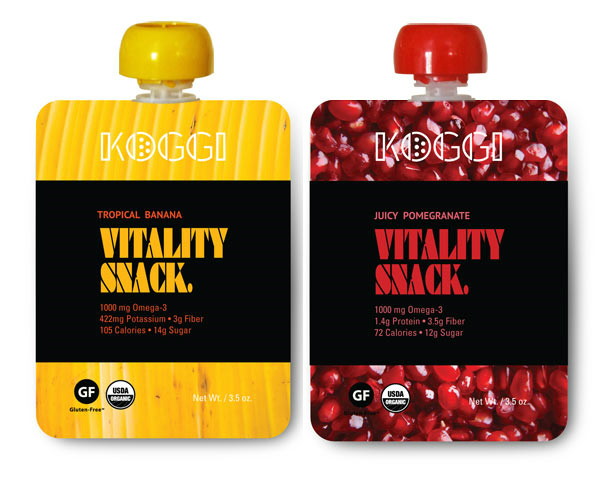 Koggi packaging designed by Luko Designs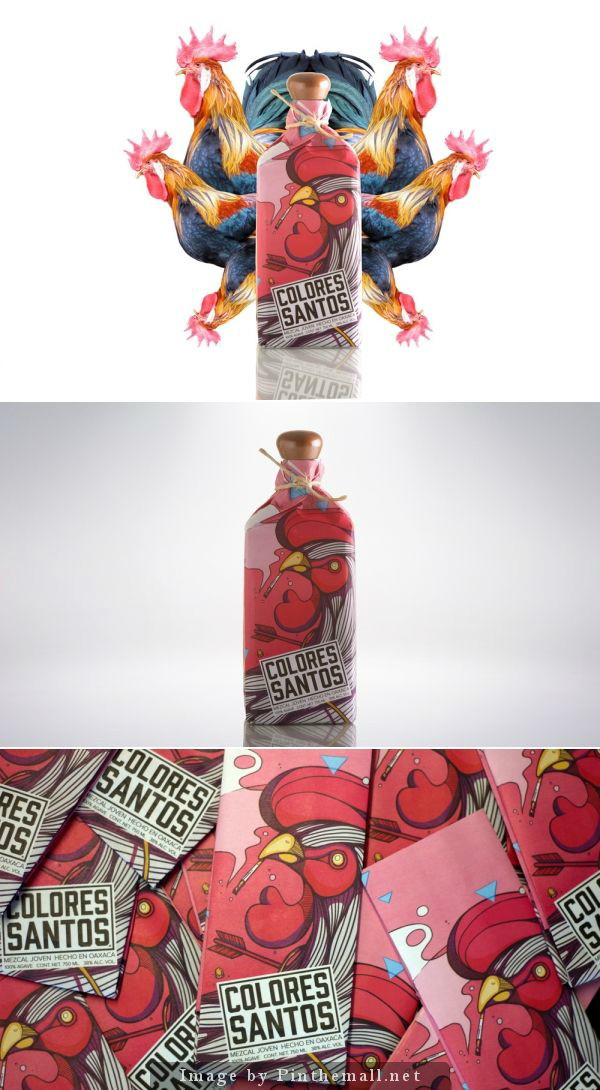 Colores Santos packaging designed by Ancla Studio
Other sightings: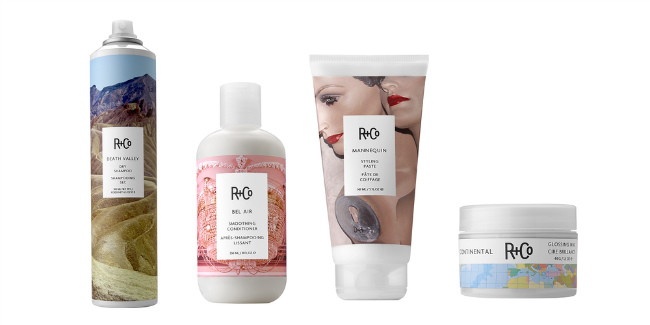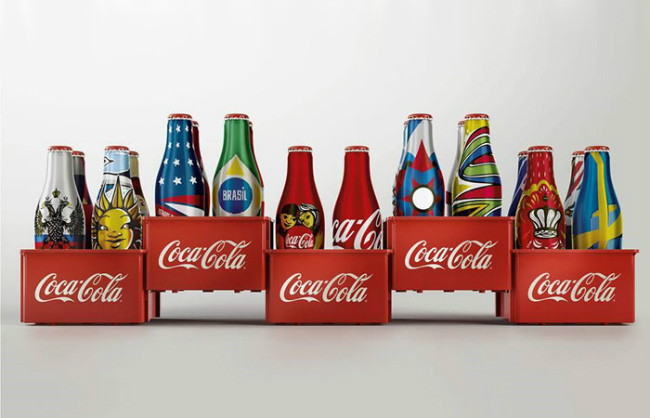 Limited edition Coca Cola products in Brazil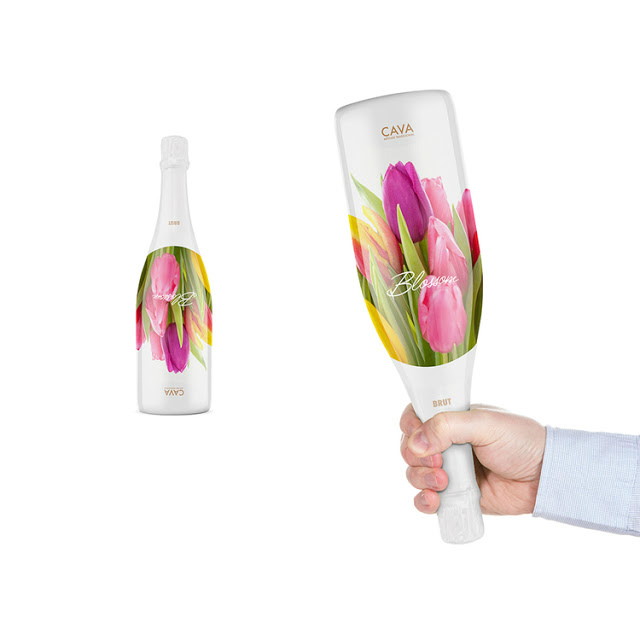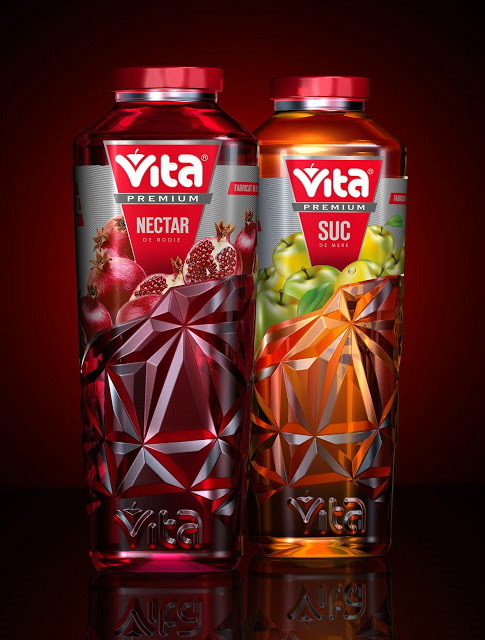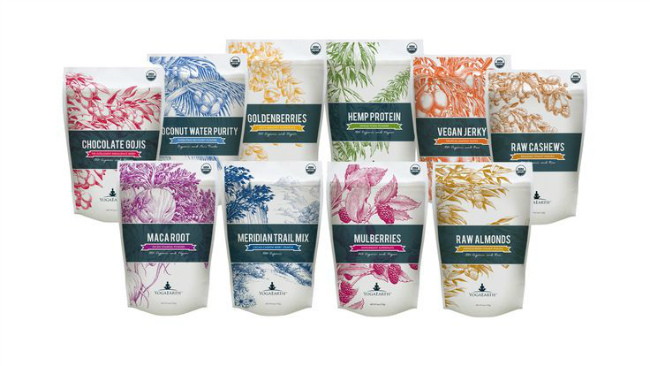 ---
Pixel Play
Also referred to as 8-bit design or analog art, pixel art is sometimes used to embody nostalgia, giving reference to old videogames that we used to play, but has then been translated and integrated into modern designs.
Sightings according to Stylesight: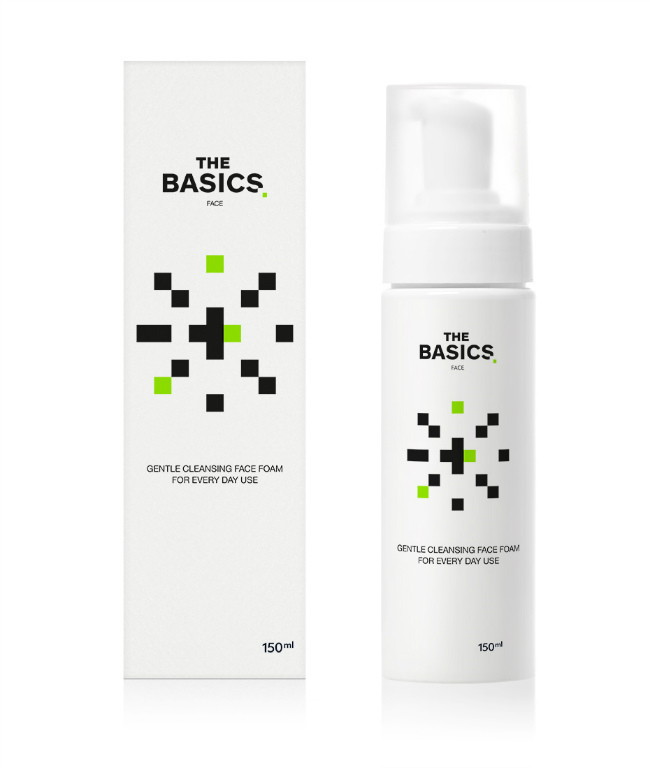 The Basics cleansing foam packaging designed by Mouse Graphics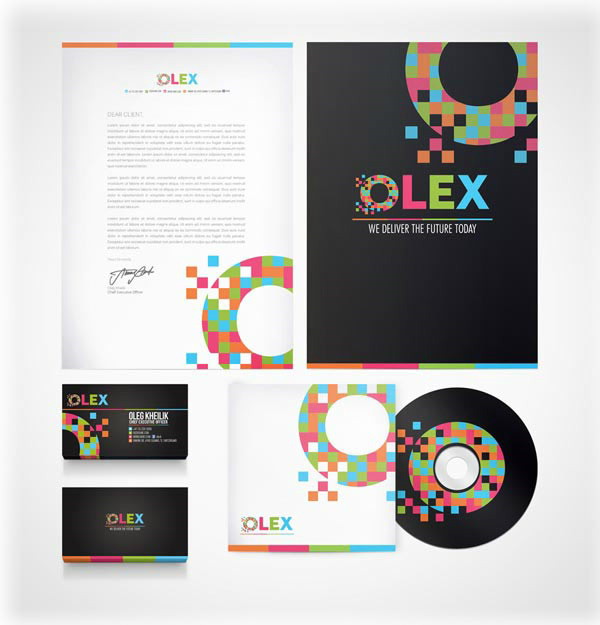 OLEX personal branding by Lemongraphic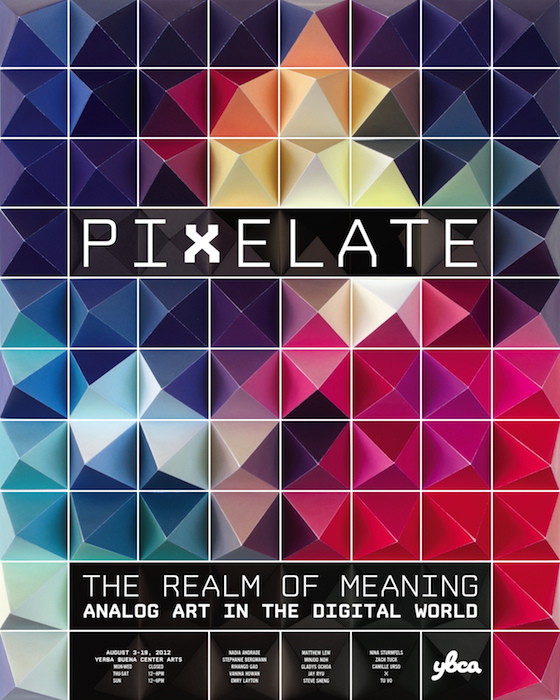 Pixelate exhibition poster designed by graphic designer Matthew Lew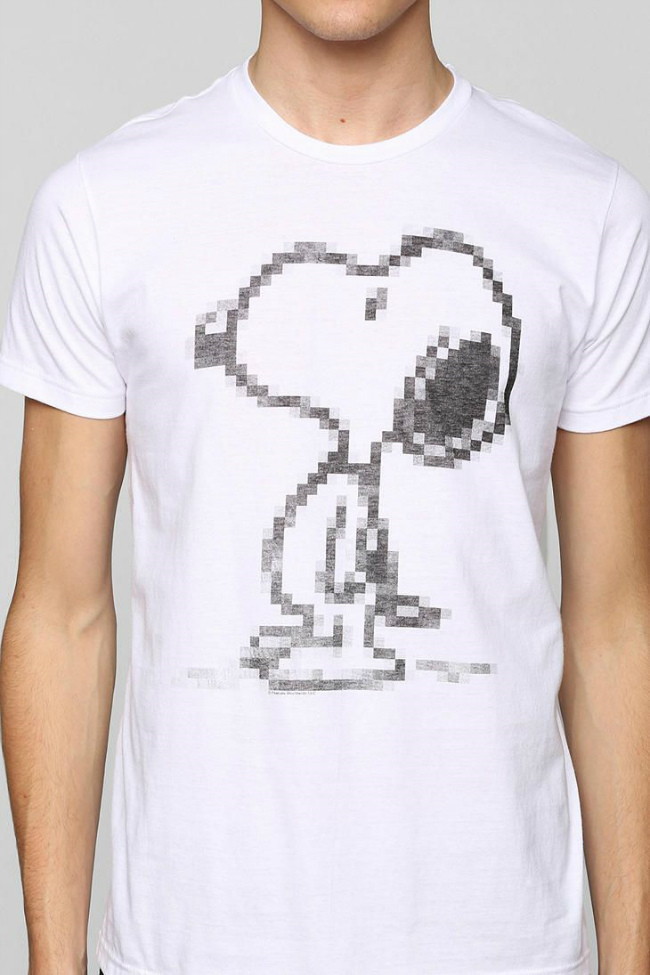 Pixelated Snoopey tee by Junk Food via Urban Outfitters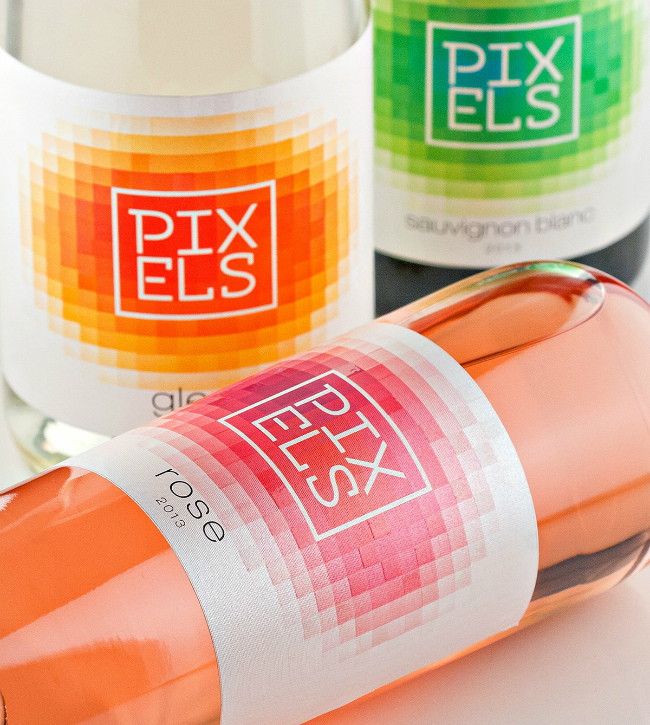 Pixels wine packaging designed by Jordan Jelev of the Labelmaker
Other sightings: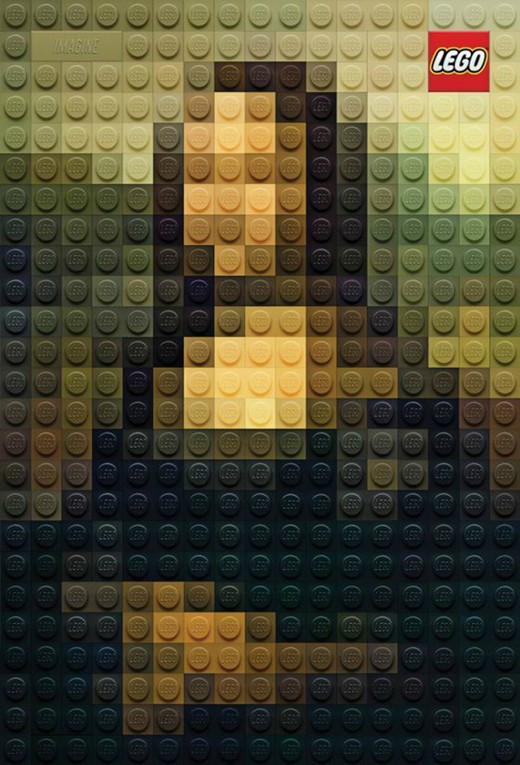 This not-exactly pixel play take on Mona Lisa by Lego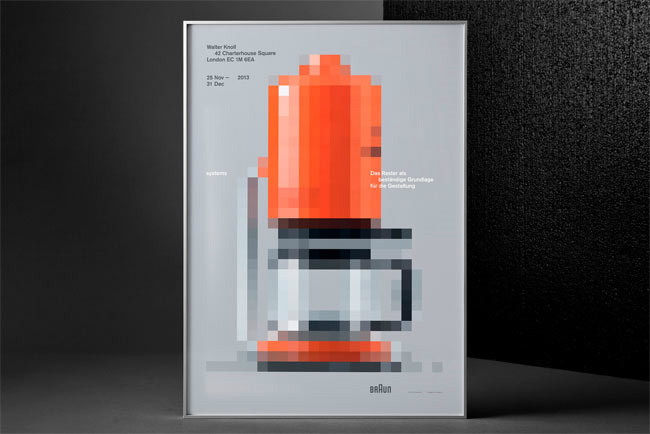 Braun poster by Lundgren + Lindqvist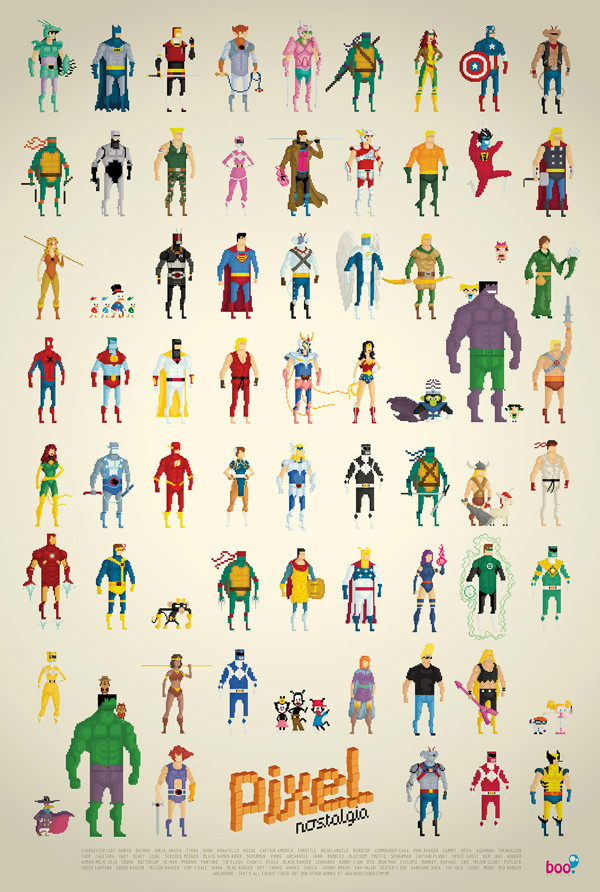 8-bit Pixel Nostalgia by Boo!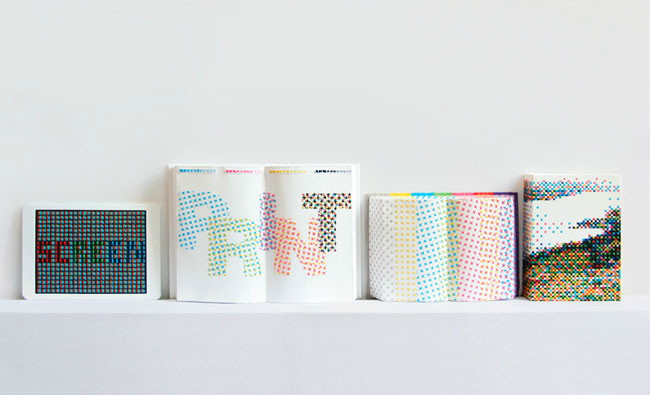 Analog/Digital by Evelin Kasikov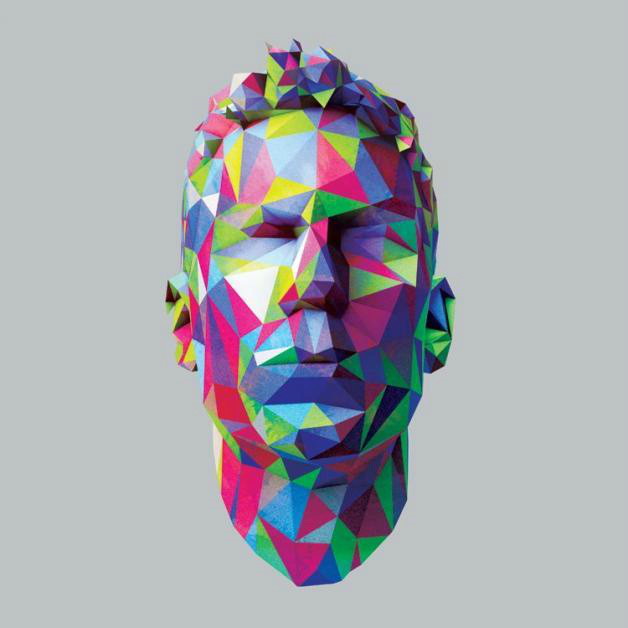 Jamie Lidell's self-titled album
---
K-Pop Craze
There's no denying that K-Pop design is eye-catching, what with its attention-grabbing layering of prints, quirky illustrations and sketches or use of large typefaces over contrasting background. Add to that how Korean fashion has evolved over the years and has become an influence in the global fashion scene. There is both sophistication and all things cute over their style, which has later on translated into graphic design as well. According to Stylesight's report, the design elements that stood out from this trend are kitsch hearts, stars and comic book motifs, as well as "bubblegum hues" and pastel shades.
Sightings according to Stylesight: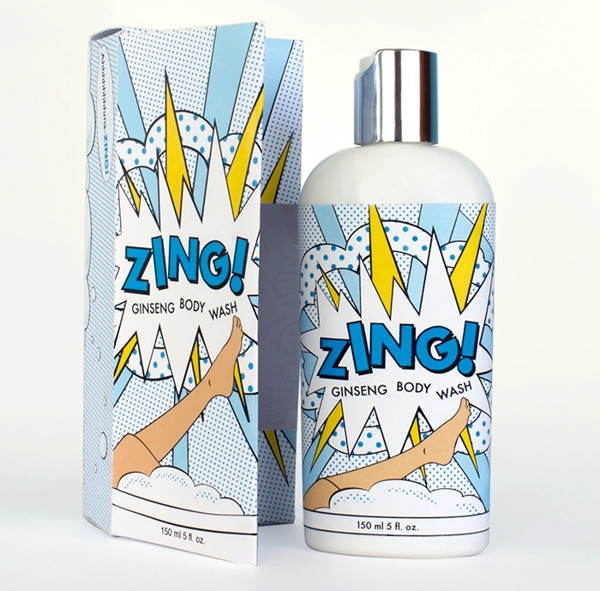 ICMAD award-winning "Zing!" packaging design concept by FIDM Graphic Design Student Tiffany Matthews
Other sightings: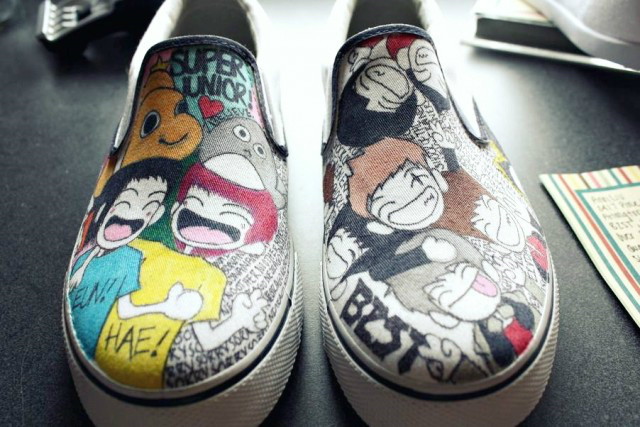 Custom-made Kpop shoes by aqueerpanic
---
Flat Design
Flat design, more apparent in desktop and mobile UI, became big this year thanks to Apple's adaptation of the style to their software update (which originally appeared in 2013 during the iOS 7 launch). This has been one of the best design innovation especially in mobile because it removes unnecessary pixels from being used, minimizing distractions and allowing the viewer to focus only on the program's core functionality. From then on, others have followed through, as seen mostly in beta startup applications and websites or blogs that go for minimalistic themes.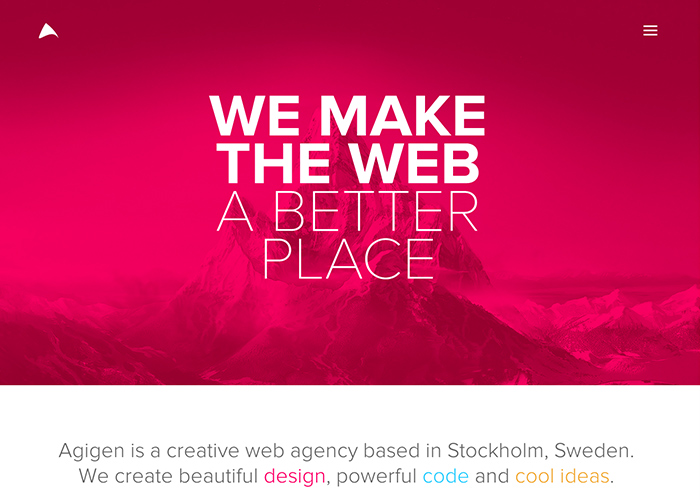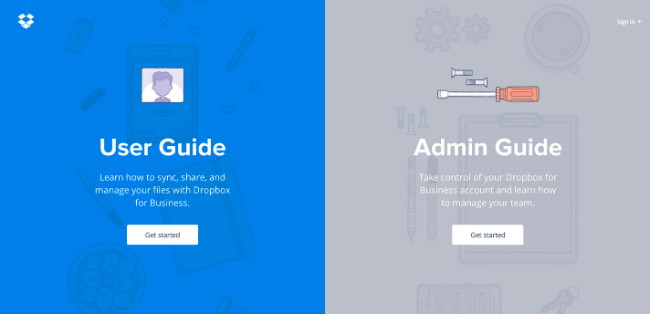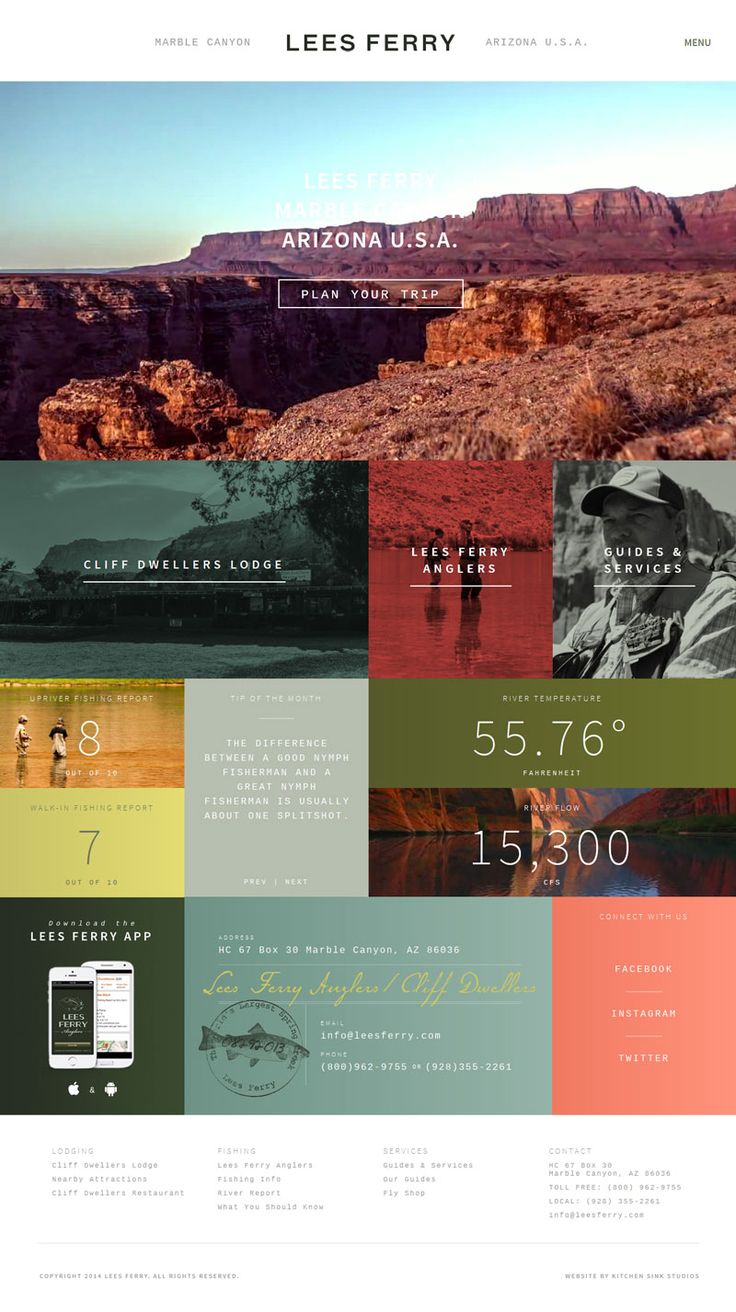 Lees Ferry website

Adventure website

Live Life Outside website

Favoricity concept

Period Tracker app on iOS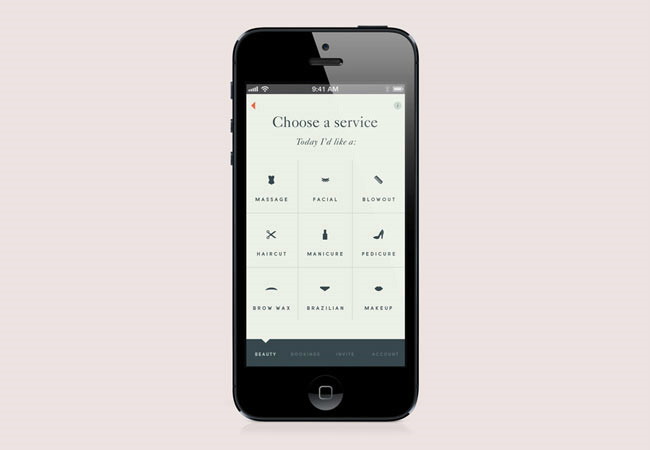 Beautified app

Discoveroom app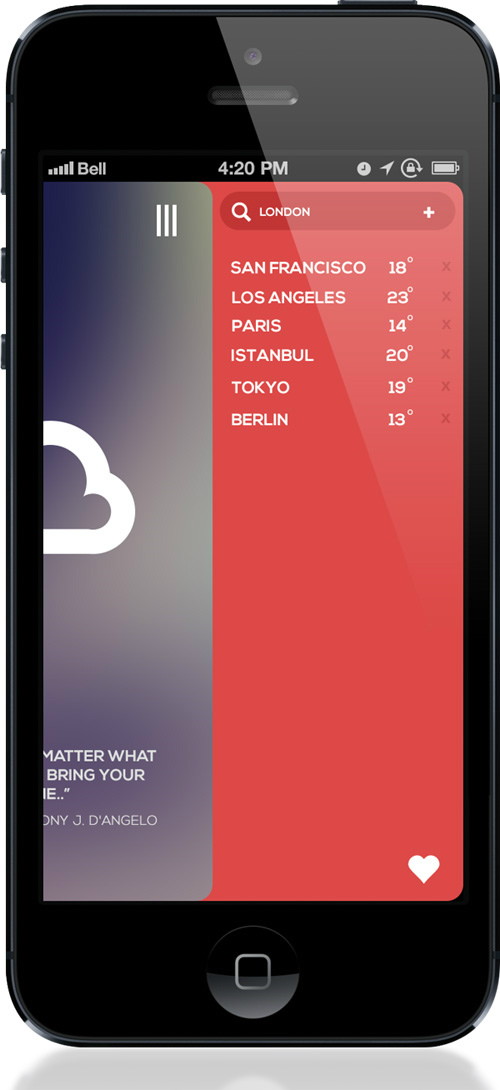 ---
Calligraphy/Brushed Type
As we are growing along with this digital trend, we cultivate a desire to communicate in the most authentic manner. We miss those handwritten letters as they are replaced with emails and instant messages. We appreciate handwritten things because they are carefully made, and the emphasis for written communication has never been more apparent than today. Handwritten and brushed typefaces are now popular, making it to catalogs, postcards, posters and even magazine covers. This trend is embraced by all sorts of media - and all for good reasons.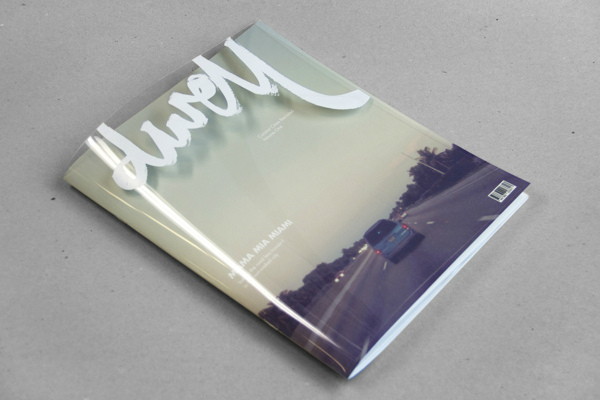 Femme Natural boost packaging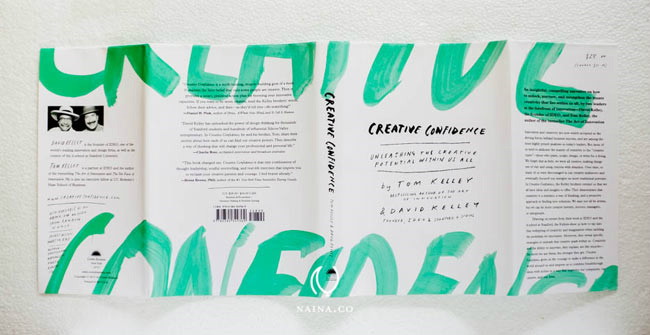 Creative Confidence book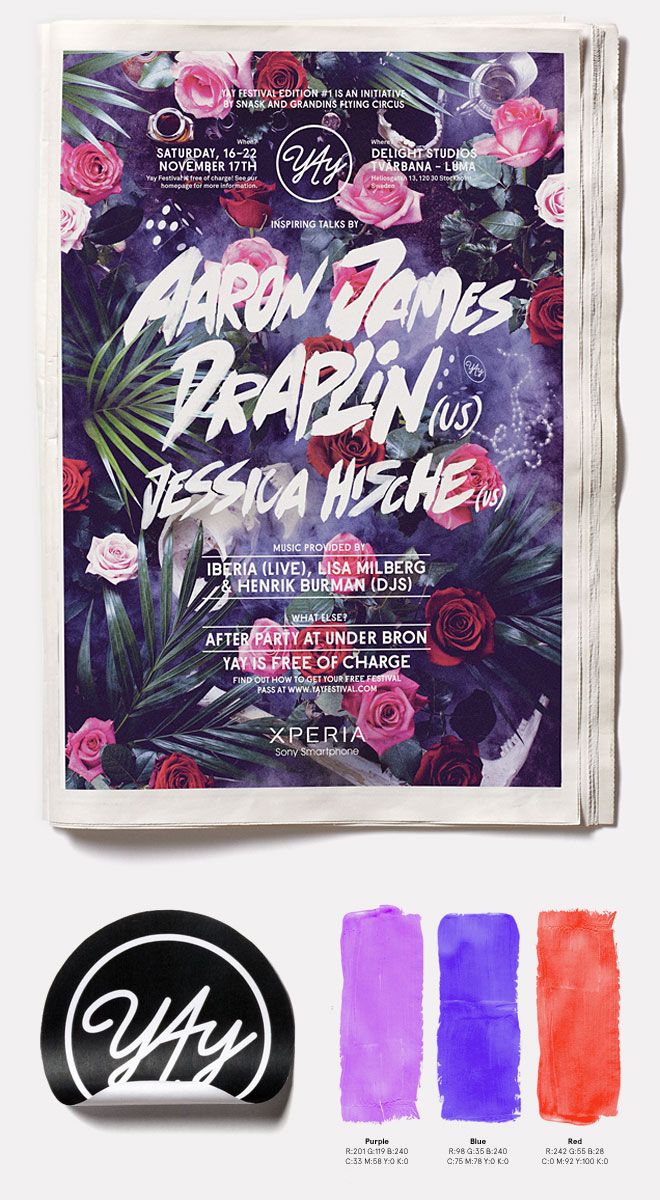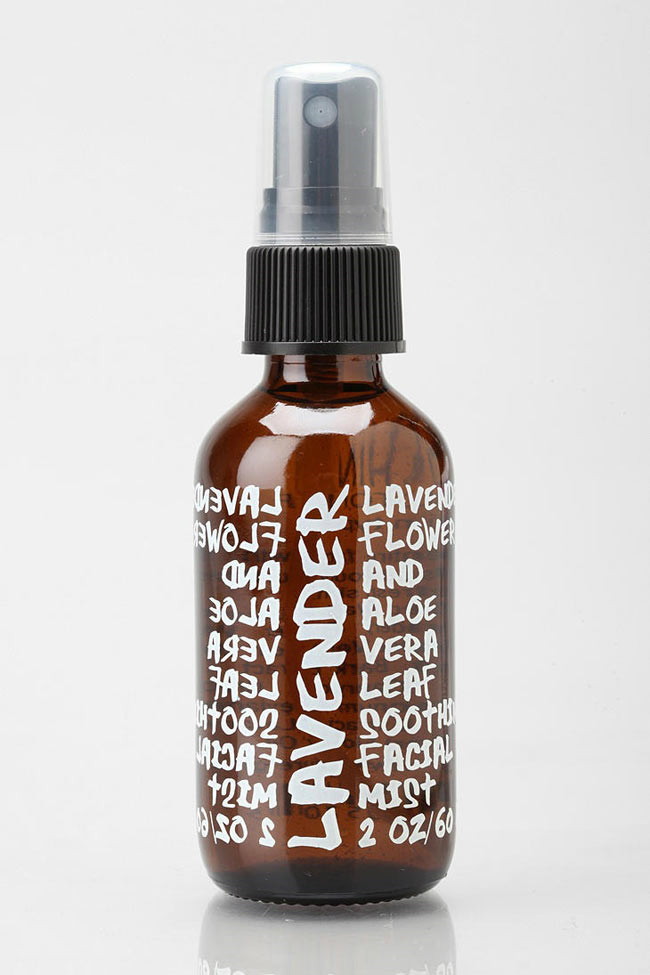 Nature Girl Lavender Mist from Urban Outfitters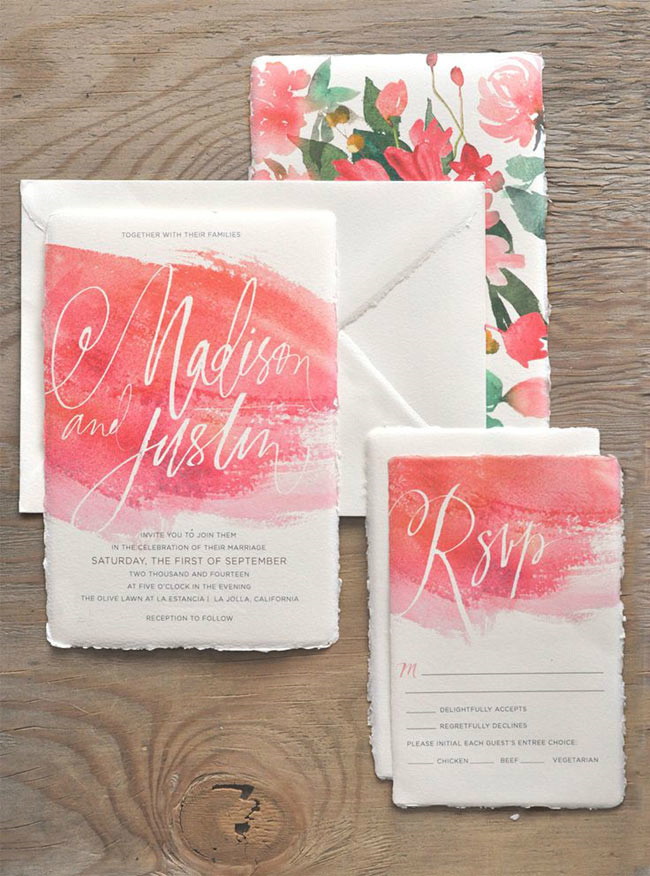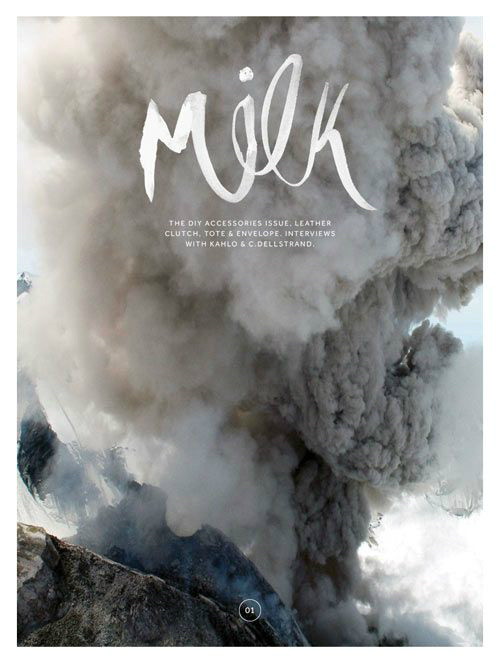 Milk by Natasha Mead on iPad
---
All Geometric
Designers are keen on experimenting with geometric prints, mainly because of its simple and no-fuss design. There are countless ways to work with this print and it can be used across different platforms. The print has been around for a while, seeking its history among the ancient Greeks to the Islamic periods. Up until now, geometric patterns bring the right amount of clarity and class to any design with its straight lines, color blocking and minimalistic approach.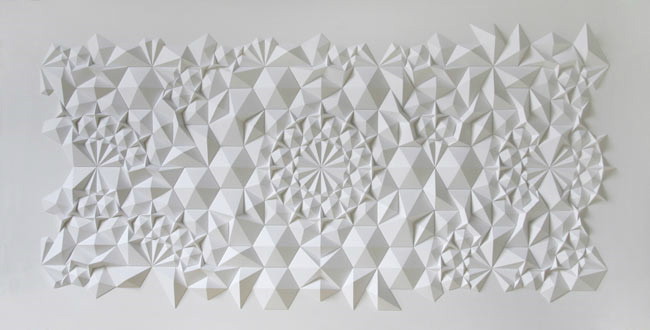 Paper installation by Matthew Shlian

Dry Rose Cider packaging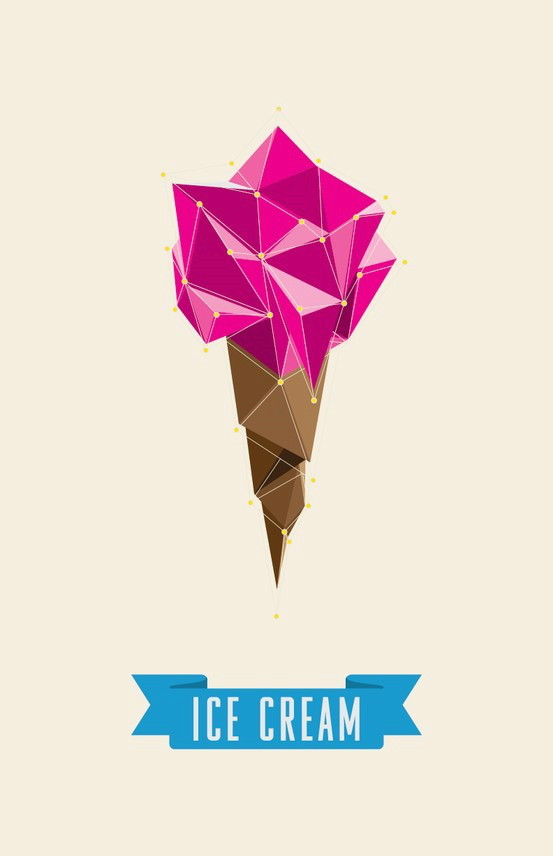 Ice Cream by Wayne Spiegel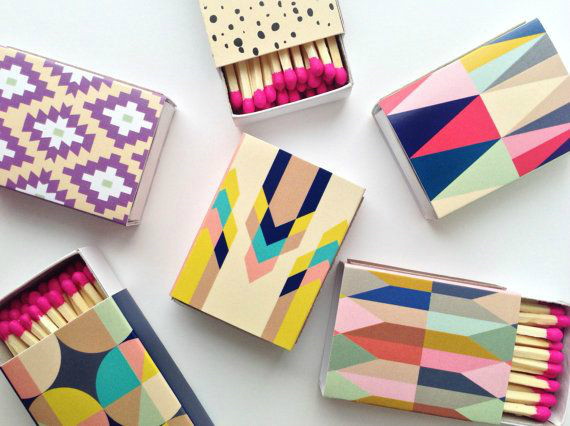 Bellopop matchboxes on Etsy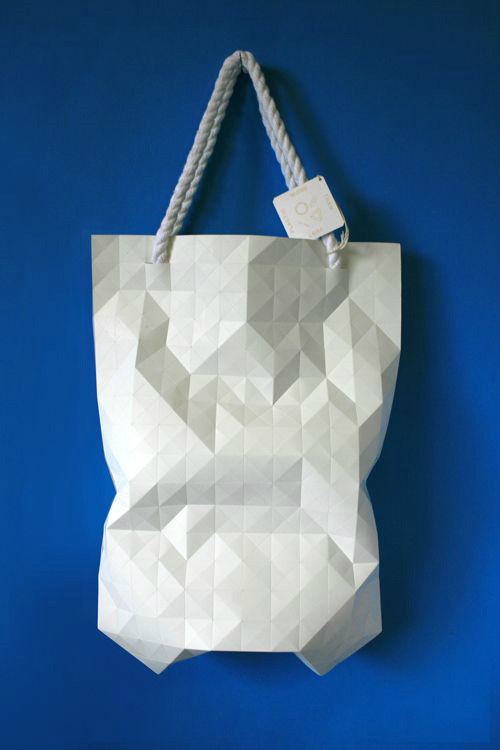 Conform to the Form bag by Man Farin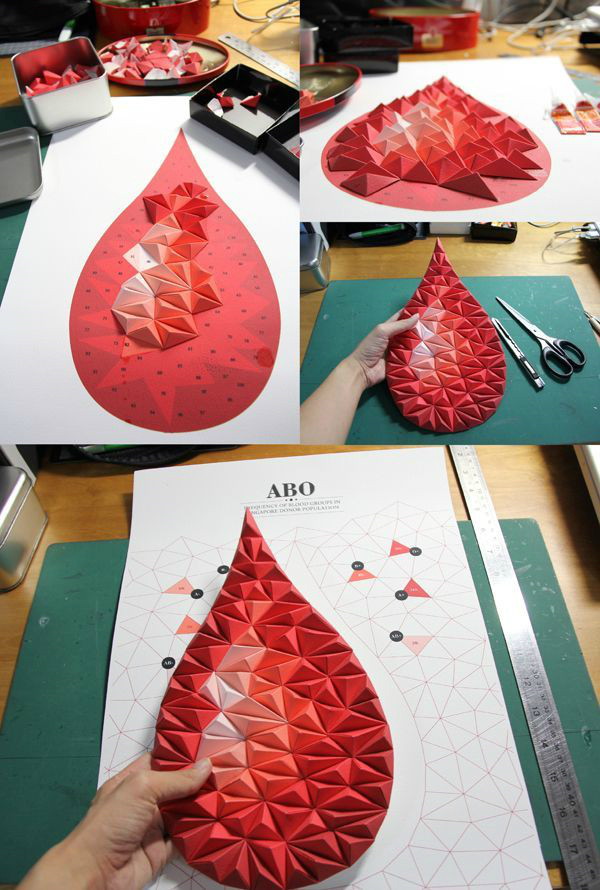 Paper-based 3D infographic DIY project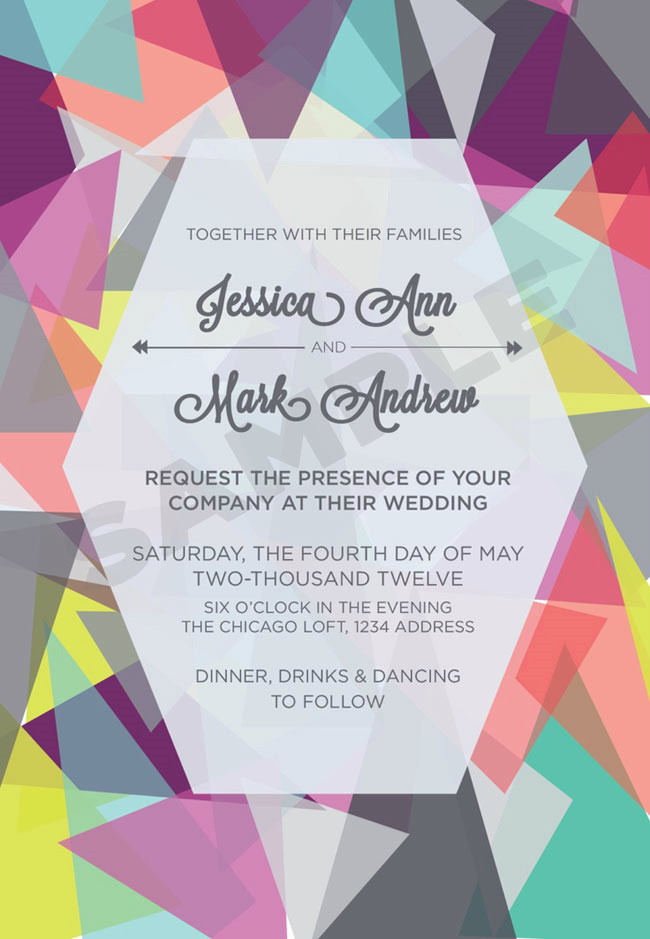 Wedding invitation by 33WestDesign via Etsy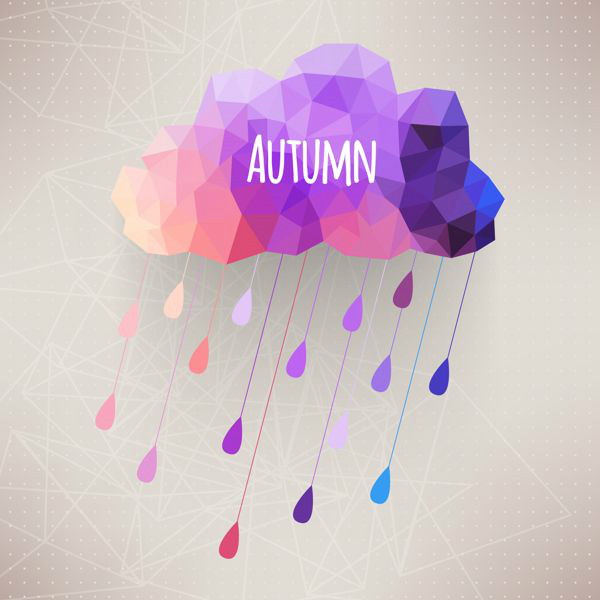 Autumnal illustrations by Markovka via Behance
---
Because designers keep on innovating and pushing the boundaries in terms of designs, it would not be surprising to see any of these trends again in the future. Most probably it's still going to be a mixture of the past and the present, just like this year's list. We are all influenced by many things around us, and these design trends are just a reflection of those influences.
What do you think about this list? Share us your thoughts and comments on the box below!
Related Posts
Interactive Print Ads; The future of print?
Retrofied Social Media Advertisements
User Comments
Submit Your Comment